Having a clean car isn't always easy.
Performance, ride comfort, and amenities aside, a car's primary appeal lies in its looks. But no matter how well-designed a car is, it always looks better with a shine. A showcar-quality gleam isn't necessary, just as long as the bodywork is free of dirt and mud that the car is subjected to in everyday use.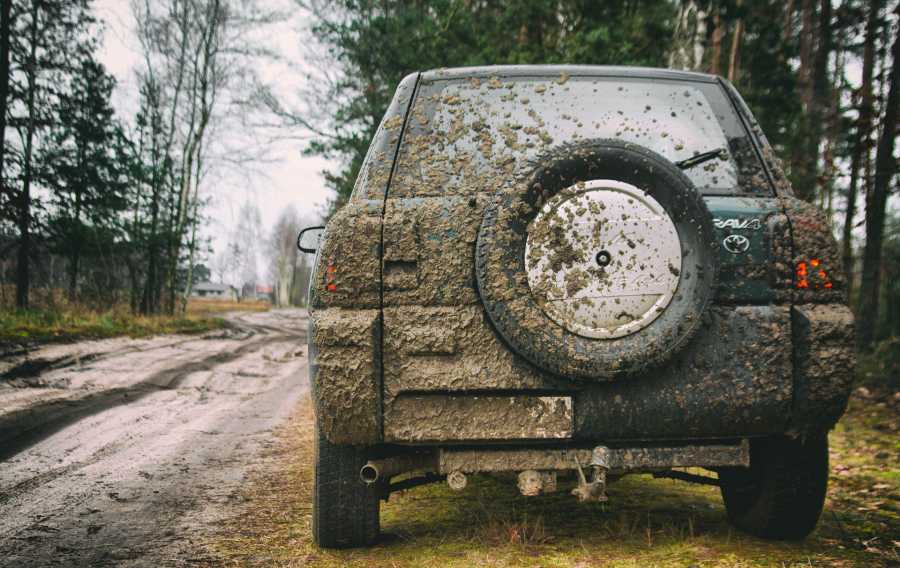 Cars inevitably get dirty when they're driven
That said, of course practically every car owner wants their car to look good, whether it's stock or heavily accessorized. But not everyone can keep a car clean on their own, for a number of reasons. They might not have the time from their busy schedules. Maybe their water supply is erratic, they don't have the necessary cleaning materials, or they just can't be bothered altogether.

Motorists like these are the reasons why car wash shops exist, with the main selling point being convenience. All you need to do is to pull up in your dirt-covered ride, specify the service you want for your car, wait an hour (depending on the size of your car), then fork over the payment when it's done. It helps that the standard car wash service also comes with interior vacuuming and tire black application.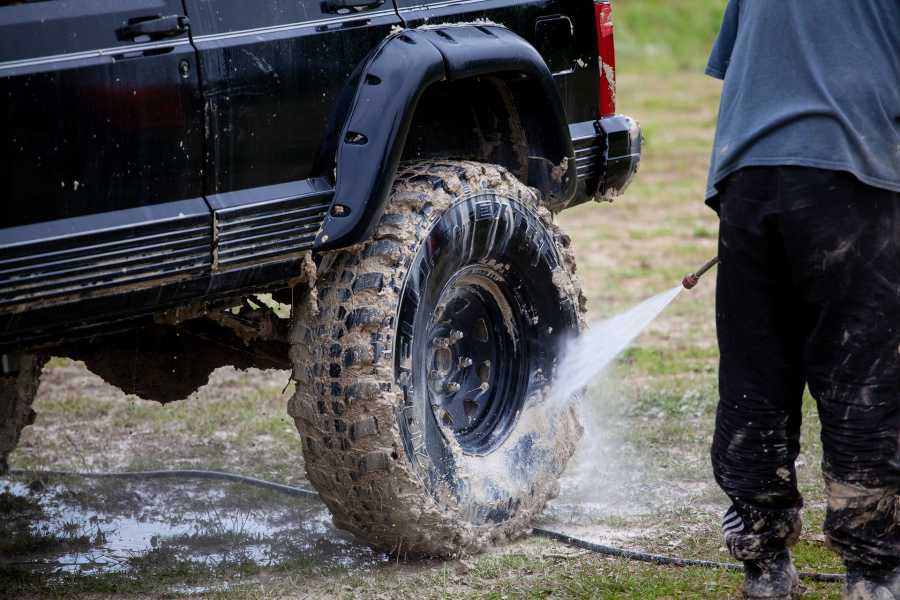 A paid car wash typically uses equipment you might not have at home 
Many of these establishments offer amenities such as an airconditioned lounge, refreshments, and free Wi-Fi for patrons. There are even promos that reward you with a free wash after completing a certain number of visits, and some car wash shops are always open so you can have the car cleaned even late at night.

It all sounds like a good alternative to having aching muscles from hand-washing your sedan or SUV, especially during the summer months where the slightest movement makes you break out a sweat. But is it always ideal?

One drawback to using a paid car wash is that its revenue is based on how many cars it can accommodate in a day. If business is particularly brisk and there's a queue, we're talking about a fairly quick turnover rate. This may not give the wash attendants enough time to properly scrub and wash the car beyond superficial cleaning.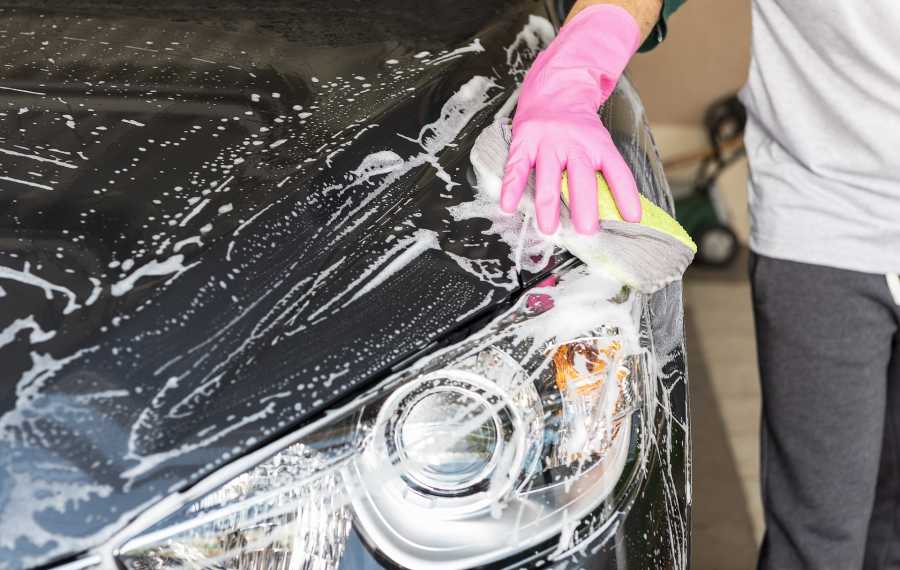 A car wash needs to attend to several customers at a time 
Another issue is that car wash personnel aren't usually discriminating when it comes to what they find in the cabin. If they come across a clump of crumpled papers in the driver's side door pocket, they'll just assume it's trash that needs to be cleared out, never mind if it's actually a pile of important receipts you've been setting aside. Sometimes, they'll even put the floor mats back in the wrong order. Privacy and security are also concerns since your valuables and even spare change are accessible to anyone working on the car.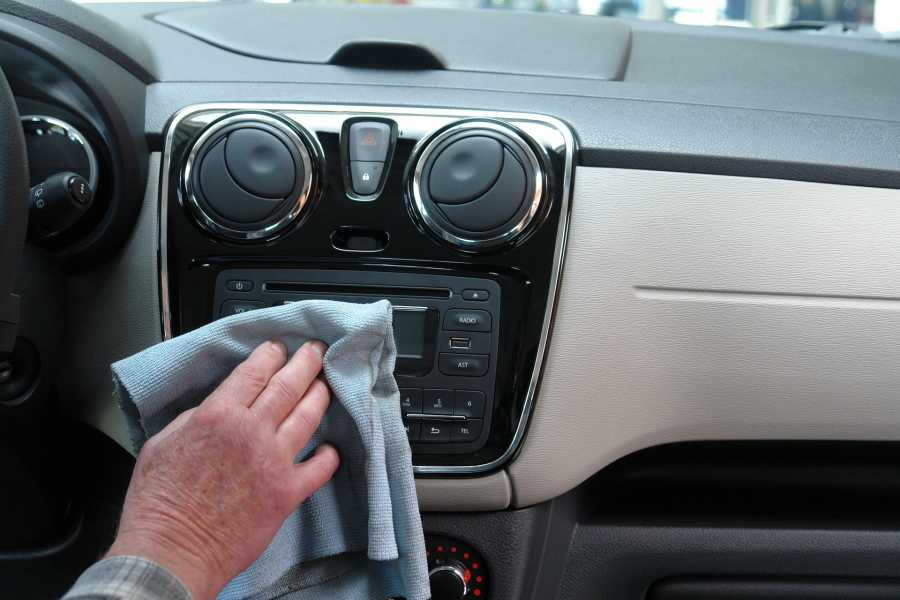 Your car's interiors need to be taken care of as much as the exterior 
A third consideration is that you can't really expect the car wash to be that meticulous when it comes to cleaning. Many of them don't use the two-bucket method, and the same cleaning sponge or rag used on your car's wheels might also be used on the bodywork, resulting in hairline scratches on the paint or chrome parts. That well-worn chamois or microfiber cloth wielded by a car wash attendant might be older than your car itself, leaving more dirt and grime than it's supposed to remove.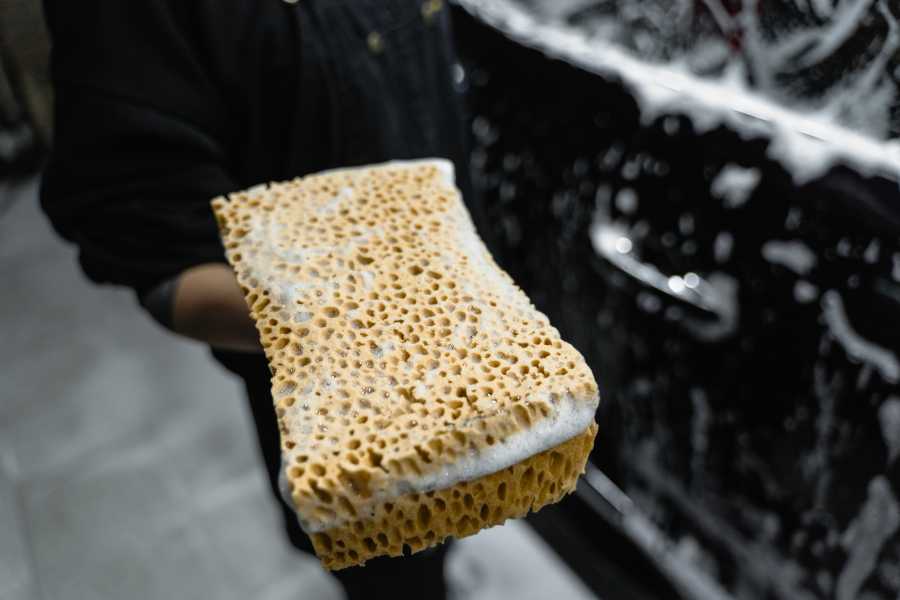 That cleaning sponge might be well past its service life 
Car wash shops still serve a purpose, especially if you want little else than having a clean-looking exterior and interior on your car. But if you want to pamper your pride and joy with a more thorough cleaning inside and out, nothing beats the satisfaction of washing it yourself, never mind if it takes more work. You'll just need to set aside time, typically on a weekend when your schedule isn't packed.
 Find more helpful car ownership tips for beginners at Philkotse.com.


Joseph Paolo Estabillo
Author