It depends on the automaker's policy.
The build quality and reliability of brand-new vehicles is typically measured by a standard warranty coverage, measured either in kilometers or years. In the Philippines, the minimum you can expect is three years or 100,000 kilometers, with at least one automaker offering 10 years or 1 million kilometers on the engine alone.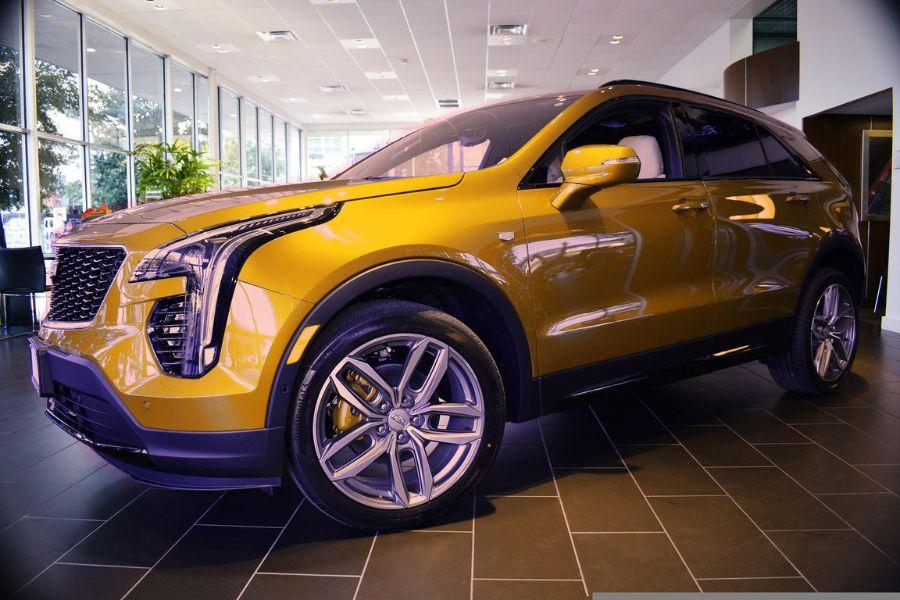 New cars always come with a warranty straight out of the showroom
It's an assurance that customers are getting their hard-earned money's worth, since buying and maintaining a car isn't just a trivial expense, after all. Plus, vehicle warranties come with specific conditions that must be met if the dealer or manufacturer is to honor that obligation when the time comes. 
But then, not every customer gets to benefit from the warranty coverage that comes with every car rolling off the dealership. Maybe you've hit a rough patch with your finances and need to cut your losses, or you've decided to upgrade to another ride halfway into the car's warranty period.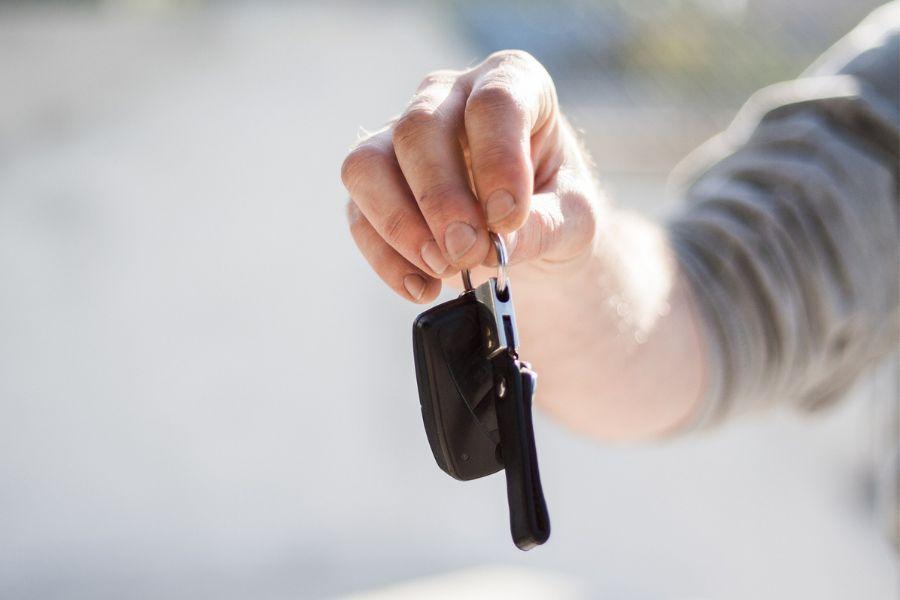 Warranties can be transferred to the car's next owner, depending on the manufacturer's policy
In either case, will the warranty be transferred to the next owner who buys your car? Yes, it will, for as long as the vehicle is still within the coverage period. However, the caveat here is that it will depend on the manufacturer. 

There are typically five kinds of warranties attached to every new car sold: 
The factory warranty that protects against defects in workmanship
The extended warranty that is an optional extension for when factory warranty runs out, minus a few items 
The bumper-to-bumper warranty that covers most mechanical breakdowns except for wear and tear parts 
The roadside assistance warranty that provides towing and other related services
The powertrain warranty that is exclusive to the parts responsible for propulsion
Some automakers allow all warranties to be transferred to the car's secondary owner, while others will permit only one or two of them to benefit the vehicle's new buyer. 
As mentioned, apart from depending on the remaining coverage, the kind of warranty involved will be honored only if the car had been used as intended. This includes avoiding misuse and abuse, using genuine parts, and observing regular maintenance.    
Find more tips for beginner car owners at Philkotse.com.


Joseph Paolo Estabillo
Author