Own a Kona or looking to get one? Then read this first. 
Two years ago in 2018, Hyundai Philippines officially brought in the Kona crossover. As with most of its contemporaries, it is currently a popular model in the local car market. The Kona is commonly seen on our roads, and many might be considering it as their next car.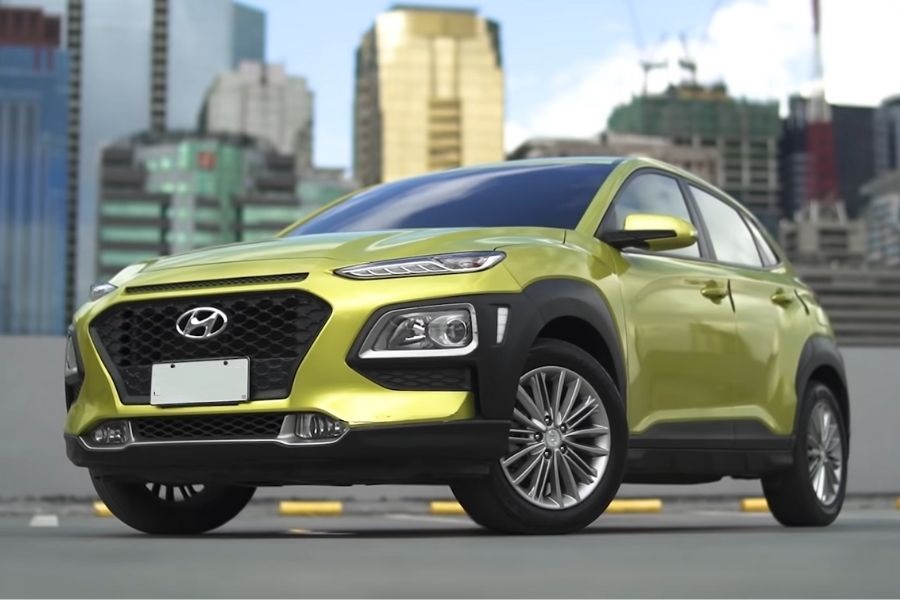 The Philippine-spec Hyundai Kona 2.0 AT
In car ownership though, it isn't all sunshine and rainbows. Sometimes a car will encounter two or more issues that will affect its ability to provide convenience and performance. So, this begs the question: what are the most common problems of the Hyundai Kona? Well, let's talk about those. 
Hyundai Kona: Possible mechanical issues 
Before getting to the actual common issues, let's talk about what's under the hood of the Kona. For the Philippine market, the said Hyundai crossover uses the 2.0-liter Nu inline-4 gasoline engine with multi-point injection (MPI). It is then paired with a six-speed automatic transmission. At most, this can make 147 horsepower and 180 Nm of torque. 
In the context of being a Nu MPI engine, the most well-known Hyundai Kona engine problem stems from alleged reports of catastrophic failures involving the said engine. Hyundai even issued a global recall for the 2019-2021 Kona with the 2.0 Nu MPI to address this.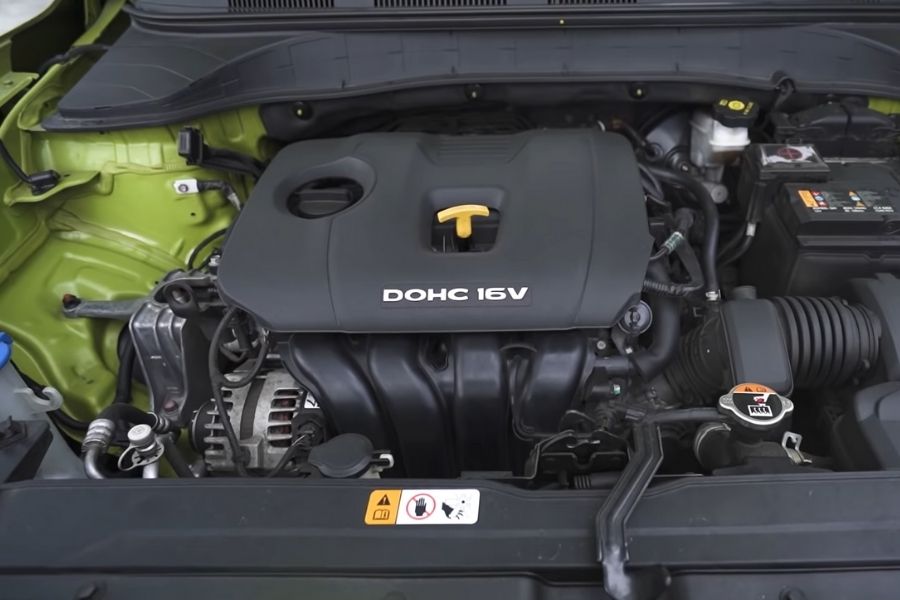 The Kona's 2.0-liter inline-4 gasoline Nu MPI Atkinson cycle engine
For the Philippine market however, it appears that reports on this have been scarce so far. Nevertheless, we urge owners to just follow the recommended service intervals for the said vehicle.  
Other than that, Hyundai Kona transmission problems are also rare. Do note that the Philippine-spec Kona uses an automatic, so one will need to check AT fluid levels and top it off if it's lacking. One will also need to replace the aforementioned fluid when reaching high mileage points on the odometer. For this, consult your Kona user's manual or your nearest Hyundai dealership. 
As for Hyundai Kona starting problems. This either stems from a weak battery, dirty battery terminals, a defective alternator, broken starter motor, or weak key fob battery. Of course, most of these are easily addressed in the dealership or by a competent automotive electrician. Again though, these are more common on old high-mileage Kona units so if yours is less than two years old, these issues are pretty rare. 
Hyundai Kona: Possible issues with interior features 
As far as interior features go, the most common Hyundai air-conditioning problem is connected to wear and tear. To be specific, one needs to periodically check the condition of the car's air cabin filter. Older units might experience loss of AC coldness due to dirty evaporators, but this is easily fixed by a short visit to an automotive air-con specialist.  
Apart from that, sometimes the Hyundai Kona has Bluetooth problems. There are however a number of ways to troubleshoot this by yourself. 
If your smartphone previously connected with the head unit and doesn't do so anymore for some reason, a new application might be affecting your phone's Bluetooth functionality. For this, you'll need to figure out which app is causing the trouble, delete it, and try connecting again.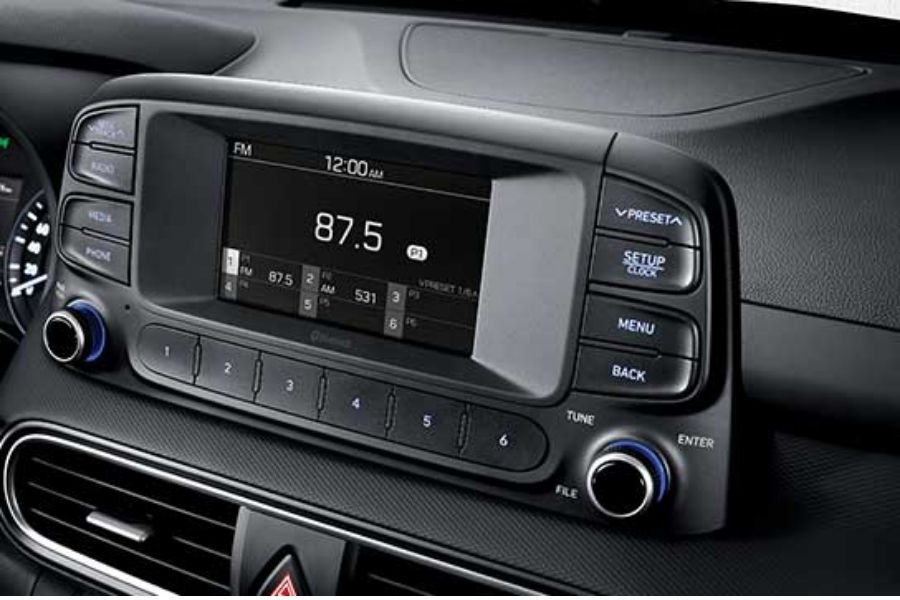 The Kona's infotainment system
Next, make sure that the phone has been in the car for at least 30 seconds after turning the ignition on. This is because within that span of time, the Kona's head unit will be scanning for any paired devices nearby. If it isn't in the car within the aforementioned timeframe, then the automatic search will stop and you'll have to re-sync manually.  
If those steps didn't help your Kona's Bluetooth issues, there might be something wrong with either your phone's or the car's Bluetooth feature. If it's the latter, then a visit to your nearest Hyundai dealership is in order. 
Speaking of dealerships and casa, do note that performing any DIY fixes to your Hyundai Kona's crucial mechanical and electrical systems might void its warranty. The same goes if you'll have it fixed at a third-party shop or mechanic.  
For more car buying and selling guides, and car maintenance tips, keep it here on Philkotse.com. 

Know more about Hyundai Kona 2023

The Hyundai Kona 2023 is a subcompact crossover brought in by the Korean marque. It is available in the Philippines in one variant only which is priced at Php 1,188,000. Powering this vehicle is a 2.0-liter NU MPI Atkinson gasoline engine capable of generating 147 horsepower and 179 Nm of torque. Only a 6-speed automatic transmission is used to drive the power from the engine to the front wheels exclusively.
In terms of dimensions, the Kona has a length of 4,165 mm, a width of 1,800 mm, and a height of 1,550 mm. Additionally, it comes with a wheelbase and ground clearance rated at 2,600 mm and 170 mm, respectively. In the local market, this Korean subcompact crossover goes up against the likes of the Mazda CX-3, Kia Seltos, and Geely Coolray.

Cesar G.B. Miguel
Author