Ford Island Conquest test drive event will happen from March 30 to April 2 at the World Trade Center, Pasay City.
Held every summer, Manila International Auto Show (MIAS) is the country's largest motoring event. This year's MIAS will be held from March 30 to April 2 at the World Trade Center in Pasay City.

Car enthusiasts and interested attendees will have a chance to try the country's most popular cars such as the Everest midsize SUV, the Ranger pickup, and the EcoSport subcompact crossover at the 2017 MIAS as Ford Philippines is bringing its great test driving arena called the "Island Conquest".

In addition to displaying its best-selling vehicles at MIAS, Ford is also setting up a mock-up outdoor showroom providing an opportunity for customers to learn about the company's after-sales services and ownership packages. There is a special promotion to avail exclusive privileges and freebies for those who will purchase the company's vehicles at the show, as well as Ford merchandise upon registration and participation in many activities.

Giving chance for car lovers to verify the driving feel on their owns at the Show, Ford proactively aims at promoting its key models' performance and features.
>>> Related: FORD MAVERICK 2010 FOR SALE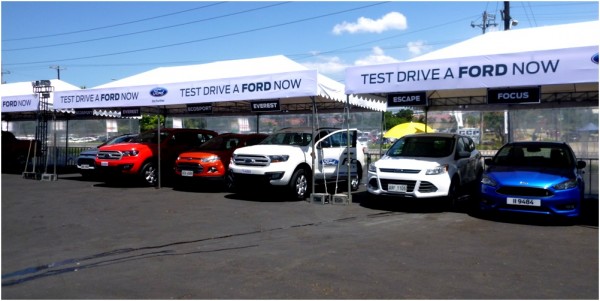 Ford Philippines is bringing its great test driving arena called the "Island Conquest"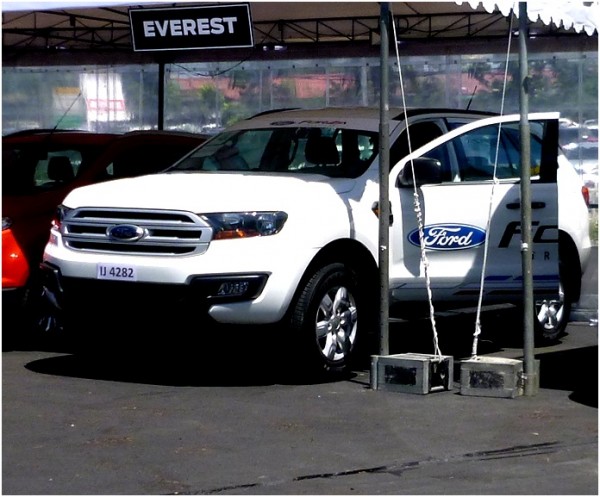 Ford Everest at 2017 MIAS