Is purchasing a car with zero down payment a wise choice?
For the last couple of years, car companies selling models here in the Philippines are introducing more ways to make their products more accessible. One of these is the zero down payment car promos that we usually hear or read about.
For those who are unaware though, the zero down payment promo is actually a recent offer, at least for the Philippine market. For other countries with far bigger markets however, it has been around since the 1990s. As a result, many Filipinos of "car-buying age" today might not be familiar with how the promo works.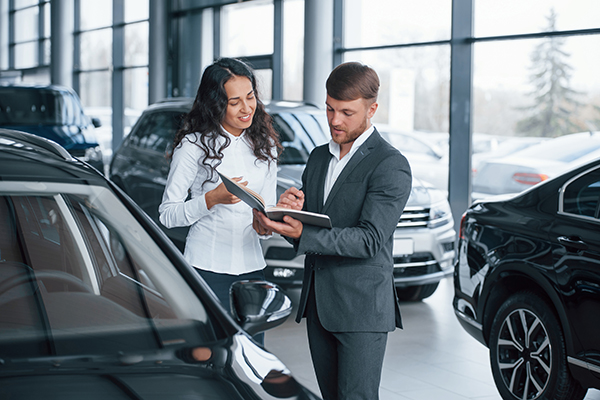 Many car buyers just sign without bothering to read the fine print
So how does zero down payment car promos in the Philippines work? And are there any cons to this that a car buyer should be aware of?
Zero down payment car promos in the Philippines: How does it work?
Now, buying a car is a huge financial undertaking. It doesn't matter whether you're Mr. Moneybags or just a middle-class worker, because even a car that costs "just" Php 500,000 is still a mountain of money. As such, many people will prefer not to pay the entire sticker price of a car in one go.
Moreover, even a down payment for a car is a steep hill to climb for many Filipinos. Take for example that fancy midsize, body-on-frame SUV that can fit your entire family and that you really want. Let's say that its regular price is around Php 1,998,000.
Supposing that you want to put the lowest possible down payment of 20 percent, that's still Php 399,600. You've started to save up, but then you realized that you are struggling to raise that amount of cash despite your decent monthly salary. You might get impatient, or you just don't have the time to gather that sum of money. As they say, the cost of living in the real world ensues.
>>> Related: Understanding taxes and fees when buying a car in the Philippines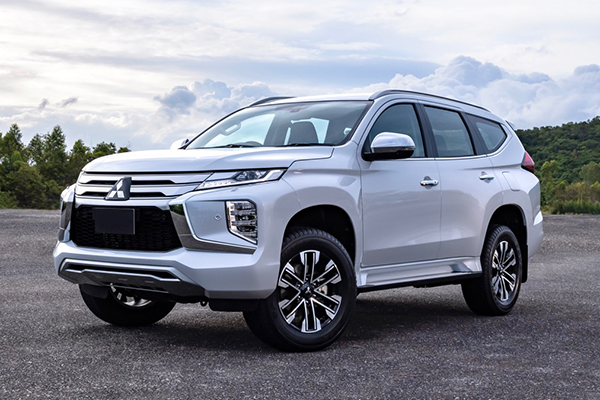 Midsize, body-on-frame SUVs are awesome. So of course, you'd want one.
That said, Php 399,600 is simply out of reach for most Pinoys, even for the middle class earning decent wages. As such, most potential car buyers in the Philippines will want to go cheap with upfront payments.
To address this, many car sellers will offer zero down payment promos. This will enable a car buyer to take home the car he/she wants without having to make a large initial payment for the vehicle. Do note though, these payment schemes will still require a car buyer to pay for chattel mortgage, the Land Transportation Office (LTO) registration, and the car's insurance.
On the financing side, banks will consider these promos a bit risky. As such, they will need to scrutinize your capacity to pay for the car's subsequent monthly amortizations.
Zero down payment car promos in the Philippines: What are its pros?
As the name implies, these promos will save you from having to pay a hefty down payment. As we've said though, you'll need to reach a certain income level to be able to gain approval from a bank. In other words, these promos are optimal for people with a regular income. That refers to people with a relatively decent cash flow, but either (1) do not have the time to accumulate cash for a down payment, or (2) do not want to pay a large sum for the down payment.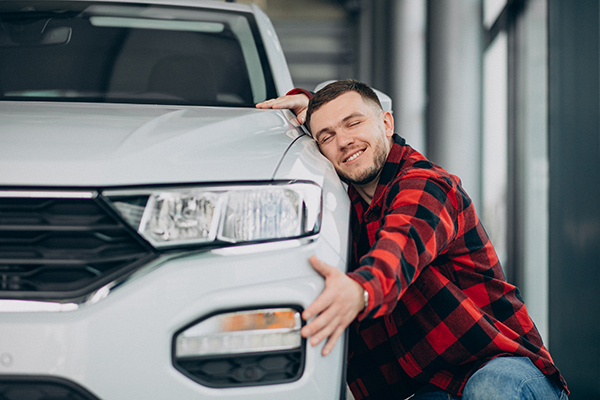 "Who cares about saving up, i can afford it, and i want that car now."
>>> Related: Bank financing for cars in the Philippines: All you need to know
Zero down payment car promos in the Philippines: What's the catch?
As we've said, zero down payment car promos are considered risky by many banks. As such, they'll need to check whether your income can handle the monthly payments for the car or not. Banks need to do this because the monthly amortizations for a car bought through a zero down payment scheme will typically entail a larger monthly amortization. On top of that, the bank will also need to check your credit rating.
Now usually, a bank allows a 36-month loan period for a car that's acquired under a zero down payment car promo Philippines. That's much more expensive than putting a 50 percent down payment combined with a 60-month payment period.
Higher interest rates are the reason, plus the fact that most dealers will base these promos on a 36-month loan period with a down payment ranging between 30 to 50 percent of the sticker price. If you like fiddling with car loan calculators, then you'll find that a 36-month loan period will have a significantly higher monthly amortization than that of a 60-month loan period.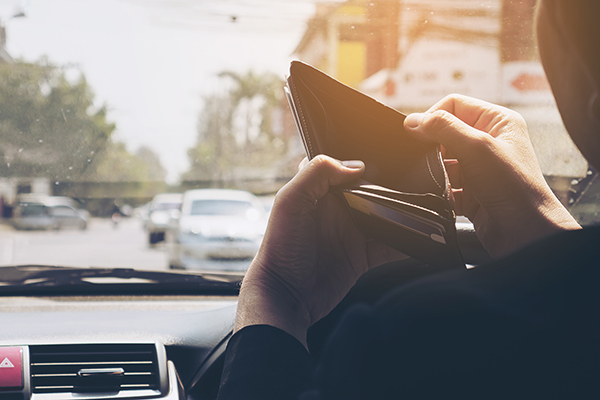 Crippling interest rates always takes the joy out of owning a car
>>> Related: What you need to know about car loans in the Philippines
Zero down payment car promos in the Philippines: Some alternatives
By now, you'll have understood that zero down payment car promos allow for you to acquire a car without the hefty acquisition cost, but at the expense of higher interest rates. As such, you'll probably be looking out for better alternatives.
If we're talking about maximizing your money, then there are promos that offer an outright cash discount. This means that if you pay the entire amount for a car, dealers will slash off a predetermined amount from its standard retail price. That said, the discount might even be enough to stave off the initial car depreciation once you drive the car out of the dealership.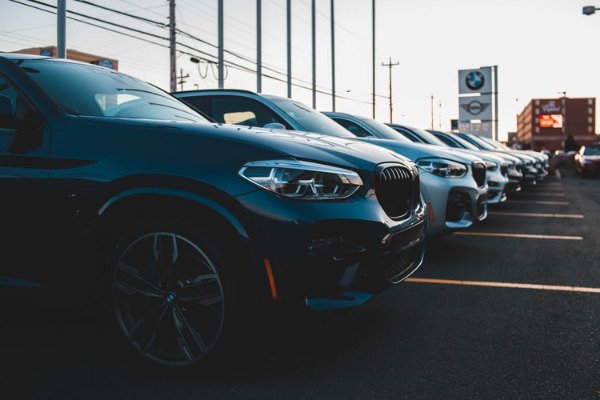 Most used cars are no longer under warranty so you can install more mods if you want to.
Another great option is to put down at least 20 percent for a down payment. Sure, it'll take time to save up, but we're certain that this will incur better interest rates than what the zero down payment car promos in the Philippines are offering. Also, the larger your down payment, the less the amount that needs to be financed. This means you'll get to pay a lower monthly fee, the more you put down.
If you're a real penny pincher, then the best way to get a car is to buy a used. That's because the previous owners of used cars have already "shouldered" the cost of depreciation.
That includes the initial depreciation when the car was driven off the dealership and the continuous depreciation that comes with time. As such, used cars, no matter how low the odometer reading is or no matter how new it is, will always have a significantly cheaper price tag than a brand-new car.
Did you learn from this article? For more guides on car buying and selling here in the Philippines, keep reading here on Philkotse.com.


Cesar G.B. Miguel
Author