[Philkotse tips] Renting a car for going out on a date
Here's what we think about renting a car for a date. Spoiler alert! It might be practical in some cases. Keep reading to unveil!
Renting a car for a date
Some of us, mostly the guys, will want their dates to be perfect. The venue, one's get-up, and most importantly…the car.
Car guys are especially very particular when it comes to the cleanliness of their cars and it's a good habit to keep.
Once you pick up your date, the car is the first thing she/he will see, and it's the first space she/he will take a seat in. And ladies and gents, first impressions will indeed last.
As such, we will typically take great pains to prepare our vehicles for something as auspicious as a date.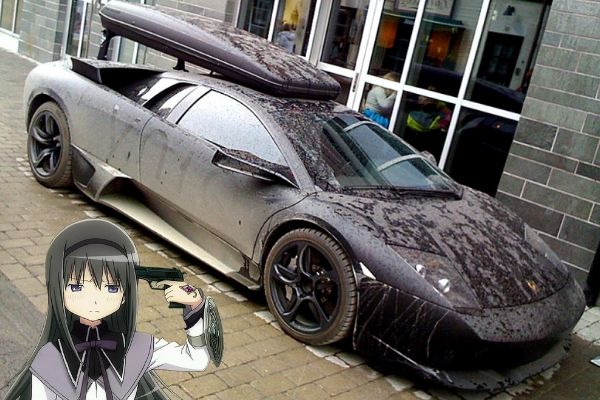 Letting your cute date see your dirty sports car is so cringed worthy it might kill you
Sometimes, however, time and our cars themselves our not on our side. The date of the date is drawing near and your car is not prepared or there's a certain something you missed in preparing the car for your date with the special one.
And you know what's worse? It might have broken down due to some performance aftermarket part you tried installing yourself several weeks earlier.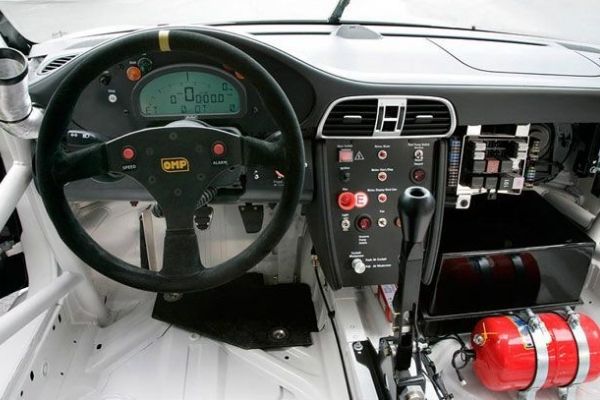 It's a date between you and another person, not you and your car on a race track
Or god forbid, your daily driven vehicle is actually your track car and track cars will always look pretty anytime (sarcasm). As such, you might want to borrow a friend's car, your parent's car, or a relative's but those last two might be too embarrassing for you right?
So, what's a strapping young lad to do? Rent a car of course!
What kind of car?
Here in the Philippines, car rental is a big booming business. Why?
Because rentals aren't just used for mobility and transport but for a whole myriad of things like weddings (a fancy bridal car), for film, TV, and advertisements. As such, the kind of cars you can choose from to rent are immense.
From a humble but utilitarian Kia Karga to the fanciest and most luxurious full-size sedans and limousines. There exists a car for any purpose you can think of.
>>> Check out: Will buying a car that used to be a rental car be a good idea?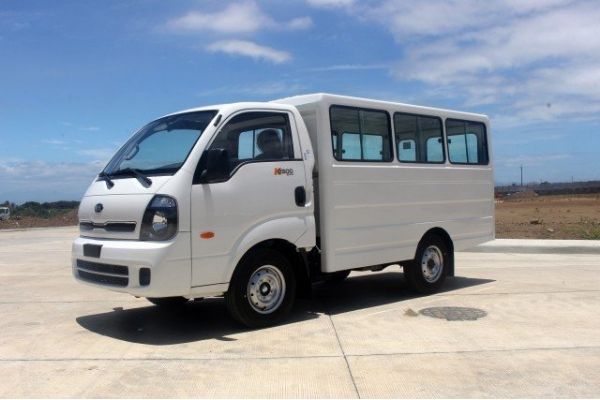 If the barangay wants to come with you then why not
So, for a date, use your common sense. If you can afford it and if you're confident enough to drive it, then why not a Mercedes-Benz E350? If it's going to be an out of town date with a couple your friends and your partner's friends then why not a Toyota Hiace?
Again, it's all up to you!  
What you need when renting a car
As with anything you'll borrow in life, there are rules. Whether its money, or your friend's camera, and in this context, cars.
For example, several car rental companies here in the Philippines will only allow persons of 21 years of age if you're paying using a credit card.
If you're paying in cold hard cash, then most car rental companies will require if you're 25-years-old. For others though, they'll allow you once you're 18 years of age depending on the class of car you're borrowing.
For most car rental companies, here are the list of requirements;
Any 2-government issued Valid I.D.s
A signed agreement in-between you and the car rental company for liabilities
A valid driver's license
Passport (For foreign renters)
Company I.D.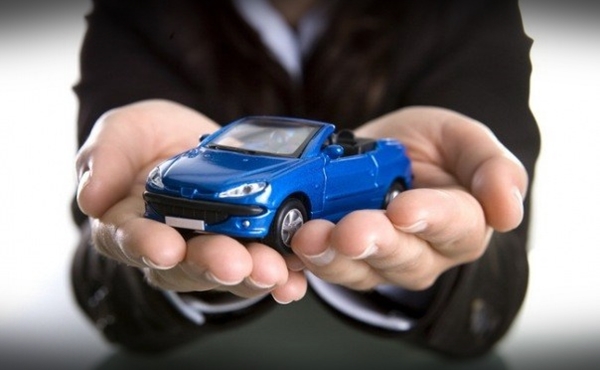 Do return your car with a full tank of gas
Do's and don't when renting a car:
Do return your car with a full tank of gas
Don't drive recklessly
Do book early. If not, then you might run out of the car model you might want to rent.
Don't Rush the inspection if there's any
Do Choose the right car for what you're doing. I.E. you don't want to rent a full-size luxury sedan if you're going to the beach with your date.
Don't forget to ask questions. Whether it be with regards to the fees, or if you unsure about a certain car feature. Always ask questions because those are free.
Do pack an emergency road kit. Unexpected events are a hassle especially if you're out on a date. So it's always a great idea to pack a small kit which contains essential items like a flashlight, a power bank for your phone, and if you really want to impress your date; a small tire repair kit.
>>> Tips for you: 5 practical tips on how to negotiate a car deal in the Philippines.
Recommended car rental companies
1. Car rental Manila
Address: 3268, Zapote St. cor Biak na Bato, Olympia, Makati City
Contact Number: (02) 88438561 or 09778171690
If its regular, popular, and reliable cars you're after, then Car Rental Manila might be the car rental company for you. They currently have a line-up of MPVs like the Toyota Innova, sedans, mid-size SUVs, and Toyota Hi-ace vans. 
From their website, it's as easy as choosing a car, filing a request form, wait for confirmation, then drive. Car Rental Manila accepts all major credit cards like MasterCard, Visa, Amex, and Paypal.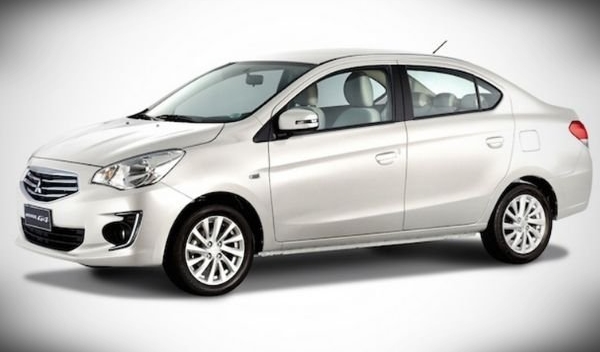 You can't go wrong with a Mitsubishi G4
2. Anis Transport
Address: 906 Pantaleon St., Mandaluyong, Metro Manila
Contact Number: (02) 5198186 or 09778412234/ 09177745448
Anis Transport aims to be the leading car rental company that can provide brand new cars at reasonable prices for all occasions. Whether it be transfer services, car hire, self-driver, bridal services, long-term or short-term leases. Anis will have a car fit for your needs.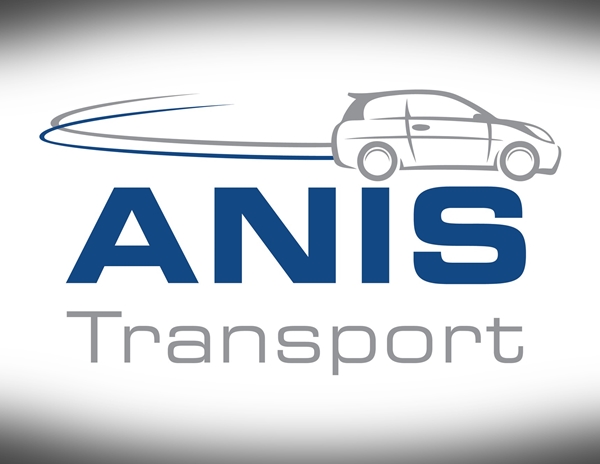 Anis Transport
>>> Make sure you know: 
3. JRT Car Rentals
Address: Timog Avenue, Quezon City, Philippines.
Contact number: 09178286569
If you're after something more exotic. Something that'll impress your date (or something very fun to drive for your) then you might want to consider JRT Car Rentals.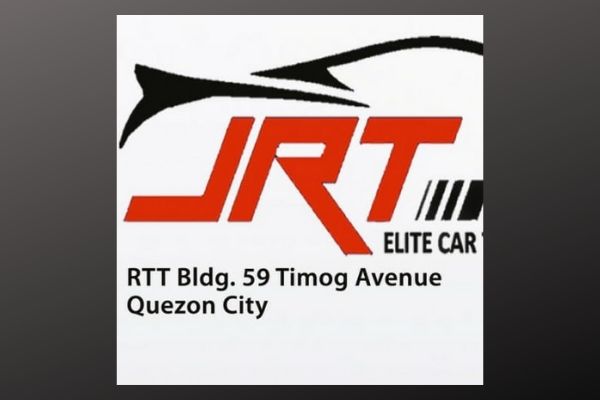 JRT Car Rentals
With their massive collection of luxury cars spanning large SUVs to high-performance sports cars, JRT will always have something you can rent regardless of the occasion.
This is especially true if you're getting married, then this car rental company also has several luxury full-size sedans available. The same goes if you're actually planning to turn your date into a photoshoot.
JRT has cars available with chauffeurs for special events, picture vehicle rentals, adventure and tour transport services, bridal and wedding cars, luxury car rentals for executives, and large vans for transport.
>>> Recommended for you: So Fancy! Top Luxury car brands in the Philippines for your choice
Renting a car for a date: Conclusion
So, if you're feeling that your car isn't up to snuff for impressing a date, renting a car isn't bad. Just don't make it appear as if you own the car and for some dates, they'll find it as a cute and commendable effort in your part and will think highly of you because of it.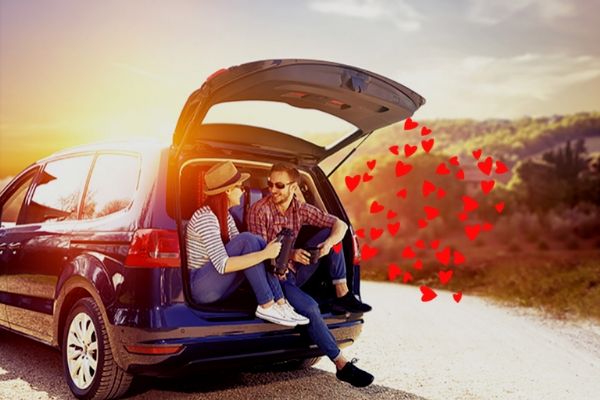 Your rented car might even become your wingman
Good luck on your date and stay safe out there. With love, from Philkotse.com!
Author
Cesar learned how to drive a car years before he got his license. Today, he's still looking for that perfect '90s Japanese coupe to drive into the sunset while listening to Crazy Little Love by Nuage. Also has a thing for badass off-road vehicles and weird engine swaps.