Car buyers have considerations to think about, this article points out what should be prioritized.
Getting a new car is not the easiest task especially when there are factors to consider. Here is primer that points out the finer details to make it easier to do!
For the first-time car buyer who has more than enough to buy a new car. It can be confusing; there are better cars to be had for a median price or costlier unit. More than often, getting the least expensive options may be an easy choice. This perspective will not be advisable, and have car trade-in when buying a new car!
Although, some brand-conscious individuals would consider buying factors, that are not very informed or based on experience. It's valid none the less, but those buying a new car will need more to go on.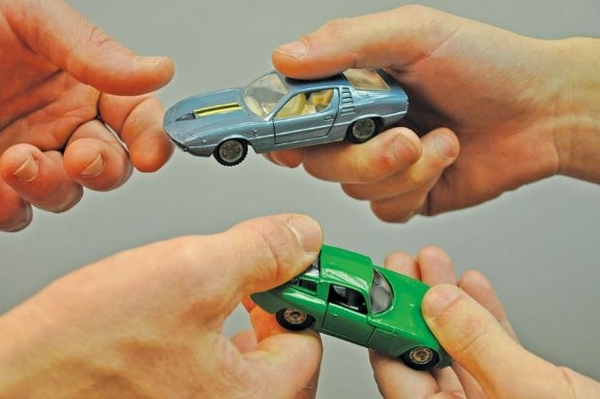 Getting a new car is not the easiest task especially when there are factors to consider
This primer by Philkotse.com will outline relevant pointers based on relevant considerations, not resale value or parts availability. Here are the reasons why these factors are omitted.
1. Even though the resale value is important, it isn't the end all and be all of everything. A car brand in common use is most sellable this way but is considered a people's car.
2. Yes, and it's practical to have parts available anywhere for maintenance, but it's short-sighted. Every car owner knows it will always be an effort to find the required part. Another thing is the popularity of "grab pick up" to get the part from the auto supply which is most convenient too!
These two popular notions car be considered, but there are more practical or relevant factors that should be noted.
Car trade-in in the Philippines can be deadly and compromise a new car! Now, that it's established that a budget friendly car is not always the go-to option, especially with a deeper wallet! Here are trade-in that aren't advised when buying a new car that needs real thought, before committing to!
1. Financing a sub-compact car when paying for a better model is an option!
One thing about getting cars on financing is that it can be cheap and allows less expense. But, what if there is another option that is far better than a base model sub-compact car? It could be a waste of hard earned money when it becomes more expensive than the actual cost! Some facts to consider before choosing a sub-compact car.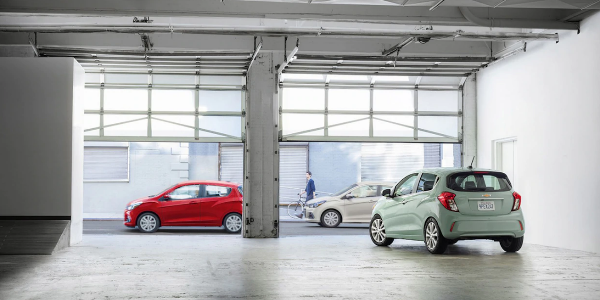 Financing a sub-compact car when paying for a better model is an option
#1. It's cheap because it has the least features and its so-called fuel efficient is not always reliable despite popular opinion.
#2. What's gotten is lowest grade model and sometimes not having the best comfort features! Buying a car means prioritizing its comfort features, so keep in mind these 7 car comfort features that should be in your car.
#3. The unit is under-powered and can be trying; when it comes to space inside. Okay, money is saved but other cars are overtaking, and the seats aren't the best! As icing on the cake, the AC is on full, but it isn't keeping the people inside cool.
#4. Lastly, it has a few power features and is only basic. Most sub-compact has the fewest features and isn't bang for the buck.
#5. The point of owning a car is to have a comfortable and functional car with everything needed. Paying for it and suffering in a base model unit is not the smartest option.
When financing a car, it should be a unit worth the trouble not just having a car to drive.
2. Overall performance and vroom factors that make a car enjoyable to drive and ride.
Getting an underpowered car is a no-no especially; if the torque and horsepower are very piddly and has difficulty maintaining speed. Cars are meant to be driven and feel an engine pulling and revving while maintaining speed without difficulty. Wouldn't it be lacking if it drives like a granny car on the freeway? Yes, it might wouldn't and not so much fun at all.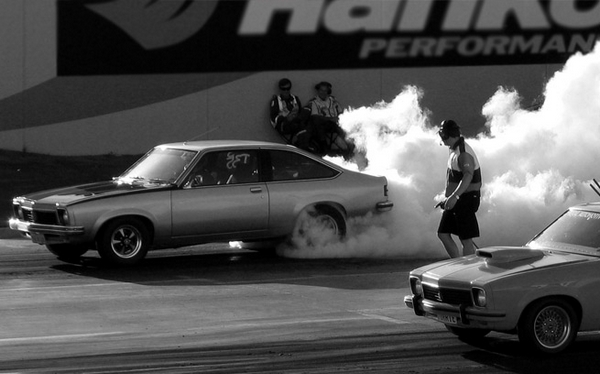 Getting an underpowered car is a no-no
Most budget-friendly cars have the worst horsepower which is at 800cc to 1000cc displacement too. Some established brands can be stingy on the torque and horsepower, but alternative Chinese cars are very generous with it. Here is what more horsepower and torque does for any car! Budget sub-compacts have only four-speed gearing that is not sufficient for optimizing speed.
Provides better power for hill-climbing where less powered engines at 1000cc might be taxed.
When overtaking cars that are under-powered will have difficulty doing it.
Limited gearing is not efficient in any car because more gears will always be better.
Cars will always benefit with more torque and horsepower despite the usual argument that city driving makes it useless.
3. Will the unit keep anyone safe in a worst-case scenario accident?
Most of the safest cars are five-star safety rated, and it can be looked up on the internet. Usually, brands like Mazda, Honda, Nissan, Subaru and other new players will have a four to five-star ranking when tested.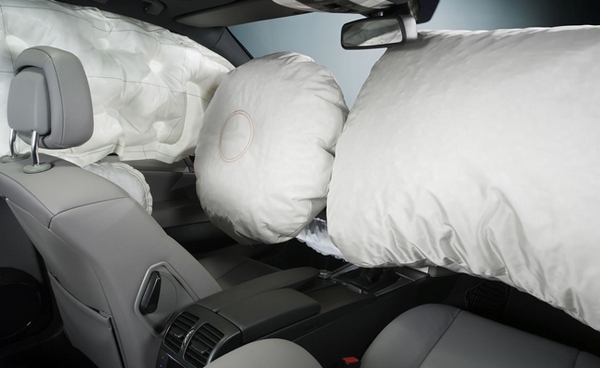 Will the unit keep anyone safe in a worst-case scenario accident?
For example, Mazda had five cars tested, and one was in the sub-compact range too. Honda tested with flying colors for the Accord, Jazz, City and other models. Nissan has improved safety features that have earned them a five-star plus for the Altima and other four-star rankings.
Most production cars have nearly the same equipment, but new safety features are installed on premium models and some entry-level options. Check out top most essential car safety features to have in your car.
For family cars make sure that ABS, EBD, BA and 3-pt. ELR seatbelts with Isofix mounts are installed.
Vehicle Stability Control (VSC) and other new safety features should be present, plus all kinds of airbags installed too. This makes it a safer option, but omitting features for child protection can be a point against it.
Buying a car with almost everything and is child-friendly shouldn't be forgotten.
4. Car trade-in: Is there enough comfort features to go around?
Now, should a car with enough or more than enough comfort features be chosen? There are two side to consider and it really depends whether the buyer sticks to the basics or splurge on it!
The basic package is the standard features with the basic comfort features but no pampering involved. Just a "plain Jane" package with vinyl for seats and hard plastic everywhere, plus a touchscreen for a little extra touch!
Next is the better, super deluxe cabin interior that comes with leather and nice to touch surfaces too. Another extra to blow anyone away is leather seats with full power-features and everything else too!
Some subcompacts like the Honda Jazz, Mazda 2 have good cabin amenities which is an option too!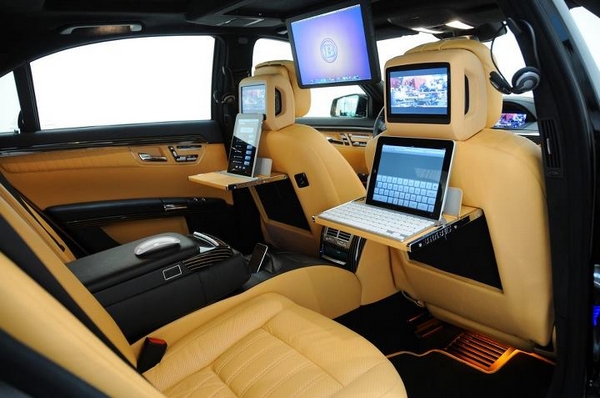 Should a car with enough or more than enough comfort features be chosen?
After having bought the unit and satisfaction is experienced then it's good! But, if some regret is involved and it means it ain't a "good buy". Saving on the cost is not everything, especially with regret involved! Some points to ponder before buying a new car that should pamper and satisfy the driver, or it would be unfortunate.
5. Car trade-in in the Philippines: Is it a good deal?
The purpose of this primer is to guide the new car buyer when getting a new car. It will help avoid bad buying decisions and make it a "good buy" not a "bad boy". When something happens, more than enough car trade-in that aren't advised when buying a new car is committed which should be avoided! All these suggestions aren't absolute but a guide and nothing more. The car buyer decides what is best and that's the bottom line.
>>> Read also: Selling a car in the Philippines: Trade it in or sell it privately?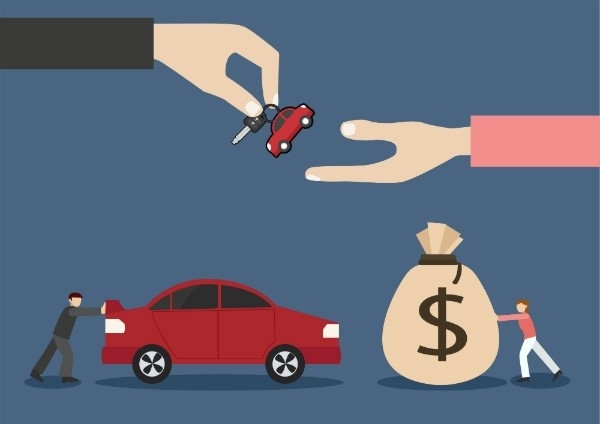 Is car trade-in in the Philippines a good deal?


Norjan Ismail Abbas
Author