Secondhand doesn't have to mean second-rate. 
Getting a brand-new car will always have its perks, chief of which is the knowledge that you get to own a fresh, unadulterated example right off the showroom floor. However, this isn't always an option for many customers, especially with the economic effects of the pandemic.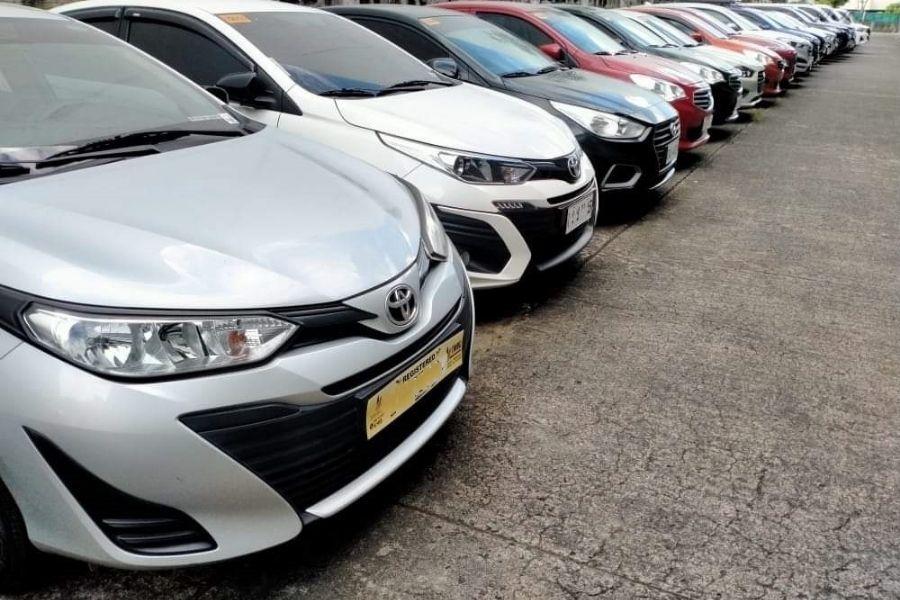 Secondhand cars are an option for buyers on a budget
Fortunately, buyers on a budget can always opt for secondhand vehicles. True, you won't have the privilege of owning something in mint condition, but that's not to say that used cars don't have their charms. 
For one thing, there's the lower sticker price to contend with. First owners have already shouldered the cost of depreciation, which shouldn't be a problem for succeeding buyers. As long as the car has been well-maintained, you can still expect to get a lot of value for the money you pay. Insurance premiums are lower, too. 
There's also reasonable pricing to consider. Since clients choosing used cars do so with a particular budget in mind, sellers would do well to offer flexible payment options. These should take into consideration the buyer's capacity to pay, so that there'll be no problems down the line.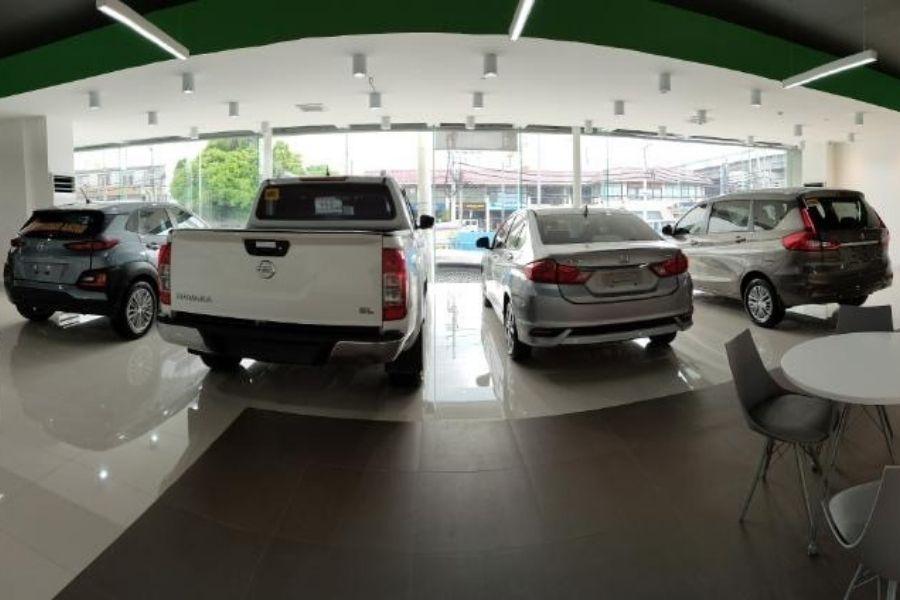 EastWest Auto Loan offers an array of readily available cars with flexible payment terms 
For buyers of secondhand cars, it would be best to see the vehicle up close as much as possible. This gives them that chance to assess the vehicle's actual condition, and negotiate further price reductions depending on certain circumstances.
If you've found the pre-owned car that you want, the next step would be to get financing for it. EastWest Bank has you covered, with EastWest Auto Loan a range of vehicles offered at fair market price, ensuring customers get the best deals. You can readily inspect the models they have in warehouses located in NCR, Cebu, Davao, Bulacan, and Laguna. 
You can pay direct via cash as well as through flexible options, such as EastWest Auto Loans with financing plans that are easy on the pocket at affordable rates. All transactions are simple and fast, ensuring convenience for car buyers. 
Get started on the road to independent mobility with EastWest Auto Loan today, and check out the list of available units at Philkotse.com.
  
---
This story was produced in partnership with EastWest Bank.

Joseph Paolo Estabillo
Author