If you are looking for a new car but still unsure which model you should upgrade to, we will give you 9 good reasons why you should go for an SUV.
1. Balanced ride, better handling
The first advantage of an SUV compared to a sedan is its crossover size that allows drivers to sit in a balanced position – not too high or not too low. This will bring drivers comfortable feeling to control their ride. Therefore, they can handle properly incidents on the road. A compact SUV promises a nippy and dynamic driving experience.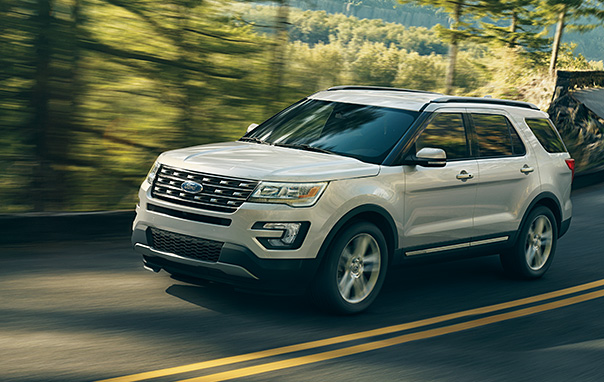 A compact SUV promises a nippy and dynamic driving experience
2. Fuel efficiency
This is considered as an important factor when buying a car. A compact SUV will make you surprised because of its ability in saving fuel. Obviously, they are strong contenders in fuel efficiency. Most SUVs run on an affordable fuel and diesel is more popular, which helps owners reduce their budget for their car fuel. As a result, drivers completely can have longer driving with the extra miles. Who knows, happiness will be at the end of the road.
3. Competitive pricing
Price is considered as the first concern of any car buyers. SUVs have competitive pricing that can meet different budget demands. Normally, the price fluctuates between about P1 million and P1.5 million, which is reasonable enough for what it can offer. If you compare to the price of a high-end sedan, you may feel a little bit disturbed. However, think about the great benefits and advantages it can bring, it is certainly more affordable.
 
>>> However, if you cannot afford a new SUV, you still can find a good deal among our top 5 best-selling used SUVs under Php 500,000 on Philkotse.
4. Power and acceleration
An SUV can make you amazed because it absolutely can cruise over rough terrain without losing its penchant. This big utility vehicle can bring drivers and passengers great trips ever not only in off-road driving, but also in many different driving conditions. 
>>> Click here to see top 5 of the best diesel SUVs in the Philippines.
5. A spacious cargo
This improvement will make any owner satisfied because of its big cargo space. You might have felt annoying sometimes with the small cargo of your car as it cannot include all of your stuff like your luggage, tents, bags, umbrellas, picnic items, etc. Well, this will never be a problem with an SUV. Many SUVs offer a foldable rear seat that designed specially to maximize cargo space. 
 
6. A roomy cabin
A compact SUV not only contains a big cargo but also has a roomy cabin for both driver and passengers. Designed as a family car, it truly is the best company for your family trips. SUVs promise happy travels for everyone in your home.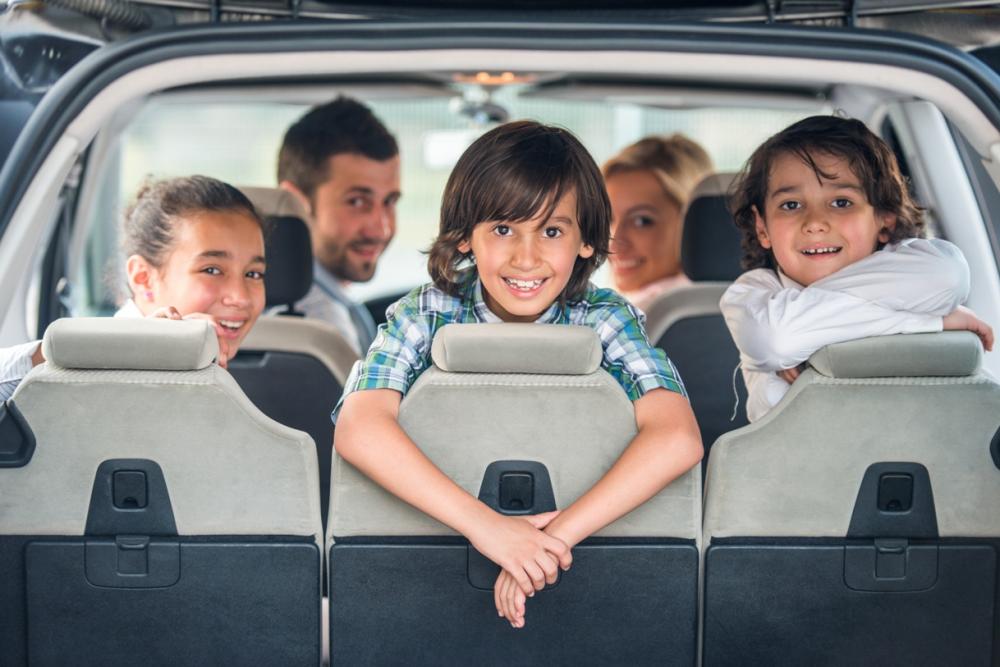 SUVs promise happy trips for everyone in your home
7. A hero in flood
An SUV will undoubtedly be the best saver for you in rainy season. With its compact design and the hybrid crossover, an SUV will take you to your destination safely no matter how bad the weather is or even in a terrible flood.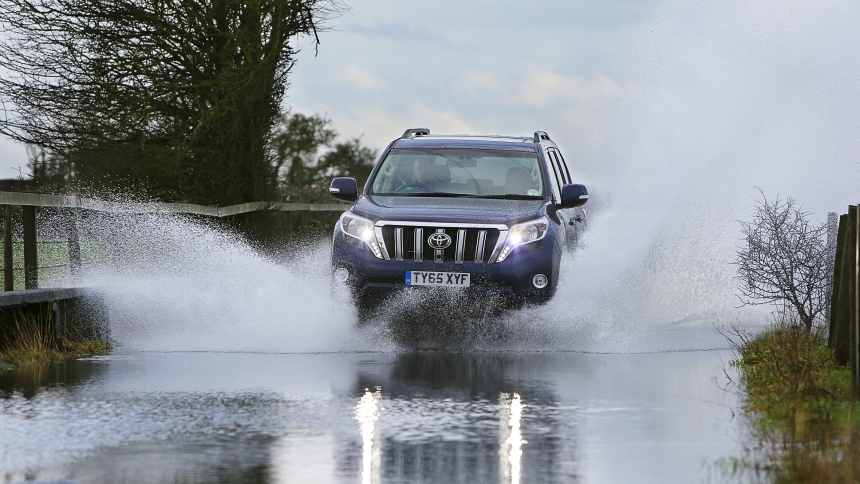 An SUV will be the best saver for you in upcoming rainy season
8. Ability to tow
Your friend's vehicle stops working in the middle of the road and he or she is calling you for help. What can you do in this situation? An SUV will get the job done because it is strong enough to tow your friend's car out of the stuck.
 
9. Best choice for dog lovers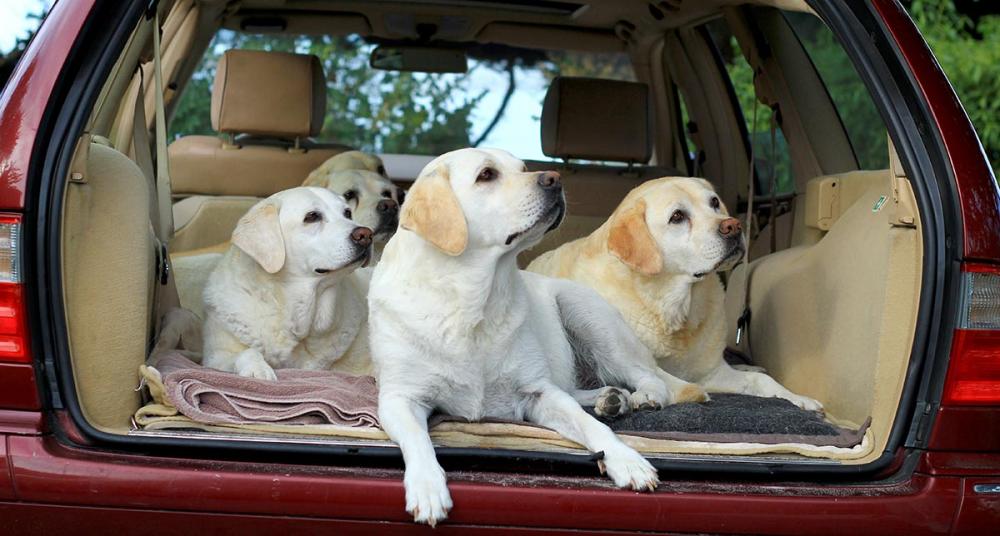 Now you absolutely can bring your beloved dog in your car
Top 20 best SUVs 2017 
 
>>> Do you know why the Isuzu MU-X is one of the most favorite SUVs in our country? Philkotse explains in 9 reasons.