Visibility and safety should always be the priority when aligning them.
In the animated film Cars, one of the main characters, Mater, demonstrates his skill at being the "world's best backwards driver." His ability to drive in reverse (and at high speed) without hitting anything is not due to luck or an innate sixth sense, but a simple feature that many motorists tend to take for granted – the side mirrors.
How to adjust your side mirrors to remove blind spots | Philkotse How-t
That's not to say that mimicking Mater's antics should motivate you to properly align your car's side mirrors. Personal safety, however, is a far better reason behind this practice. In a time where tech such as rear cameras, reverse sensors, and blind-spot collision warning systems are becoming standard features on modern cars, it still pays to be attentive to what your side mirrors are reflecting.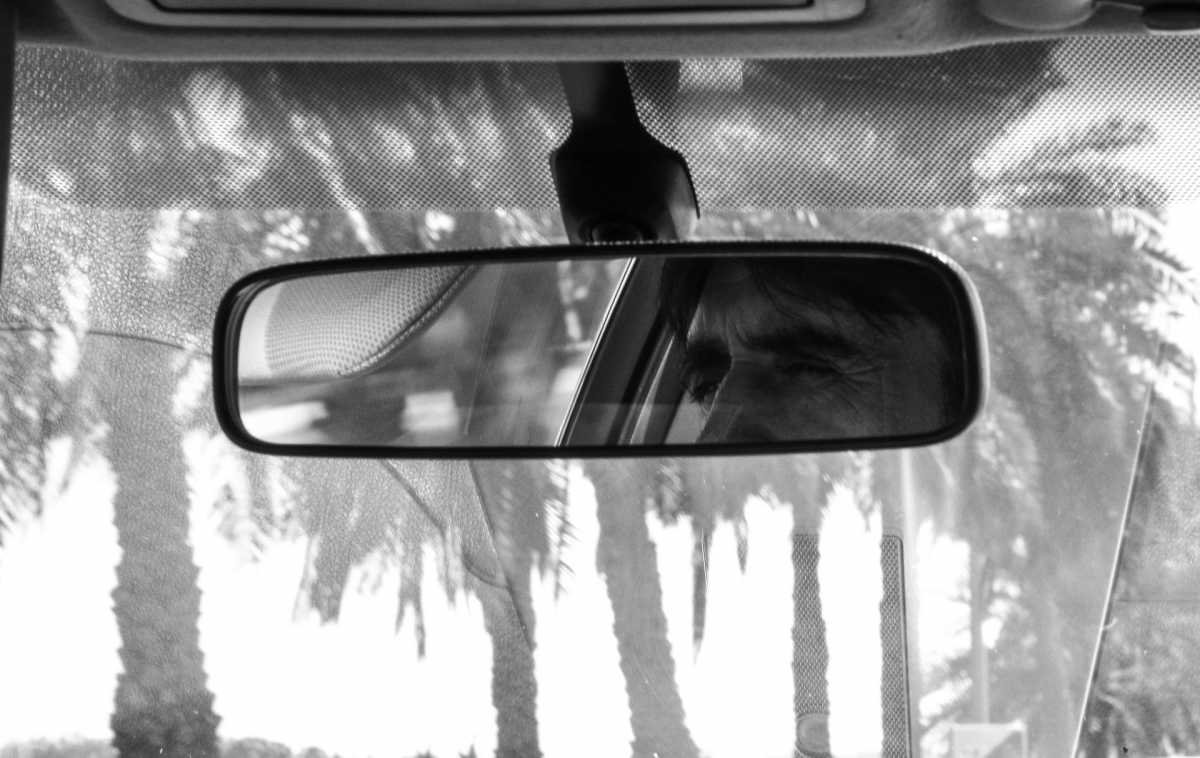 The rear view mirror should let you see the entire rear window without having to move your head
>>> Related: 8 FAQs about car's side mirror of Filipino car owners
Most of the time, driving involves having to face where you're going. But you will need to take note of anything coming at you from the rear during certain instances, such as when you're merging on another lane or backing up into a small space.
Your side mirrors should be used in conjunction with the rear-view mirror, minimizing or avoiding overlap between them. What it means is that your rear-view mirror should show you objects which can't be seen on your side mirrors, and vice versa.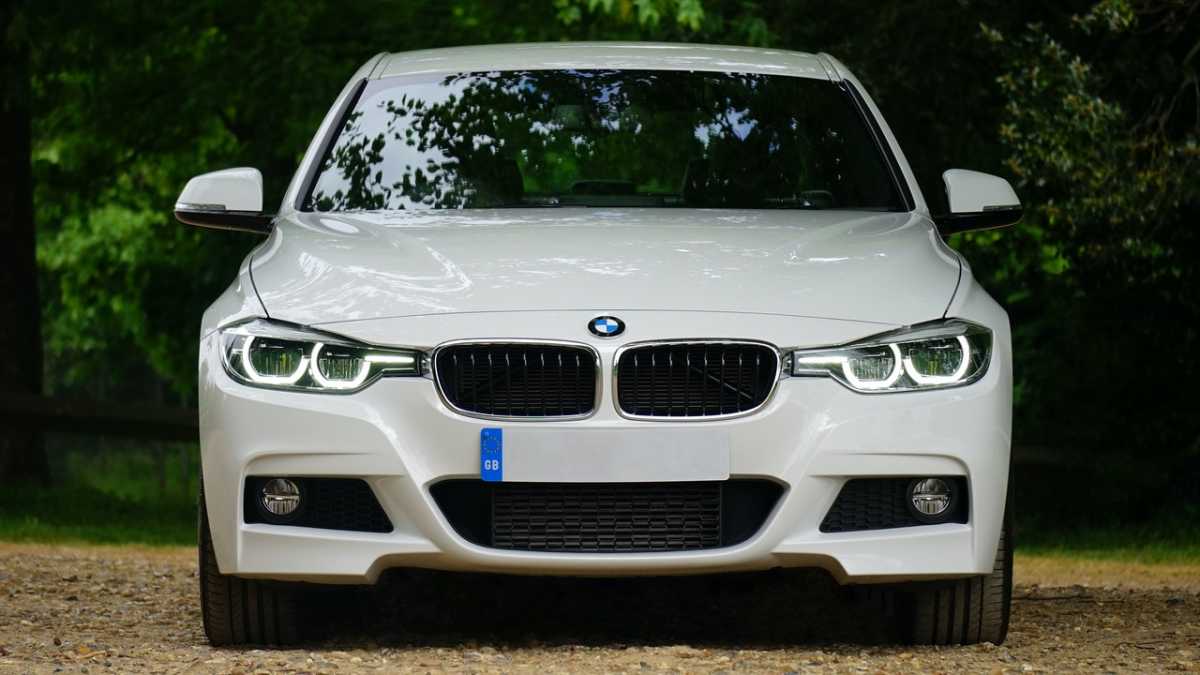 Side mirrors continue to be a standard feature even on modern cars
This way, all three mirrors complement each other in telling you what to expect from the rear.
The first thing to remember is that the rear-view mirror should be able to show you the entire rear window when you've assumed a normal driving position behind the wheel, without you having to move your head.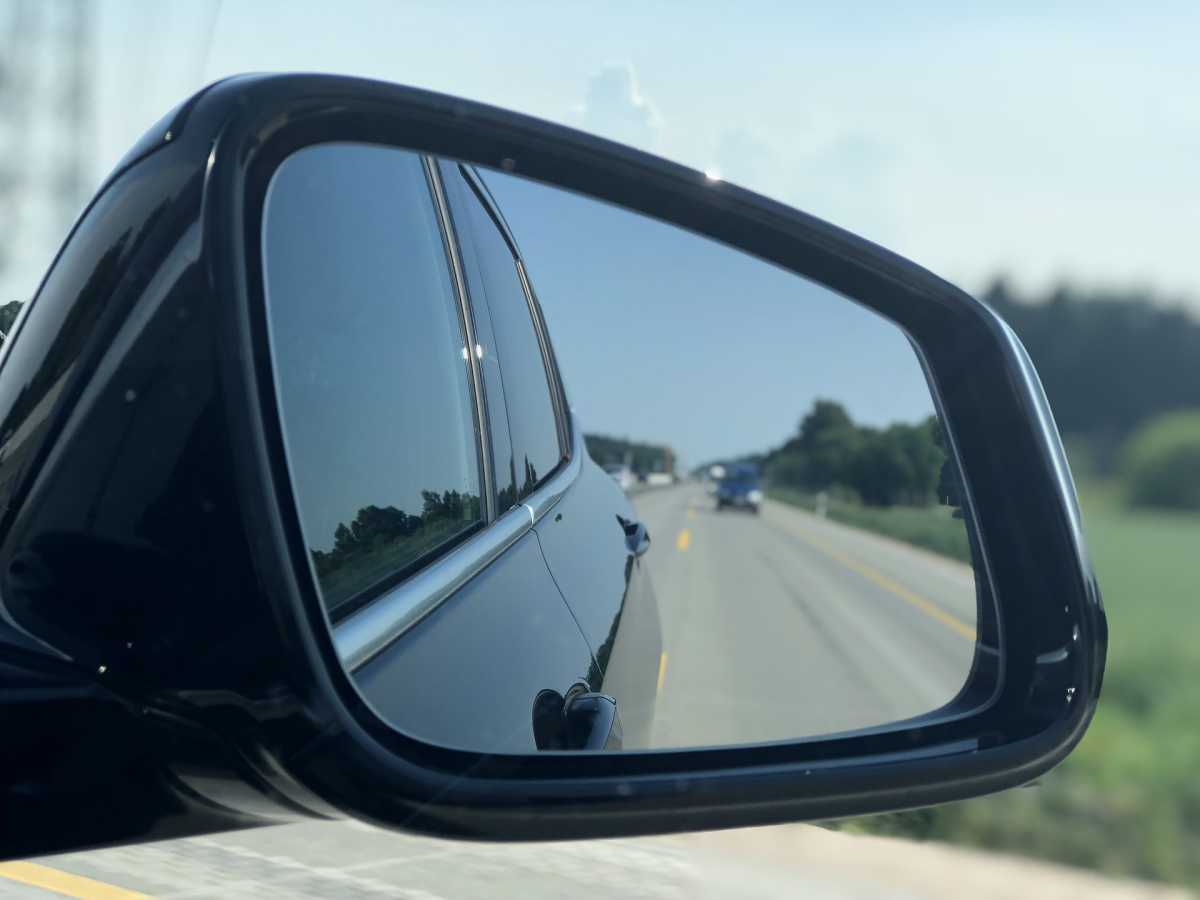 No part of the car should block your view of the rear from the driver's seat
>>> Related: 
Next is aligning your side mirrors. For the driver's side, you'll need to lean against the front left window while turning the mirror outward to reflect the rear. For the passenger side, lean your head up until the middle of the center console, then adjust the right-side mirror accordingly. The height of both mirrors should remain parallel to the ground as much as possible.
One thing to note when adjusting the side mirrors is that no part of the car's body should be seen. This is going to sound strange since drivers normally use the view of the car's body as a reference point when, say, backing up to avoid hitting a column or other cars. But once you've gotten accustomed to it, this affords a far better view of the rear.
We'll help you see and drive more clearly with newbie tips at Philkotse.com.


Joseph Paolo Estabillo
Author
Recent posts