You snooze, you lose: Here are some safety tips to avoid car accidents while driving!
"I want to be in a car accident." – said no one ever. Some car accidents are unavoidable, that's why it's called "accident", but that doesn't mean you should not take cautionary acts to prevent it from happening.
Philkotse.com have some helpful tips on how to avoid harming yourself, your family, other people, and keeping your costs safe too. If you think just wearing your seatbelts keep you safe when you're totally not supposed to be driving. Read on to be educated.
1. Increase your following distance, avoid tailgating
Following distance is your distance from the car in front of you. You should still be able to see its plate number of the car in front of you or else you're too close. This gives you more time to react to what's happening to the traffic ahead of you. It doesn't increase your reaction time, it increases your chances to react on time.
The safest distance is to think that it still takes 3 seconds before you finally touch the bumper of the car that's in front of you. On the other hand, you must still think about the 10 seconds distance, that means you must also be aware of on the lookout for the first 2-3 cars ahead of you too. If you see them flashing their brake lights then you can anticipate that at some point you will have to stop as well.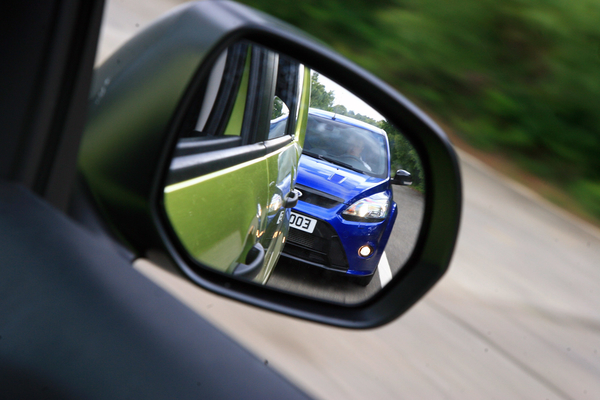 There really is no need to rush; follow the 3-second rule and avoid tailgating
If there's a big enough gap between you and the car in front of you, then you'll have more time to stop your car, to swerve out of the way, or just anything that you need to do in order to avoid an accident in front of you, and avoid getting involved in an accident that's in front of you.
Learn how to skid and not do a full stop as it is a better way to cause friction and stop the wheels rather than hitting the brakes at full force. Skidding is only possible if there's enough distance between your car and the one ahead.
2. Follow speed limits and adapt to road conditions
Respect whatever the speed limit is implemented by whoever on the road you are driving in. They have taken the time to determine that it's the safest speed to drive on dry land and when it starts to rain that number should go down.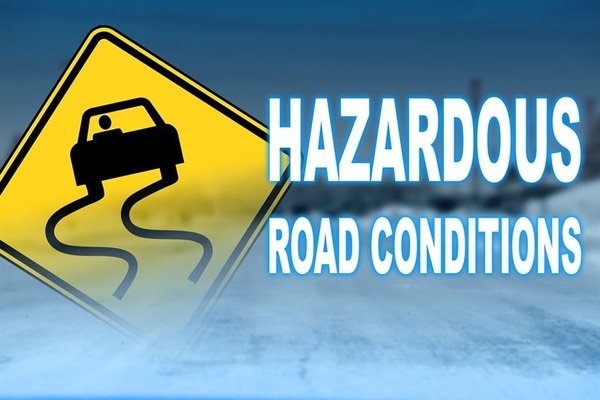 Your speed limit must also adjust to the road condition you're taking
Road conditions such as the weather should be taken into consideration. If the road is dry then you can drive at your normal pace but if it suddenly started to rain or if the road is wet then you should really think about slowing down.
You have to take your turns much smoother, much slower. If it starts to get windy, you have to get a tight hold or grip of your steering wheel. Take a look outside, make your professional judgment and decision on how you should drive. You should not just consider how you feel at the moment but you should decide based on the environmental situation surrounding your car.
3. Make sure the car and the driver are always in good condition
You can avoid sudden stalls or other vehicle failures by performing regular maintenance to your car. The key parts to always watch out for and take care of are the tires and the brakes. The fluids such as oil and gas come next.
You can also consider getting a car and life insurance a way to keep both you and your car in top-notch condition and for full protection. Another thing you can purchase is a built-in rear camera or warning devices for when you get too close for comfort to the car in front of you.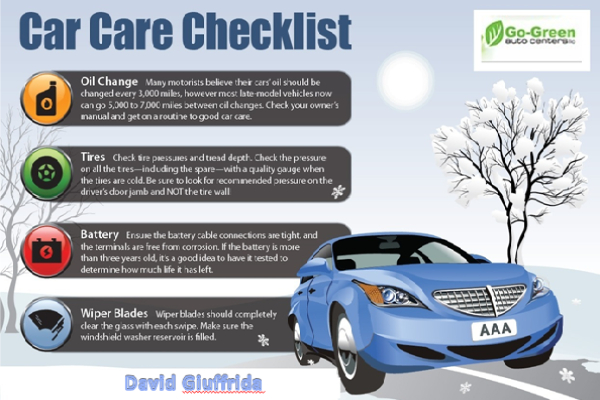 Paints, physical parts or appearance and aircon condition are not priorities but also important to maintain
Then there's you, the driver. Make sure you are in good shape, you're focused, and ready to take on the road. Also, it would help to take driving lessons again even if you already have your driving license. It doesn't mean that if you have your license there is no more area for improvement. You can take a driving lesson from a professional driver or from a friend you know drives really well.
4. Give your full attention to driving
Even at your best conditions, you're still bound to get into a car accident if you do not focus on the road. Do not touch your smartphone, do not focus on the noises or conversations of the people around you, turn down the music a little bit, and just focus on driving.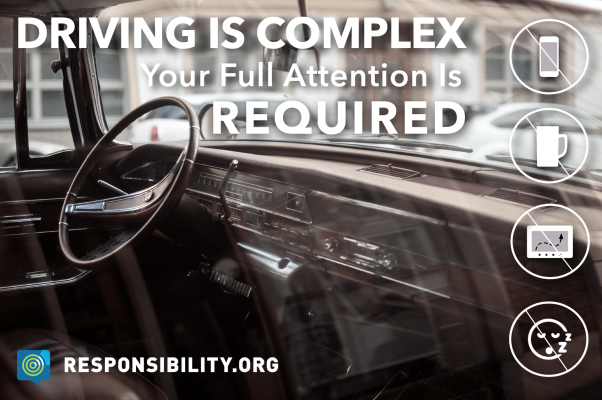 Always be the first one to react in a situation
Keep at least one hand on the steering wheel or better yet keep two hands in the opposite positions on the steering wheel. Keep in mind about the "10-2" position for quick steering. Your vision will also play a role as you want to be able to see what's happening in front of you, at the back, at the sides before you make any move.
5. Be courteous to other drivers
You don't own the road, nobody does so be at your best behavior. Even if you are right, then there's someone who wants to take over, give way. If anything happens, do not succumb to road rage. Be nice and do not block intersections or pedestrians. Do not drive over a red light, respect the motorcycle lane, if you're on the left lane, drive fast, if you're on the right, drive slowly.
Be the one who follows all the rules on the road because that wouldn't hurt anyone at all and that's a good thing! Follow these practical car tips and advice and you are at a better chance of avoiding car accidents at highways, at night, at the poor weather, and when an emergency occurs.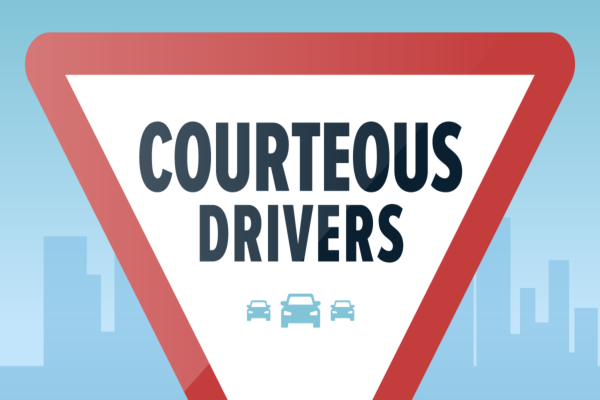 It wouldn't hurt if you are going to courteous of your fellow drivers
>>> Read more:


Hanna Sanchez
Author