Compared to other gasoline-powered vehicles, Tesla Model 3 is expected to mark a great improvement and become a more economical and elegant car in the industry.
The entry of
Tesla Model 3 has created a public controversy surrounding whether or not it will be on the top of electric vehicles following the success story of the iPhone becoming a mobile device leader in the world.  
There is a potential for growth of Tesla Model 3 to break numerous obstacles and make the story come true.  
Tesla Model 3 announced recently as Tesla's third model has shown a growing interest by having 400,000 people's deposit from valued customers.  
Tesla has made a huge bet with the Model 3 by quietly boosting its production, spending a large amount of money on all relevant sectors concerning delivery, business and advertisement. Therefore, Tesla hopes that Tesla Model 3 will go beyond expectations, create a new and golden era for the company and even change dramatically the automotive industry.  
High-expectations for Tesla Model 3 have not stopped. According to Tesla, Tesla Model 3 will start a trend in producing electric vehicles and become the company's most important step to achieve great successes for years to come. Tesla Model 3 would be a main rival not only to the Chevrolet Volt and the Toyota Prius in the same size segment but also to the BMW i3 and the Nissan Leaf in the smaller size segment.
Specifications
Although Tesla Model 3's complete specifications details have yet to be announced, some basic information is available for customers.
Two different drive trains including a basic rear wheel-drive version and a dual motor all-wheel drive version are designed stylishly in Tesla Model 3. The former can reach a velocity of 0-100km/h in less than 6 seconds. The latter can reach the same velocity but in around 4 seconds and is expected to reach up to nearly 344km range on a single charge.  
Compared to the Nissan Leaf with 250 km range on a single charge, Tesla Model 3 is expected to have a higher range and absolutely
higher efficiency
.  
Powered by a 60KwH battery cheaper than most of Tesla Model 3's competitors, Tesla Model 3 will make a good profit for the company with its selling price around USD35,000 (before any tax incentives).  
Tesla Model 3 shows inspirational minimalism in its interior design with just a large touch screen in the whole dashboard. According to Elon Musk's disclosure on Twitter, the interior of the car is expected to be tech heavy with its main interior design idea coming from a spaceship.  
Similar to specification details,
Tesla Model 3's full interior information has yet to be revealed. Therefore, Tesla Model 3 might have many unpublished design versions.  
Tesla Model 3 will be displayed by late 2017 and might ply many routes in 2018. With the Model S and X, customers have to wait for some more time since their release date has been delayed.    
Tesla Model 3 is expected to be a real trailblazer in the thriving automotive industry in order to meet customer's growing demand for electric vehicles. Industry officials believe that Tesla Model 3 will be the global electric car leader in the future.  
Tesla has yet to confirm any information about officially launching
Tesla Model 3 in the Philippines, so customers can keep their interest and wait to see this incredible Model in the coming years.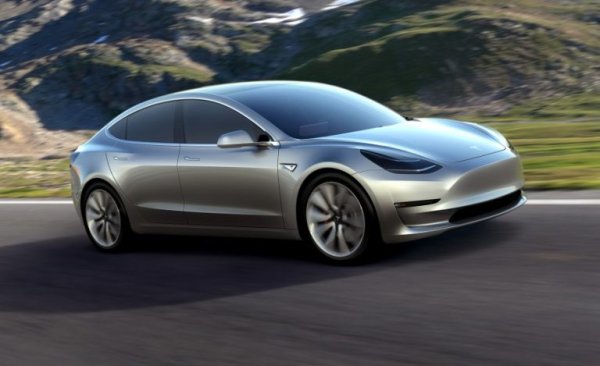 Tesla Model 3 announced recently as Tesla's third model has shown a growing interest by having 400,000 people's deposit from valued customers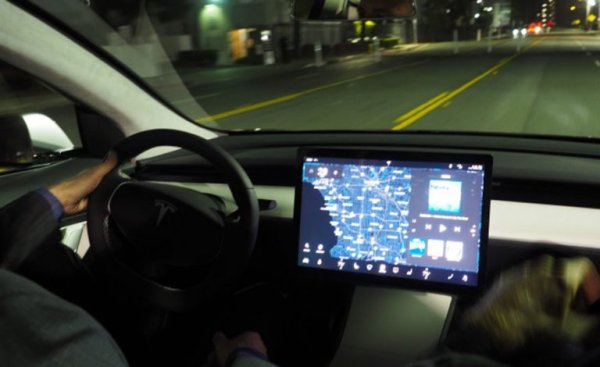 Similar to specification details, Tesla Model 3's full interior information has yet to be revealed