Is it true or just a rumor?
There is a strong possibility that by 2025, diesel vehicles will no longer appear on the roads of three big cities: Paris, Madrid and Mexico City. In Norway, the government also has had intention of prohibiting both diesel and petrol cars for years. Likewise, France and Britain are set to do the same by 2040. Most recently, German Chancellor Angela Merkel has announced that the country is seriously considering bans on the sale of diesel-engined vehicles in the near future.
"A ban of internal combustion engines (ICE) cars could be an option," stated the Chancellor.
>>> We're still unsure when diesel cars would be banned in the Philippines. So, let's take a look at top 5 diesel SUVs in our market.
Although the timeline has yet to set for this move, it's speculated that the ban will take effect by the year of 2040 or 2050.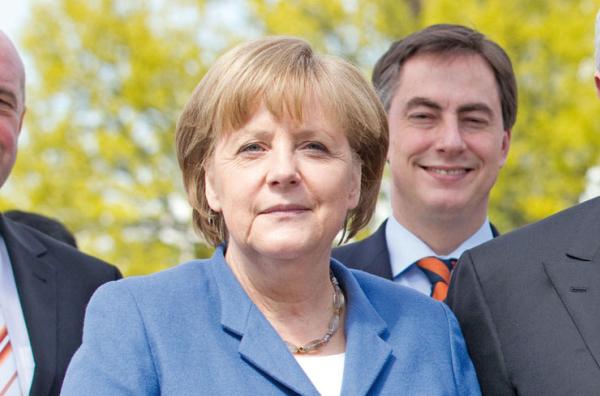 "A ban of internal combustion engines (ICE) cars could be an option", said the Chancellor
In Merkel's opinion, the British's decision of preventing sales of new pure petrol and diesel vehicles was "the right approach". Therefore, it also might be a "right approach" to Germany.
Another reason is that the Government wants to protect jobs in the automotive sector in the country which has suffered from the Volkswagen Dieselgate scandal since 2015. More importantly, the auto sector is considered as the biggest exporter in Germany with more than 800,000 jobs created.
On the optimistic side, the German Chancellor added that Germany will manage to promote new technology as well as improving infrastructure so that electric vehicles or eco-friendly fuels will be the trend in all streets of Germany.
>>> Read related post: EVAP considers using electric and hybrid vehicles