This new hot hatch of Hyundai is expected to be a fierce rival in the hatchback segment.
According to Auto Express, Hyundai is planning to introduce the performance Hyundai i20 N with a view to going up against the next-gen Ford Fiesta ST, new Polo GTI as well as the 5-door Toyota Yaris GRMN.

Hyundai has revealed that the company's N performance sub-division is about to roll out the i30 N 5-door hatchback. After that, the Korean marque will prepare for the launches of the Veloster N and the 5-door i30 Fastback.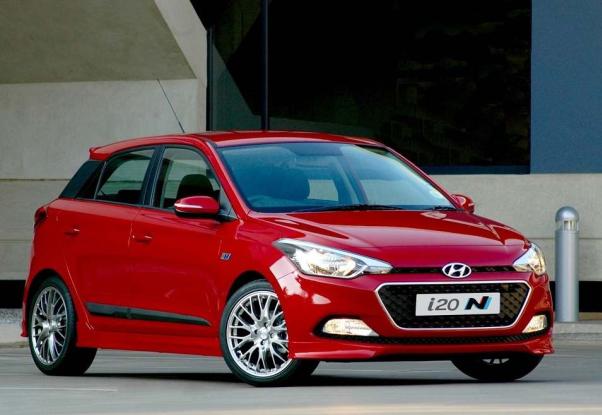 The Hyundai i20 N will go up against the next-gen Ford Fiesta ST and other rivals in the segment
Following those vehicles, the i20 N will be
Hyundai
's priority. This hot hatch will stand up for increasingly successful efforts of the brand in the World Rally Championship with the i20 WRC. Albert Biermann, Director of N said that he was extremely enthusiastic about the idea of a fast supermini.
Could N expand its lineup to vehicles which are smaller than the i30? "Of course. Why would we limit ourselves to C-segment? There are tons of hot superminis out there - Polo GTI, Fiesta ST,
Peugeot 208
and even Toyota now is doing one (Yaris GRMN). There's a good market out there," Ex-
BMW
M Division man answered.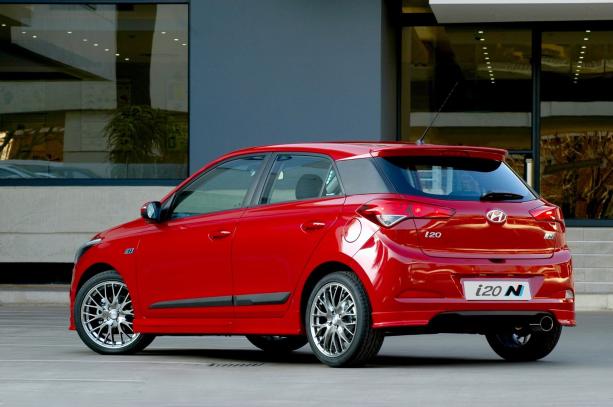 This hot hatch will stand up for increasingly successful efforts of the brand in the World Rally Championship