Toyota wants to transform old batteries into a power storage system.
As the future of mobility leans towards electric vehicles (EV), car manufacturers have already started to shift their respective business strategies. The emergence of EVs is becoming more evident in the global market as several countries are strongly pushing for the ban of vehicles powered by an internal combustion engine.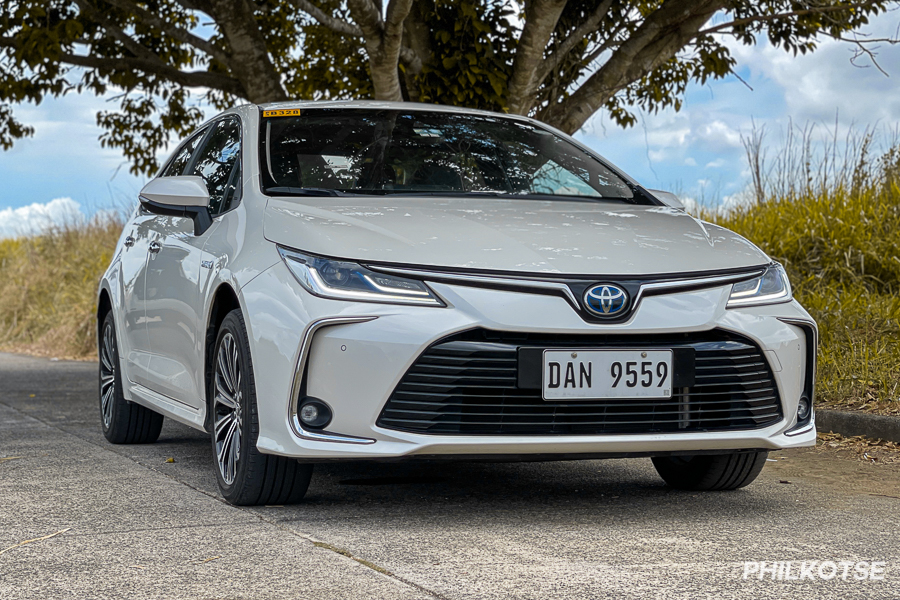 2021 Toyota Corolla Altis Hybrid
Toyota understands that the shift to EVs is inevitable. With that, the car brand is continuously finding ways to effectively adapt to the global market's transition to EVs. One of the steps that Toyota is doing involves conducting a study on how to efficiently recycle old batteries used for hybrid and electric vehicles.     
In a report by Nikkei Asia, Toyota has partnered with Jera, a joint fuel-procurement venture between Tokyo Electric Power and Chubu Electric Power, to study the possibility of how old hybrid and EV batteries can be recycled. Toyota and Jera are looking to transform old batteries into a power storage system for renewable energy. 
The report added that the new power storage system will consist of a lithium-ion battery and a nickel-metal hydride battery. Included in the goal of the said partnership is to form a new technology that enables old batteries to function "more efficiently by combining different kinds of batteries." The system is said to be used for storing electricity generated by power plants using solar, wind, and other renewable sources.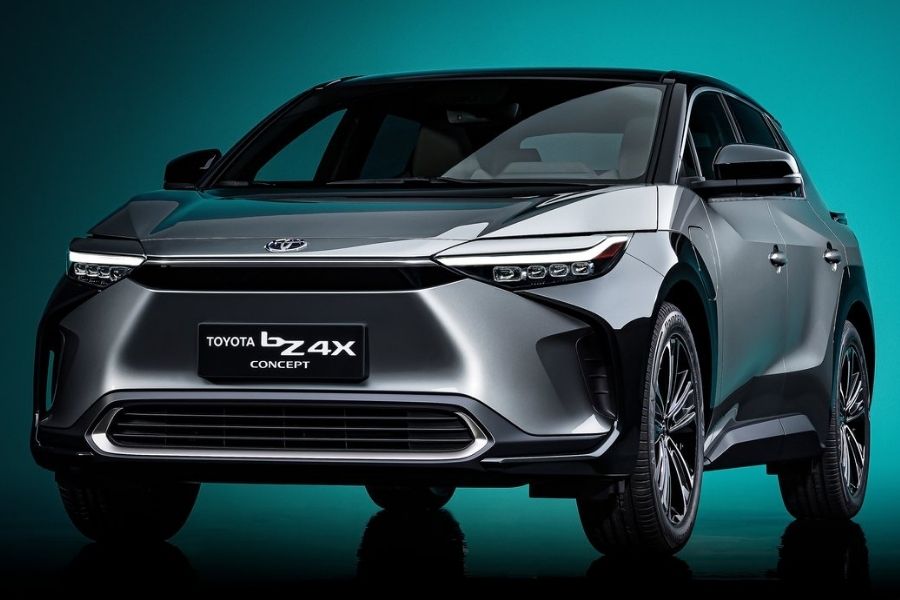 Toyota bz4X concept, an EV jointly developed by Toyota and Subaru
Toyota and Jera plan to develop the storage battery by the end of the year. In 2022, the two companies are looking to connect the storage battery to a power grid to collect data and conduct verification for practical use.  
Nikkei added to its report that the idea to recycle old batteries is due to the market forecast stating that sales of EVs and hybrid vehicles will soar over the coming years in Japan. The number of EVs in Japan amounts to around 117,000 in 2020 while hybrid vehicles are 9.28 million. The numbers were taken from Japan's automobile industry associations.   
Aside from Toyota, other car manufacturers such as Nissan and BYD are also looking into recycling old EV batteries.  
Visit Philkotse.com to get more of the latest in the automotive industry.
Know more about Toyota

Toyota leads the local automobile industry, distributed by Toyota Motor Philippines. It has a staggering total of 73 dealerships all over the country. It has 27 dealerships in Luzon, 15 in the Visayas, 11 in Mindanao, and 20 in Metro Manila, including Lexus Manila, Inc. for its service centers and sales distribution. TMP has the most extensive car lineup in the country, with its current range consisting of 20 vehicles in total. See the latest price list of Toyota vehicles in the Philippines here.

Martin Aguilar
Author