Toyota extends support for owners affected by typhoon Ulysses.
Toyota Motor Philippines (TMP) joins the list of car brands that are offering special discounts for owners affected by typhoon Ulysses. Aside from TMP, brands such as Hyundai, Ford, and Honda are offering assistance to vehicle owners by slashing off prices on parts and labor. 
Here is the list of the special discounts included in TMP's campaign in regards to those affected by typhoon Ulysses:
1. Service Discounts for vehicle repair and restoration:
40-percent off on engine ECU
20-percent off on select flood-damaged parts
20-percent off on labor
2. Additional sales rebate of Php 50,000 on top of existing promos to those who wish to purchase a replacement vehicle.
TMP said that owners affected by the typhoon could contact the nearest Toyota dealership to know more details. Moreover, affected individuals could also get in touch with TMP's customer assistance center at (02) 8819-2912 or at customerassistance@toyota.com.ph.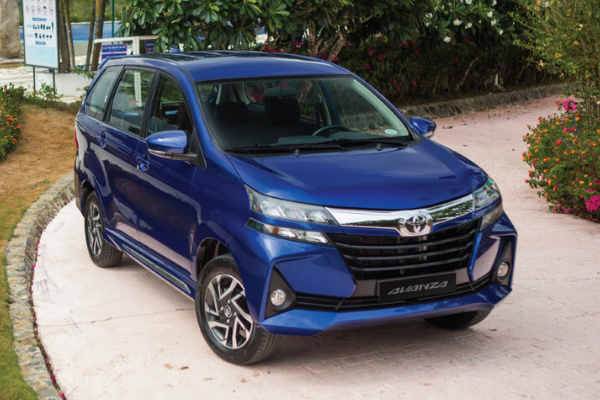 The special discount and sales rebate promos are TMP's way of showing support to its customers
TMP added that the discounted parts and labor campaign will run until January 31, 2021. On the other hand, the Php 50,000 sales rebate promo will only be valid until December 31, 2020.
"The aftermath of Typhoon Ulysses has left many homes and vehicles in unimaginable, devastating conditions. We deeply sympathize with those who have been greatly affected and are currently feeling its disastrous effects," said Toyota Motor Philippines.
Typhoon Ulysses is the strongest typhoon to hit the country this year. The strong winds and rain, unfortunately, killed dozens of people, wrecked many vehicles, and had caused over Php 80-million in damages to the local agriculture.
>>> Related: >>> Related: SPMJ cites Honda, Hyundai for CSR efforts in the country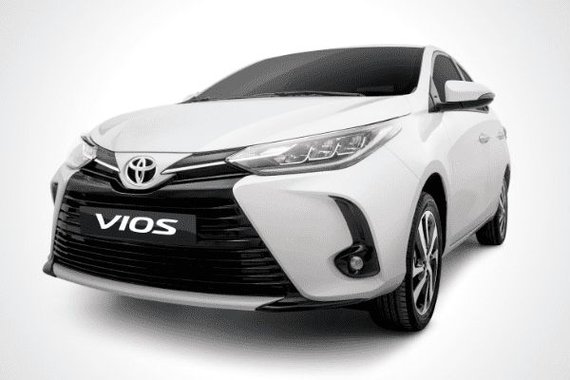 Get your Toyota vehicle in good running condition again
Fortunately, people have united to help each other rise up once again during and after the infamous storm. TMP's initiative to offer special discounts for affected Toyota vehicles is a big help to its customers as the economy is also disrupted due to the ongoing pandemic. 
Here at Philkotse.com, we value your interest in the automotive industry. Visit our website to find out more.
Know more about Toyota Avanza 2021

Toyota introduced the Avanza in 2006. It's a new entry-level multi-purpose vehicle offering from the Japanese carmaker. The PT Astra Daihatsu Motor of Indonesia developed the Avanza and marketed it as both a Daihatsu and Toyota in its home market. The conventional front engine-rear drive layout was retained similar to the Tamaraw. However, it's a bit different from its AUV ancestors in terms of size, weight, and body. The Avanza is lighter, smaller, and car-like unibody construction. The first-gen Avanza has a simple and contemporary style. The MPV we have today is the second-generation Avanza, which landed on our shore in early 2012. It received its initial refresh in 2015, wherein Toyota gave it a more upmarket appearance. It received its second facelift in 2019 when the Japanese carmaker decided to give it a sharper and sportier look. The second refresh features new wheels, new taillights, distinct split headlights, reshaped fascia, and a new grille. The interior of the Toyota Avanza also received a full makeover. It now features a more modern dashboard with added trim detailing and sharper lines. A touchscreen infotainment system was added on higher Avanza variants during the 2015 refresh. In the 2019 update, it got an updated infotainment system and new digital air-con controls. Toyota Motor Philippines offers the Avanza with two engine options. The first option is a 1.3L engine with an output of 95 hp and 121 Nm of torque. The other one is the 1.5L power plant that produces 103 hp and 136 Nm of torque. The new Dual VVT-I four-cylinder inline 16-valve DOHC engine can be paired with a 5-speed manual or 4-speed automatic transmission.

Rex Sanchez
Author