Toyota PH offering discounts on parts, labor for owners affected by typhoon
Toyota extends support for owners affected by typhoon Ulysses.
Toyota Motor Philippines (TMP) joins the list of car brands that are offering special discounts for owners affected by typhoon Ulysses. Aside from TMP, brands such as Hyundai, Ford, and Honda are offering assistance to vehicle owners by slashing off prices on parts and labor. 
Here is the list of the special discounts included in TMP's campaign in regards to those affected by typhoon Ulysses:
1. Service Discounts for vehicle repair and restoration:
40-percent off on engine ECU
20-percent off on select flood-damaged parts
20-percent off on labor
2. Additional sales rebate of Php 50,000 on top of existing promos to those who wish to purchase a replacement vehicle.
TMP said that owners affected by the typhoon could contact the nearest Toyota dealership to know more details. Moreover, affected individuals could also get in touch with TMP's customer assistance center at (02) 8819-2912 or at customerassistance@toyota.com.ph.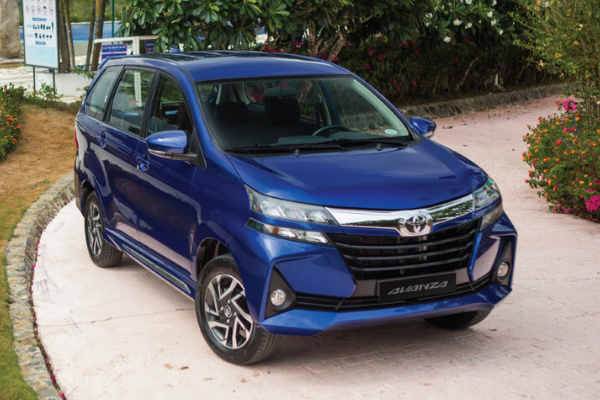 The special discount and sales rebate promos are TMP's way of showing support to its customers
TMP added that the discounted parts and labor campaign will run until January 31, 2021. On the other hand, the Php 50,000 sales rebate promo will only be valid until December 31, 2020.
"The aftermath of Typhoon Ulysses has left many homes and vehicles in unimaginable, devastating conditions. We deeply sympathize with those who have been greatly affected and are currently feeling its disastrous effects," said Toyota Motor Philippines.
Typhoon Ulysses is the strongest typhoon to hit the country this year. The strong winds and rain, unfortunately, killed dozens of people, wrecked many vehicles, and had caused over Php 80-million in damages to the local agriculture.
>>> Related: >>> Related: SPMJ cites Honda, Hyundai for CSR efforts in the country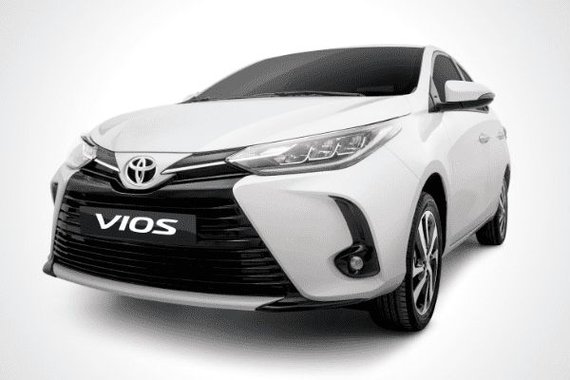 Get your Toyota vehicle in good running condition again
Fortunately, people have united to help each other rise up once again during and after the infamous storm. TMP's initiative to offer special discounts for affected Toyota vehicles is a big help to its customers as the economy is also disrupted due to the ongoing pandemic. 
Here at Philkotse.com, we value your interest in the automotive industry. Visit our website to find out more.
Author

Rex found his passion for cars at a young age. He loves anything with an engine – which includes cars and planes. Right now, he is pleased to impart that passion for cars to a professional level under Philkotse.