In the spirit of Bayanihan, Toyota Philippines rises up to help.
In the closing stretch of 2020, our country was beset by several typhoons. Typhoon Ulysses in particular has dealt a hard blow to the lives of Filipinos residing in Isabela, Cagayan Valley, Rizal, and parts of Metro Manila.
Since then, many organizations have stepped up to lend their aid. This time, Toyota Motor Philippines (TMP), under the leadership of its President, Atsuhiro Okamoto, has pledged to raise Php 5,000,000 for the benefit of those affected by the said typhoon.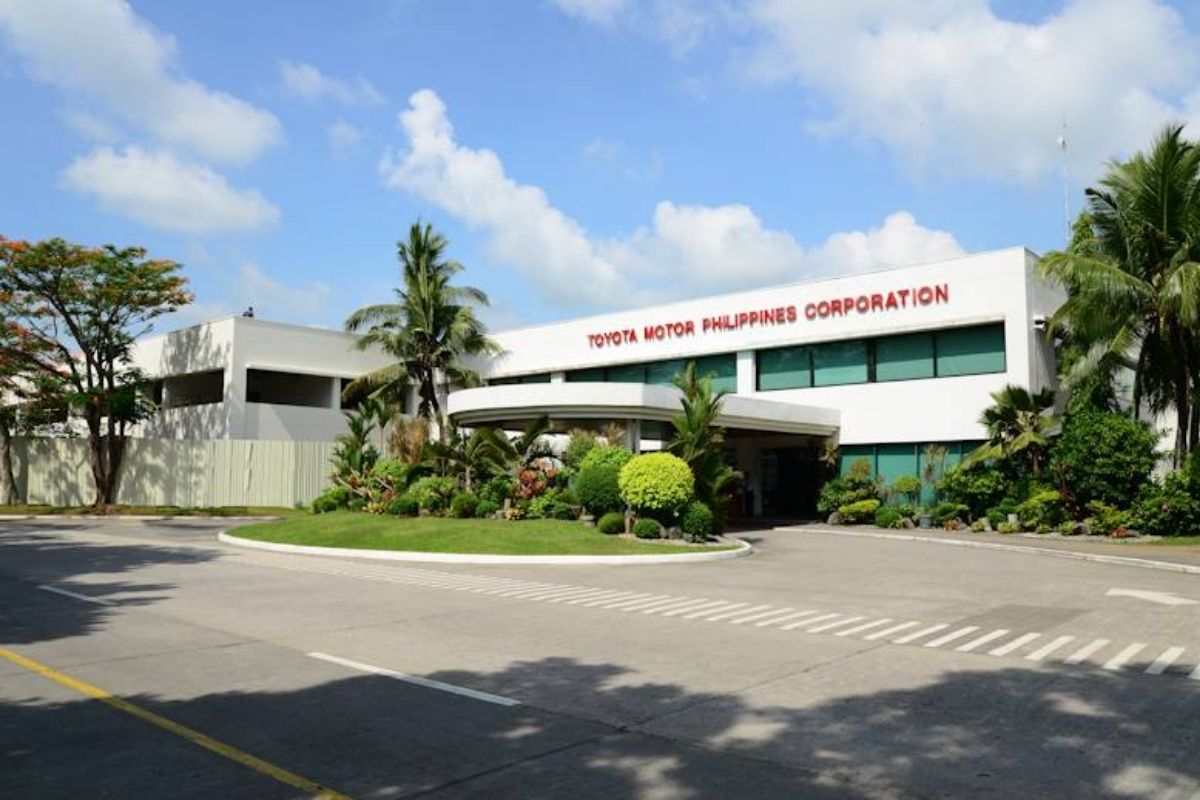 Toyota Motors Philippines headquarters in Santa Rosa, Laguna
The donation will then be turned over to the local governments of Rizal, Marikina, Ilagan City in Isabela, and Tuguegarao City in Cagayan. This will be done through the Toyota dealerships based in these locations.
With regards to this, TMP Pres. Okamoto said that:
"We hope this donation will help support the recovery of our kababayans affected by the typhoon," said TMP President Atsuhiro Okamoto. 2020 has been an extraordinary year because of the impacts of natural disasters and the pandemic, yet I am truly in awe of the Filipino spirit of strength and bayanihan that continues to rise above the challenges."
Okamoto-san also added that since he moved here to the Philippines, he has witnessed how Filipinos continuously support each other during times of crisis. This is one quality that will aid the country to move forward.
Besides the donation, TMP is also helping car owners who were affected by the typhoon. This comes in the form of service and sales discounts on Toyota vehicles that were damaged by the recent typhoons as well as the recent string of floods that affected numerous parts of the country.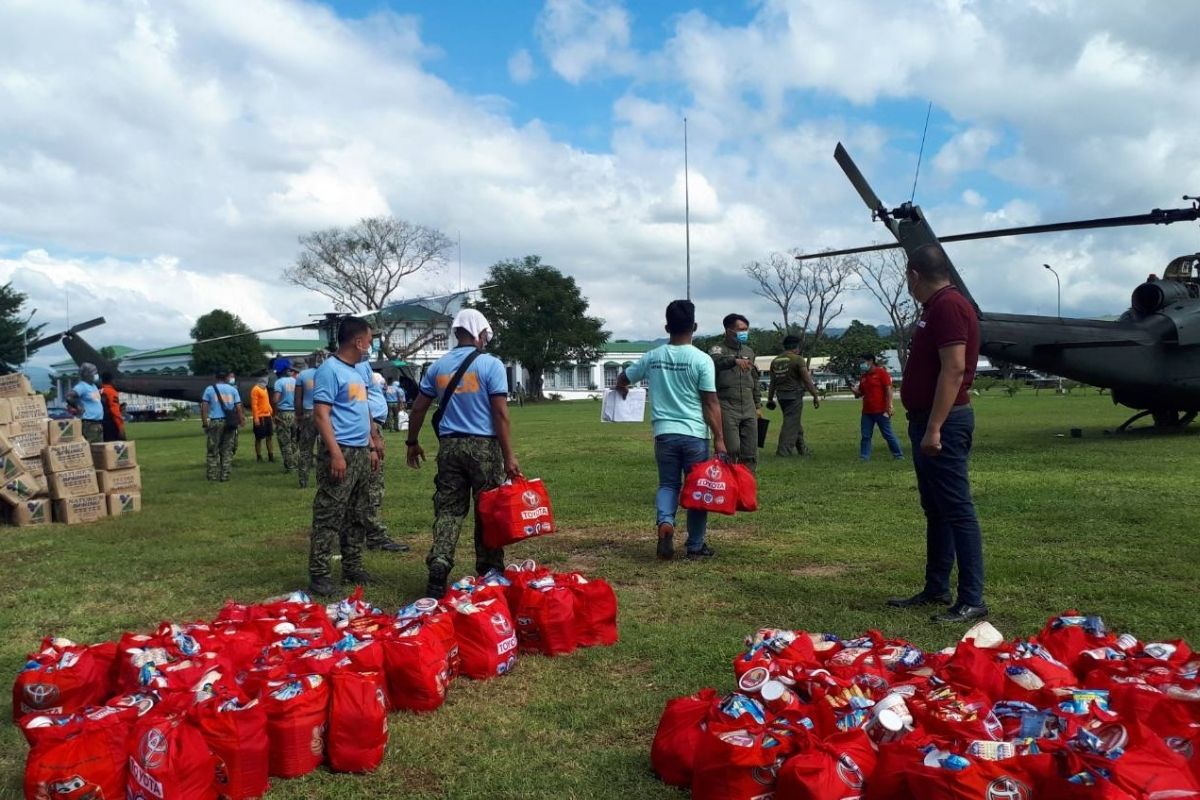 Toyota Tuguegarao also donated relief packs back in November 2020
Several months ago, TMP also donated Php 2,000,000 for the refugees in Santa Rosa and Batangas when the Taal Volcano erupted. The company also lent out vehicles for LGUs, volunteer groups, and health workers during the enhanced community quarantine caused by the COVID-19 pandemic.
For the latest car news, car reviews, and car maintenance tips, stay posted here on Philkotse.com.
Know more about Toyota

<p>Toyota leads the local automobile industry, distributed by Toyota Motor Philippines. It has a staggering total of 73 dealerships all over the country. It has 27 dealerships in Luzon, 15 in the Visayas, 11 in Mindanao, and 20 in Metro Manila, including Lexus Manila, Inc. for its service centers and sales distribution. TMP has the most extensive car lineup in the country, with its current range consisting of 20 vehicles in total. See the latest price list of Toyota vehicles in the Philippines here.</p>

Cesar G.B. Miguel
Author