Toyota Pasong Tamo celebrates 25 years of excellent customer service
It's the ninth dealership in Toyota's network and one of the first in the country.
Toyota Pasong Tamo in Makati marks its 25th anniversary of rendering outstanding service to customers.
As the ninth Toyota dealership established in the Philippines, the business was incorporated on February 10, 1994 and started operations on January 16 the following year.
The Macapagal and Munasque group eventually assumed management of the dealership through Melandrex Holdings Incorporated (MHI) on April 27, 2002.
Under the leadership of Mr. Arturo R. Macapagal, MHI strengthened its customer base in Luzon by establishing two more dealerships - Toyota Global City and Toyota Angeles Pampanga. Currently led by Mr. Alex J. Macapagal as president, the company supports its dealership network with automotive aftersales services such as M2 Car Accessories and M2 Insurance Agency, Inc.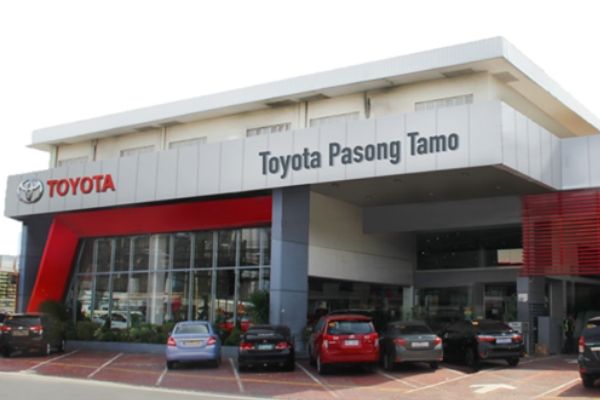 Toyota Pasong Tamo is one of the first Toyota dealerships established in the Philippines
As part of its commitment to providing only the best products and services that its customers deserve, Toyota Pasong Tamo has a wide selection of brand-new vehicles in its lineup, which includes market favorites such as the Wigo city car, the Vios subcompact, the Corolla Altis compact sedan, and the Rush compact SUV. The dealership also offers more upscale selections such as the Fortuner, Land Cruiser, and FJ Cruiser SUVs, as well as the Alphard minivan.
Toyota Pasong Tamo offers flexible payment options for every vehicle transaction with Toyota Financial Services, featuring benefits that are tailor-made for various needs, whether a Toyota is for private or business use.
But the dealership goes beyond vehicle sales, ensuring that every Toyota that rolls off its showroom is well taken care of with Toyota Genuine Parts. The company also offers insurance packages, both comprehensive and TPL.
Meanwhile, its Toyota Quality Service provides 27 service bays for general maintenance and seven service bays for express maintenance, staffed by highly-trained personnel who ensure the roadworthiness of all Toyota vehicles. Customers can even lounge around in the 2291 Coffee Shop while having their Toyotas serviced.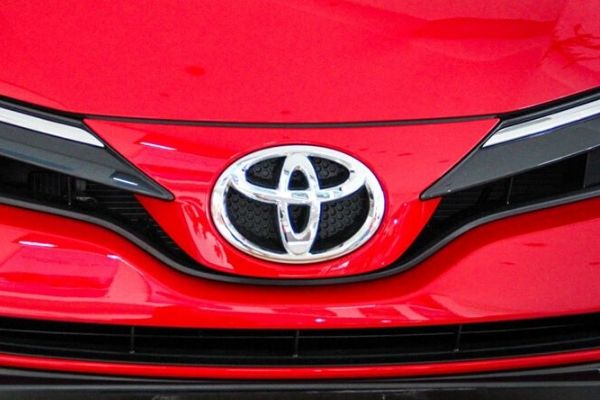 The dealership is part of a comprehensive automotive network that takes special care of Toyota vehicles
Toyota Pasong Tamo also attests to the quality of traded-in Toyotas with the Toyota Certified Pre-Owned Vehicle Program, through comprehensive inspections and assessment, coupled with fair market prices, low-interest financing rates, and extended warranties.
As proof of its stringent processes throughout every sales and aftersales transaction, the dealership has earned an ISO 1400:2015 certification, awarded on November 27, 2018.
Driven by a strong management team and constantly motivated by a desire to ensure its customers get nothing less than the best service, Toyota Pasong Tamo milestone is well-deserved as it prepares to welcome the next 25 years, and beyond.
For more update in the automotive industry, follow Philkotse.com.
Author

Joseph has been on the LTO's records since 2004. Old enough to remember riding in taxicabs with analog meters. Keeping his hopes high and his revs low, he dreams about owning a Kei car when he retires. Hates slow parkers.