It is designed to provide a more spirited driving.
Suzuki decided to re-enter the Malaysian market, now distributed by Naza Eastern Motors, after it left last 2015 as part of its agreement with Malaysian carmaker Proton. One of the most notable vehicles that Suzuki will offer in Malaysia is the snazzy-looking Swift Sport hot hatch.
With that being said, there might be a good chance that the Swift Sport might be added to Suzuki's model lineup in the Philippines since it will soon enter an ASEAN market. But Suzuki Philippines has yet to confirm if it will indeed offer the Swift Sport.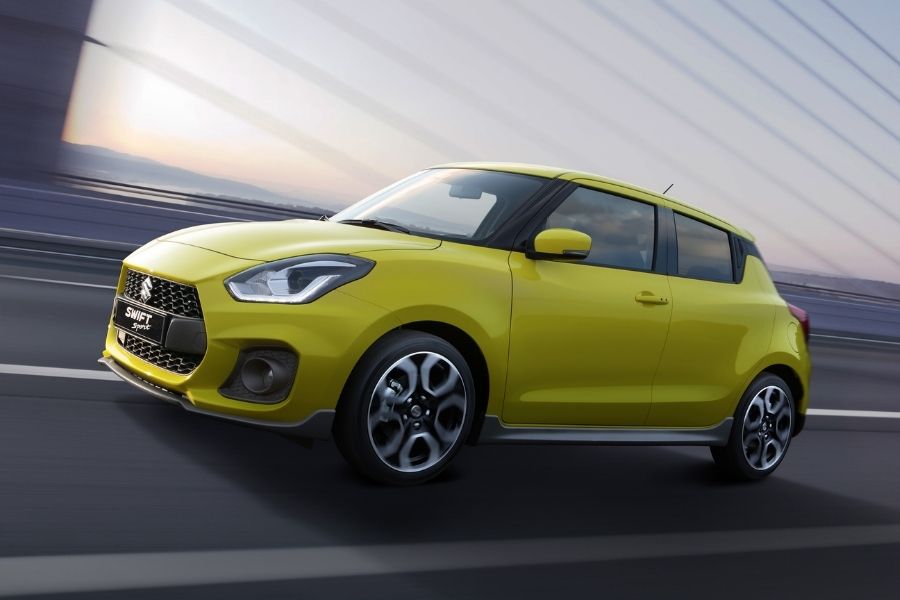 The Suzuki Swift Sport hot hatch
The Suzuki Swift Sport could potentially provide a more diverse option in Suzuki Philippines' model lineup. The said car could tap individuals who are on the market for a more performance-oriented Suzuki vehicle. Under the hood, the Suzuki Swift Sport is powered by a 1.4-liter turbocharged engine producing 140 hp and 230 Nm of torque.
The engine of the Japan-spec Suzuki Swift Sport is paired to either a 6-speed manual or automatic transmission. To put things in perspective, the standard Swift can go from 0 to 100 km/h in 12 seconds, while the Swift Sport can do it in eight seconds. Another well-revered feature of the Swift Sport is its sharp handling which is critical to provide a more spirited driving experience.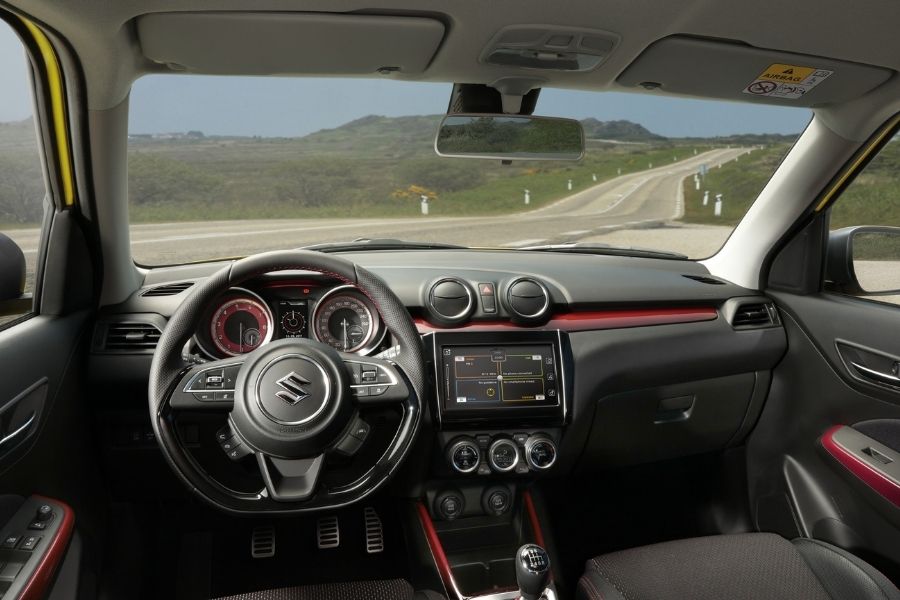 Sporty aesthetics are incorporated in the interior
The Suzuki Swift Sport also comes with exclusive design features that provide a track-ready look such as a larger and bolder grille, blacked-out side skirts, and a rear bumper with a carbon fiber design complemented with twin exhaust tips. Red trims and stitching can be found in the interior to bring out a sportier feel.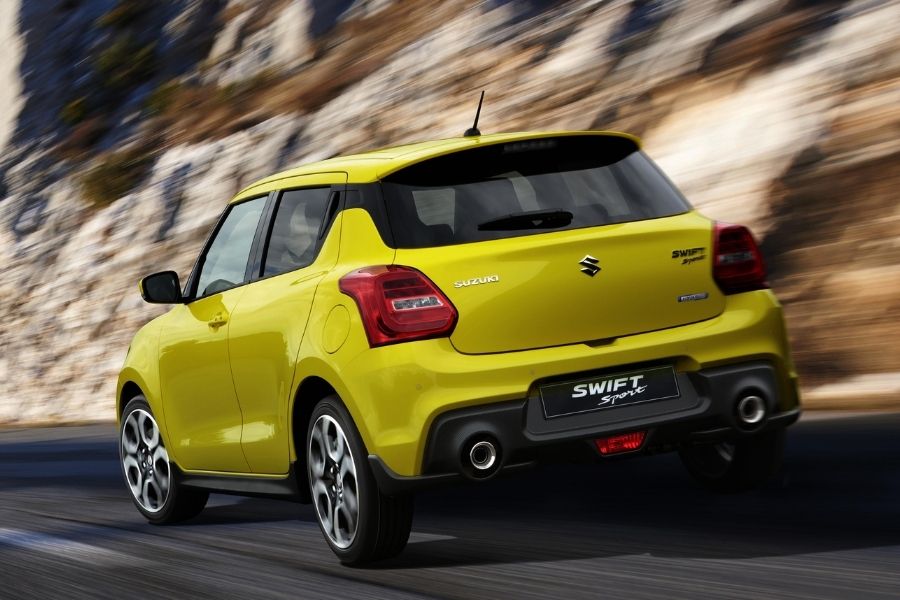 An aggressive-looking Suzuki Swift
As for pricing, Naza Eastern Motors is offering the Suzuki Swift Sport at a staggering RM 145,000 (or around Php 1.70 million excluding local taxes). However, one can expect that if Suzuki Philippines decided to bring the meaner Swift in the country, then the price should be within the P1-million mark so it can stay within the segment.
Here at Philkotse.com, we value your interest in the automotive industry. Visit our website to find out more.
Know more about Suzuki Swift

The new Suzuki Swift is the company's entry to the growing demand for a reliable subcompact hatchback. Amidst its mighty engine, sporty style, and spacious cabin, this beautiful car is surprisingly affordable. Now on its fourth generation, this automobile got stronger, being dubbed as an affordable Mini Cooper with its European vibes. Also, compared to its predecessors, the updated model is noticeably wider and lower, providing added security by getting a good balance on the road.

Rex Sanchez
Author