The all-new Subaru XV 2018 has been announced to have no change in the price of the outgoing variant. This is in order to ease the impacts of the excise tax on cars, according to Subaru PH.
At the newly-released Subaru XV 2018's short press conference for its debut, Mr. Glenn Tan, the Managing Director of Tan Chong International Limited said that Motor Image Pilipinas (MIP) will keep the price for the 2nd generation XV unchaged to offset any possible adjustments when the excise tax on cars is imposed. Tan Chong International Limited is a Subaru automotive distribution company in the Southeast Asia under the Motor Image Group.
>>> View more: Subaru XV 2018 Review: Price, Specs, Interior, Exterior, Features, Performance and Photos.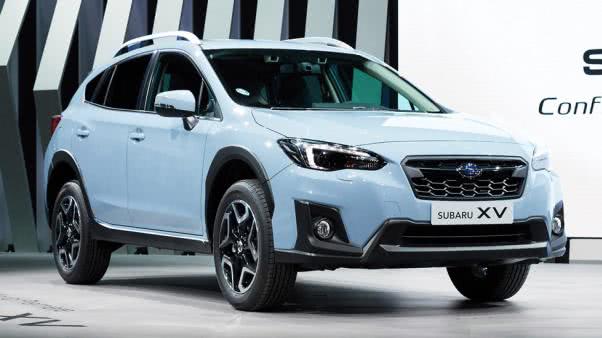 MIP will retain the price for the all-new Subaru XV 2018 
Before this announcement, General Manager of MIP, Mr. Gerry Hernandez said that according to an analysis by MIP, the adjustment for the Subaru XV 2018 price might range from P80,000 to P100,000. He also added that they are observing the lowest growth on yearly sales after disclosing that the total unit sold in 2016 of MIP was 3, 047.
When the media put a question about the possibility of reaching 3,300 units sold this year, Mr. Hernandez insisted that they could totally gain that number with the support of the all-new Subaru XV. For a more affordable option, you can also check out Subaru XV 2014 for sale. The 2014 variant comes with a 2.0-liter horizontally opposed "boxer" four-cylinder engine producing 148 horsepower as well as 145 pound-feet of torque. 

The Subaru XV 2017 variants include the 2.0i CVT and the top trim 2.0i-S, priced at P1.348 million and P1.538 million each respectively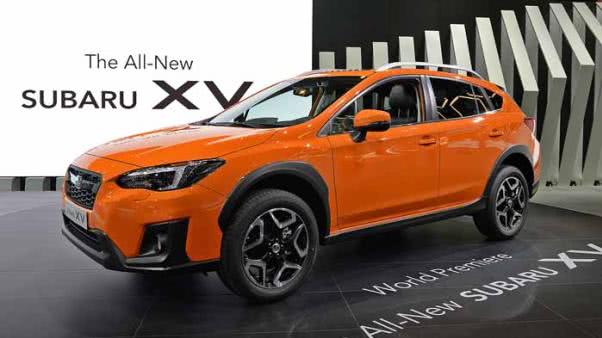 The Subaru XV 2018 is expected to help the Japanese carmaker reach 3,300 units sold this year
>>> Click to read latest consumer reports in automotive industry