If you're wondering between a Subaru XV and a Nissan Juke, you might find your answer from this article through getting to know its pros and cons.
Both the Nissan Juke and Subaru XV are crossovers and each has its own pros and cons in comparison with the other, so this will be a reference for you to consider which is the best suit for you, depending on your budget and purposes.
Nissan Juke vs. Subaru XV
Utility
The second-gen Subaru XV 2018 has made its debut and received a lot of positive reviews on its spacious interior, refined ride and better control thanks to a suitable amount of ground clearance and an effective four-wheel drive system.
>>> Subaru XV 2018 Review: Price, Specs, Interior, Exterior, Features, Performance & Photos
On the other hand, it's obvious that the roomier the crossover gets, the more practical and convenient it is. Moreover, the XV offers more safety equipment like stability control, airbags, ABS-EBD, and so on, which allows it to perform brilliantly and more agilely on different kinds of roads and weather conditions.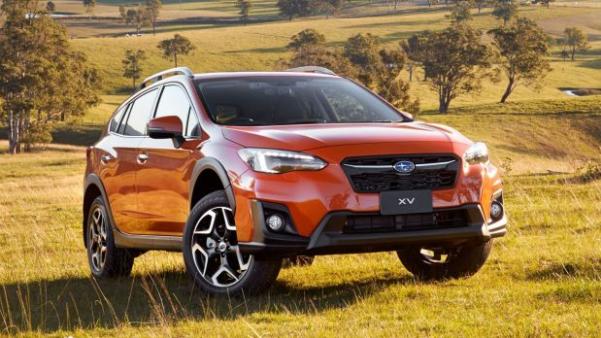 The second-gen Subaru XV 2018 has made its debut recently
As for the Nissan Juke 2018, the vehicle is considered as a raised small hatchback which handles with a lot of enthusiasm when keeping its engine over 4,000 rpm. Unfortunately, its limited space at the back and cargo isn't really practical to use, especially for taller passengers. In fact, they must feel uncomfortable when sitting at the back because of the sloping rear roof.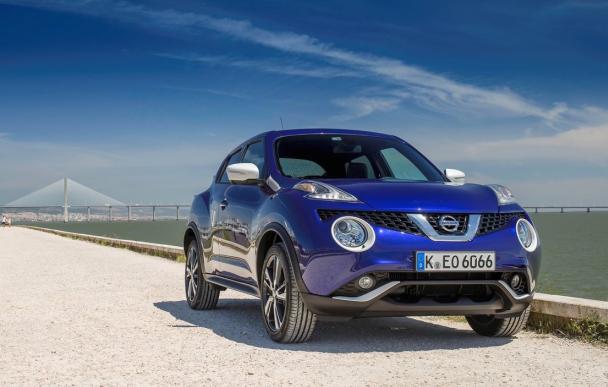 The Nissan Juke 2018 is considered as a raised small hatchback 
Energy
With a 116-hp 1.6L engine, the Nissan Juke produces 154 Nm of torque. In the meantime, the Subaru XV is more powerful with a 154-hp/196 Nm 2.0L 4-cylinder engine, making it run smoothly and strongly on the roads.
Price
Together with its high utility is its corresponding price. The Subaru XV is noticeably costlier than the Nissan Juke. If the Juke is currently priced around P980,000 and P1,080,000, the XV costs from P1,348,000 to P1,538,000.
Subaru XV 2018 Price in the Philippines

Subaru XV 2.0i

P1,348,000

Subaru XV 2.0i-S

P1,538,000

>>> View full Subaru XV price list with monthly installment
Nissan Juke 2018 Price in the Philippines
Nissan Juke 1.6 Upper CVT
P980,000
Nissan Juke 1.6 CVT N-Sport
P1,039,000
Nissan Juke 1.6 CVT N-Style
P1,080,000
To sum up, if you're the sole user of your car, drive alone in the city and not have to frequently travel far away, the Nissan Juke might be more economical for you. In contrast, if you have enough money to invest, the roomy space and full equipment of the Subaru XV will be a better companion for your family trips in and out of town.
>>> Click here for more useful tips and advice on car buying
Recent posts