The facility is expected to be operational after 2027. 
Japanese automaker Subaru is going all-in on its electrification gambit, with plans to open its first factory exclusively for electric vehicles (EVs) in Japan before the end of the decade.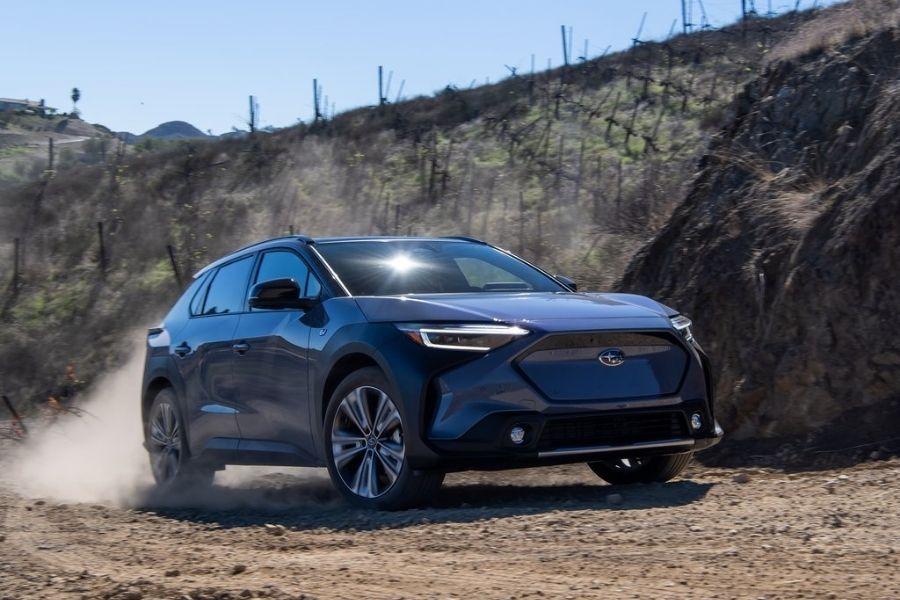 The Subaru Solterra's debut will pave the way for an upcoming production plant exclusive to the brand's EVs
Subaru's announcement comes as the company began accepting orders for the Solterra electric crossover following its debut in November 2021. Although this is Subaru's first mass-produced EV developed with Toyota, the Solterra is currently outsourced to Toyota's production facilities alongside its bZ4X platform twin.  
The company announced Thursday that the planned EV factory, a first for Subaru, will be operational after 2027. It will be preceded by a mixed-production line churning out both combustion-powered and electric models around 2025.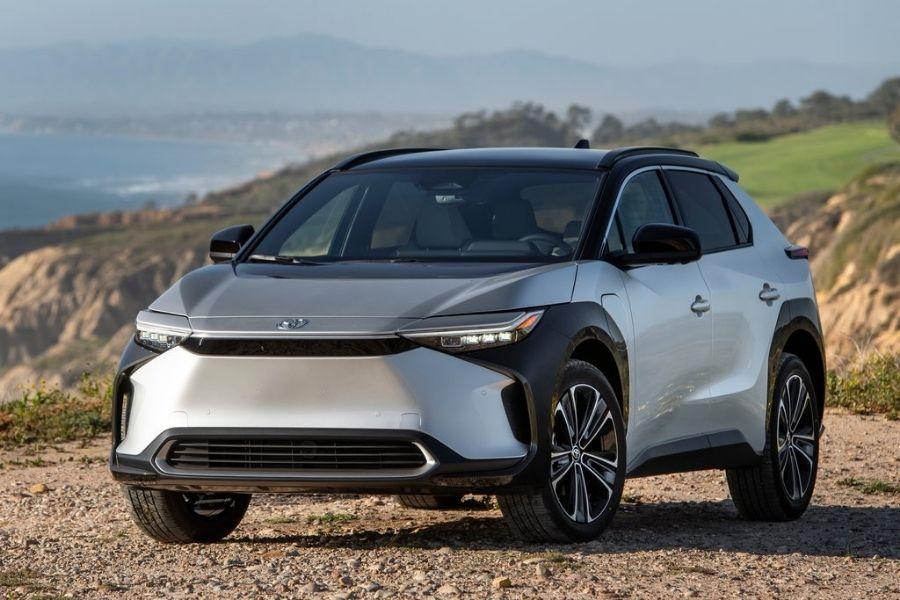 Toyota's first electric vehicle, the bZ4X, is assembled alongside its platform twin
This is part of Subaru's $1.9 billion (Php 99.67 billion) push to meet rising EV demand in North America, its key market. The automaker advised customers that only 5,000 vehicles remain in the inventory of its U.S. dealer network, emphasizing the shortage caused by supply chain problems.  
"The market for EVs has been changing very rapidly over the past year," said Subaru CEO Tomomi Nakamura. A total of 250 billion yen (Php 101.7 billion) will be set aside over the next five years for Subaru's electrification program. Nakamura adds that the vehicles produced in the upcoming factory will be exported overseas. He did not elaborate on details regarding production capability and whether the facility will assemble models under the Toyota brand.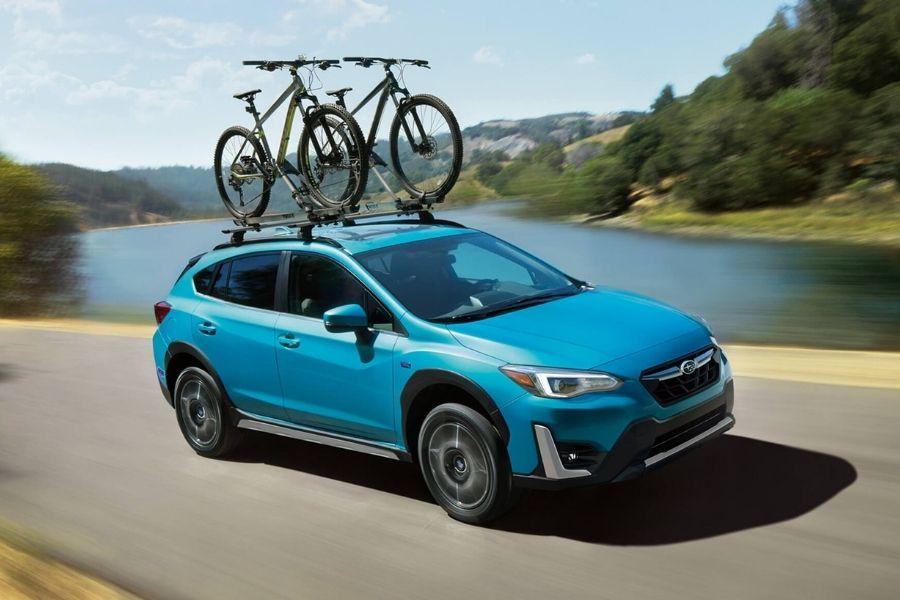 The Crosstrek (sold as the XV in our market) is the only Subaru with a hybrid option offered in the U.S.
Other Japanese automakers have yet to disclose their own plans on a dedicated EV production facility. These firms are now playing catch-up to American EV maker Tesla, currently the recognized leader in the auto industry's fastest-growing segment. 
Meanwhile, Subaru recorded a 12 percent drop in its full year of operating profits, settling at 90.45 billion yen (Php 36.9 billion). It is projecting an operating profit of 200 billion yen (Php 81.57 billion) for the April 2022 – March 2023 fiscal year, more than double of the previous period.        
We go full speed ahead with our automotive updates at Philkotse.com. 
Know more about Subaru

Subaru Philippines has 16 dealerships nationwide where exciting models such as the Subaru XV, Subaru Forester, Subaru Levorg, Subaru WRX, and the Subaru BRZ are displayed ready to fulfill your driving desires. If you opt to view the stated models online, you may visit Philkotse.com where many are up for sale with promos, along with the most updated price list. You may also read professional car reviews and be updated with the latest motoring trends.

Joseph Paolo Estabillo
Author