2018 would see the explosion of Subaru models in the Philippines.
The Philippines is a potential market and Surabu knows that. To give a proof, Motor Image – Subaru's official distributor in the country and Asia has already drawn up some grandiose plans to stir our auto market.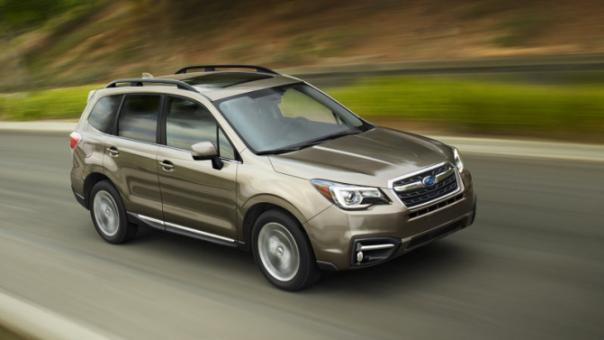 The Subaru Forester 2018 Philippines will be debuting next year
The Motor Image Principal Glenn Tan has so far revealed that next year, Subaru will get fans excited by multiple lauches including an all-new vehicle, upgraded models and especially, an up-to-the-minute key technology.
2018 Subaru Forester XT | Exterior and Interior | First Impression | Look in 4K
Speaking of the all-new car, that is the next-gen Subaru Forester 2018 Philippines. Pitched as one of the company's flagship crossover, we can definitely hope for the myriad of upgrades on the machine. Of course, no specs have been unveiled up to the moment.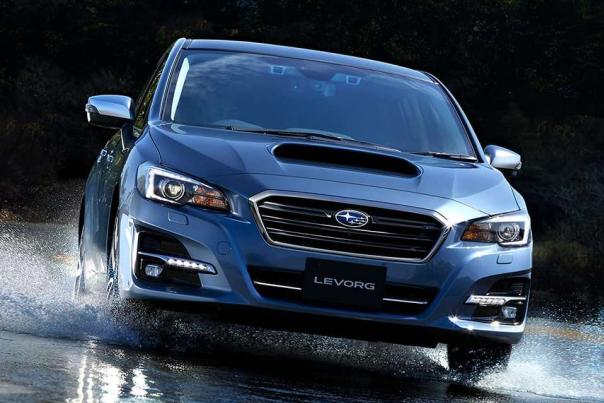 Another 2.0 variant will join the existing 1.6 Levorg
Apart from the Forester, a new 2.0 trim of the Subaru Levorg and a facelift version of the Subaru Outback will also be bombarded.

The EyeSight could be Subaru's core tech
Now, let's put those new modes aside and focus on Subaru's new technology. According to latest car news, in 2018, the Japanese carker will formally be introducing its latest Subaru EyeSight technology, which features state-of-the-art smart techs such as:
Lane Departure Warning System
Pre-Collision Braking
Smart Adaptive Cruise Control System
Camers and Sensors
The EyeSight is expected to go beyond a gadget in order to become Subaru's core tech, as claimed by Tan.
Know more about Subaru Forester 2021

The new Subaru Forester is a compact crossover made to efficiently perform in any terrain. Its muscular exterior is fitted with useful and innovative features needed in driving today. Inside, advanced technology is mixed with pleasing details drivers and passengers will surely adore. Available in the Philippines are the Subaru Forester 2.0i-L CVT, the Subaru Forester 2.0i-L Eyesight CVT, and the Subaru Forester 2.0i-S Eyesight CVT. It is offered in Ice Silver Metallic, Jasper Green Metallic, Dark Grey Metallic, Crystal Pearl White, Crystal Black Silica, Sepia Bronze Metallic, Crimson Red Pearl, and Horizon Blue Pearl.