The Forester was always known as a pioneer and a wild child in the Compact Crossover Market. Today? Not so much. Get your grocery bags ready and step inside the Subaru Forester 2020 Philippines.
In this review...
Introduction

Exterior

Interior

Engine and Performance

Safety

Price & Variant

Specs

Conclusion
1. Subaru Forester 2020 Philippines Review: Introduction
The Subaru Forester was a harbinger of things to come in the automotive industry. First introduced in the late 90s, the Subaru Forester marketed itself as a vehicle with the driving dynamics of a car, but the ride height of an SUV model. If this isn't yet familiar with the current landscape of the market, simply take a look around and tell me how many cars with that defining concept do you see?
If your answer is "a lot", then you know what I'm talking about. Some may argue that the Toyota RAV4 and Honda CR-V are first to the compact crossover scene, but it was Subaru that made the crossover cool and put it right on the map.
Keep reading our full-scale Subaru Forester 2020 Philippines review from Philkotse.com and find out if it has what it takes to make it in the cutthroat compact crossover market.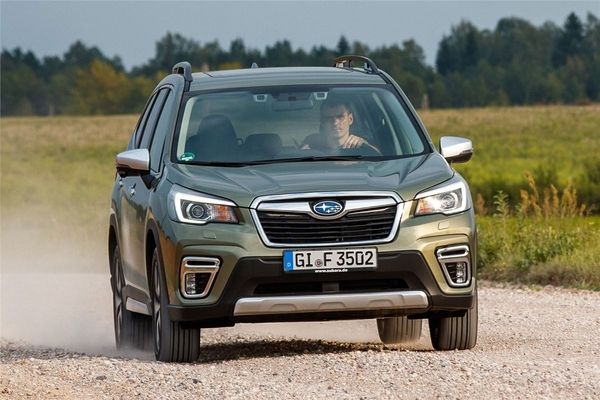 The Subaru Forester is recognized as one of the cars that popularized Compact SUVs
>>> Latest update: 2021 Subaru Forester: Expectations and what we know so far
2. Subaru Forester 2020 Exterior
The all-new 5th generation Subaru Forester looks quite similar to the model it replaces but if you look really hard, you will find that this really warrants the model year change. The sheet metal for one around the 2020 Subaru Forester exterior has been revised and improved. An all-new projector headlamp design with daylight running lights, similar to contemporary Subaru designs are raked and flank a huge, hexagonal front intake.
The chin features a reasonably beefy front skid plate that adds to the Forester's appeal as well as protects it from minor scrapes. This is matched by metallic side skirts around the body and a rear diffuser addling more to its macho sensibilities.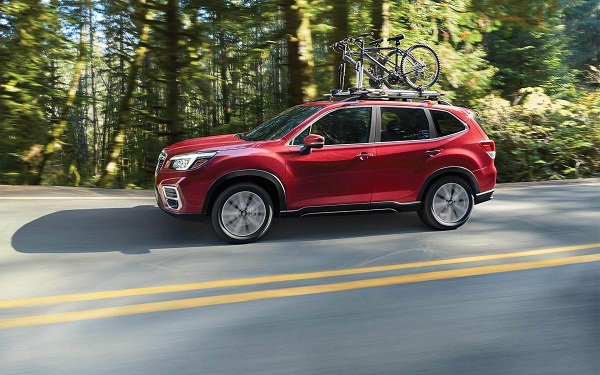 People may mistake the current generation for the older model which is not the case
Plastic cladding all around gives the Subaru Forester exterior a distinct look and contrasts the body color. The most striking change to the all-new generation Subaru Forester is at the back, C-shaped tail lamps adorn the rear hatch which opens with a wide aperture for storing large items. This generation of the Subaru Forester is larger than the last one which should bode well for interior space and comfort.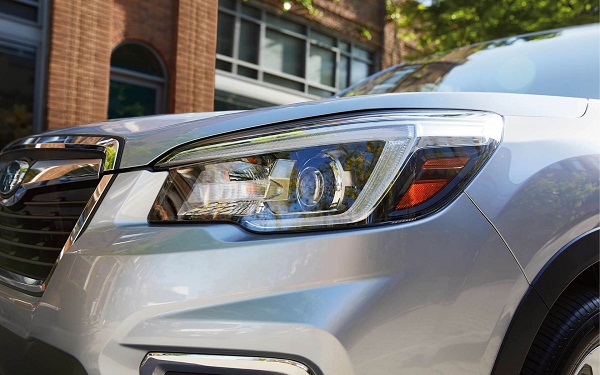 LED steering responsive headlights are available for the new Forester
YOU MAY WANT TO READ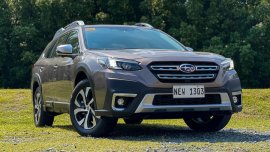 Model Price Philippines
₱ 2,480,000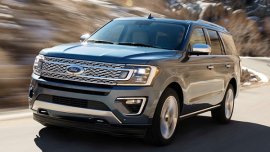 Model Price Philippines
₱ 4,479,000 - ₱ 4,612,000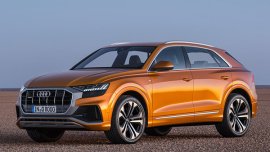 Model Price Philippines
Price available upon request
3. Subaru Forester 2020 Interior
If you still can't believe that this is an all-new model and not a facelift, step inside the 2020 Subaru Forester interior and be pleasantly surprised. Thanks to the extended wheelbase, the cabin enjoys more legroom especially for passengers at the back. The interior is shod with fancy leather and soft-touch plastic interiors where it matters most.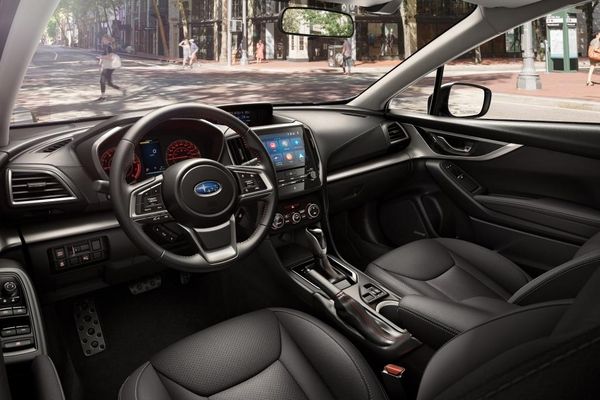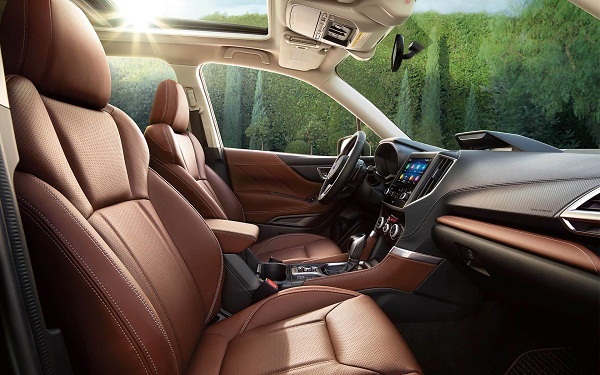 The Subaru Forester interior has great materials and is not a bad place to be in
A hallmark of the Subaru Forester is its large and airy greenhouse. The windows are large tall with great visibility for a more commanding view of the outside. The top-of-the-line 2.0i-S EyeSight model features a panoramic sunroof, electronic seat adjustment, rear AC vents with fast-charging USB ports, a large infotainment touchscreen is showcased in the front above the AC controls. This however does not come with modern smart phone integration like Android Auto and Apple CarPlay.
4. Subaru Forester 2020 Review: Engine and Performance
My biggest gripe with the 2020 Subaru Forester is Subaru's decision to offer the top-of-the-line trim Forester with a somewhat underwhelming engine in the FB20, a 2-liter dual over-head cam, naturally aspirated boxer engine that makes 156 hp and 196 Nm of torque which is quite sedated in SUV standards.
Thankfully, Subaru is still selling the XT version of the previous model until it all runs out. Admittedly though, you start to understand the logic behind this decision as the moment you start the engine, you feel the boxer engine's classic, albeit in this iteration, muted sound.
As you start to drive the car you can barely feel the Subaru Forester struggle in everyday situations such as advancing, stopping and repeating that process ad nausea. You start to realize, the Subaru Forester is all grown-up as it has shed its quirky, forced-induction shenanigans, in favor of a more sedate but comfortable ride.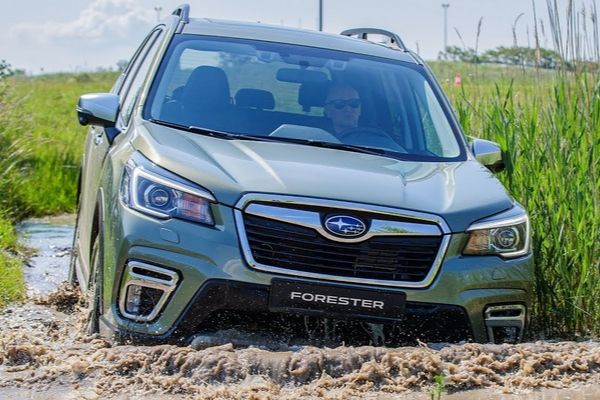 The Subaru Forester may be underpowered but can still play the offroad crawl game
It doesn't much less accelerate up the road but it advances up it. Subaru's CVT copes hard to put the power on the ground but there is only so much that 2 liters of displacement can do with a heavy car. It nets an average of 6-7 km/l in the city which to be honest is quite thirsty.
It does have great suspension parameters, however. It keeps the car planted and compliant even during hard corners, not that you would turn that corner at a high speed but it's nice to know your suspension was ready to take on a faster engine.
>>> Visit our cars for sale section for a variety of options.
5. Subaru Forester 2020 Philippines Review: Safety
Apart from the standard laundry list of safety features such as 7 airbags, seatbelts, ISOFIX anchors and Hill-start assist as well as Automatic Brakeforce Distributions and Anti-Lock brakes, the 2020 Subaru Forester also comes with Subaru's proprietary EyeSight Safety Technology. EyeSight is anchored by a pair of high-tech cameras mounted on the vehicle to control the computer safety system.
2020 Subaru Forester e-Boxer – Off-road Test Drive
Apart from watching the front of the road, it surveys the situation by offering Lane-keep assist, Forward Collision Mitigation System, Adaptive Cruise Control and other warning systems that help make your drive even safer. The Top of the line trim also has blind-spot monitors, automatic head-light adjustment, Parking Sensors, and back-up cameras.
The extensive set of Safety Features available in the Subaru Forester 2020 is welcome but is further proof that this car is all grown up and has shed its boy-racer aspirations.
6. Subaru Forester 2020 Philippines Price & Variant
| | |
| --- | --- |
| Model | Price |
| Subaru Forester 2.0i-L | ₱1,598,000 |
| Subaru Forester 2.0i-L EyeSight | ₱1,698,000 |
| Subaru Forester 2.0-S EyeSight | ₱1,798,000 |
>>> Check out Subaru Forester Philippines price list with estimated monthly payments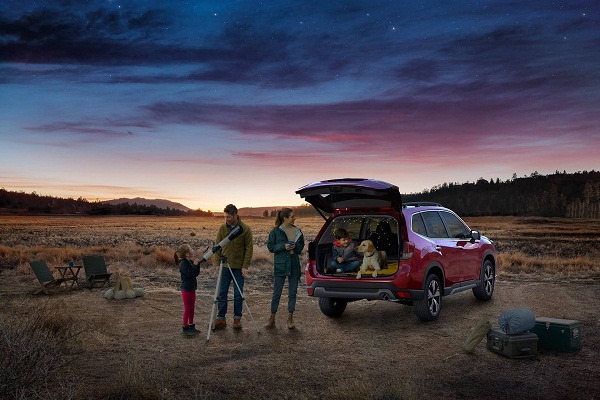 Is it worth your budget of ₱1,598,000 for this off-road vehicle?
7. Subaru Foreter 2020 Specs
Overall

Name

Subaru Forester 2.0-S EyeSight

Body Type

Compact SUV

Price

₱1,798,000

Transmission Type

CVT

Dimensions

Length

4,625 mm

Width

1,815 mm

Height

1,730 mm

Wheelbase

2,670 mm

Turning Circle

10.8 m

Ground Clearance

221 mm

Number of Doors

5

Number of Seats

5

Engine & Performance

Engine Size

2.0 L

Displacement

1,995 cc

Number of Cylinders

4

Number of Valves

16

Transmission Category

CVT

Power Train

All-Wheel Drive

Max Output

156 hp @ 6,000 rpm

Max Torque

196 Nm @ 4,000 rpm

Fuel Type

Gasoline

Fuel Capacity

60 L

Features & Technology

Adaptive Cruise Control

Yes

Parking Sensors

Yes

Leather Upholstery

Yes

Push Start Button

Yes

Wheel Size

17-inch

Wheels Metal Type

Alloy

Airconditioning System

Yes, Dual Zone, with Rear Ventilators

Entertainment System

Touchscreen w/ 6 Speakers

Connectivity

Stereo, CD, MP3, Aux, USB, Bluetooth, GPS

Navigation Ready

Yes, Built-in

Yes

Roof Rack

Yes

Sunroof

Yes

Electric Adjustable Seats

Yes

Power Steering

Yes

Power Windows

Yes

Power Outlet

Yes

Steering Wheel Audio Control

Yes

Warranty

5 Years (100,000 km)

Safety & Security

Driver's Airbag

Front Passenger's Airbag

Side Airbag

Curtain Airbag

Knee Airbag

ABS

Security Alarm

Stability Control

Electronic Door Locks

Speed-Sensing Door Locks

ISOFIX

Lane Departure Warning System

Blind-Spot Detection System
>>> Visit the nearest Subaru Philippines dealerships for the latest promos, financing options, etc
8. Subaru Forester 2020 Philippines Review: Conclusion
The Subaru Forester 2020 may no longer be the Sporty Compact Crossover it once was with the loss of forced induction. Unless Subaru Philippines has plans to release a performance version, the Current generation Forester seems to be relegated and comfortable in this current iteration: a safe, reliable and compliant appliance that can haul the family and their luggage.
Growing up is quite harsh letting go of the things that make you dangerous and trading them in for whatever the Subaru Forester is right now. You can still have fun, within the confines of how much the engine can give you.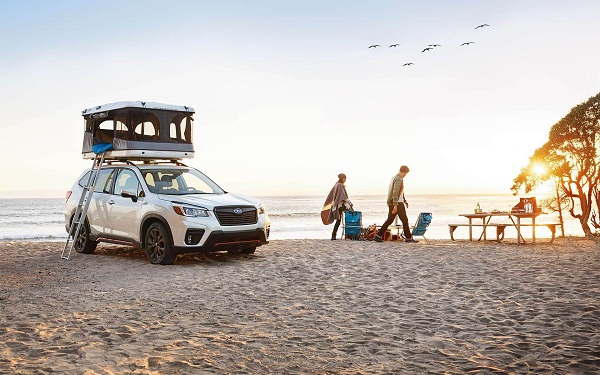 Subaru Forester 2020: For those who seek adventure
Do you want to re-live the Subaru's Performance past or see if our dealers have great deals on this model of Subaru? Refer to our Subaru for sale section to look for the affordable deals from trusted dealers. 
Also, keep your eyes on Philkotse.com as we offer your news, reviews, and insights about everything you need about cars, the automotive market and anything else!


Roy Robles
Author