This calls for a unified database of drivers and vehicles. 
A lawmaker has filed a bill that aims to strengthen the Land Transportation Office's (LTO) authority to devise and implement a uniform code of traffic rules that will be applied all over the country.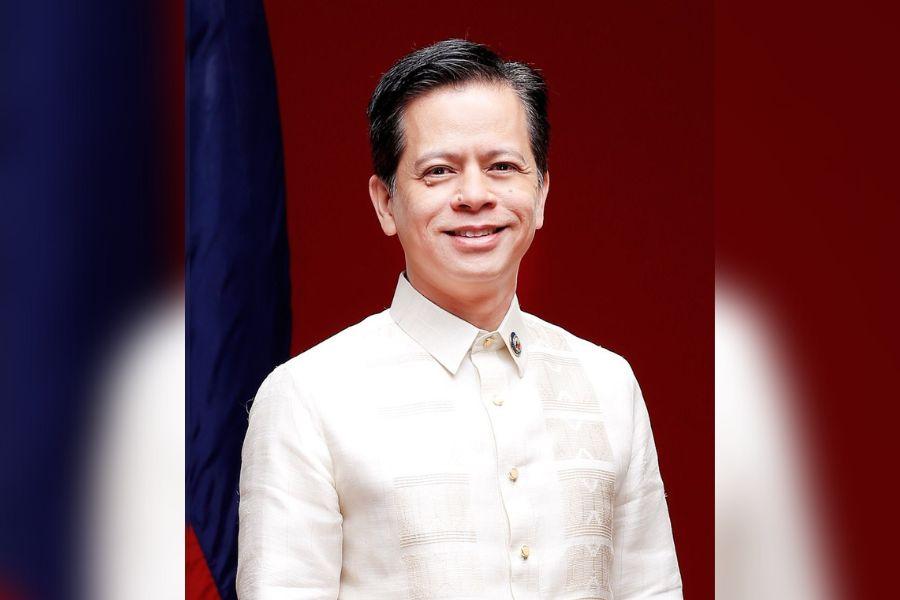 Rep. Marvey Mariño of Batangas City wants the LTO to come up with a unified set of traffic laws  
Rep. Mario Vittorio "Marvey" Mariño of the fifth district of Batangas proposed House Bill 917, also known as the Land Transportation Management System of the Philippines. The measure tasks the LTO with assembling a comprehensive manual of traffic rules and regulations, including violations and commensurate penalties. 
According to the bill, a unified database of all private, public, and government vehicles will be established. This will be shared among the LTO, Land Transportation Franchising and Regulatory Board (LTFRB), Philippine National Police (PNP), Metropolitan Manila Development Authority (MMDA), and local government units (LGUs) for faster verification if a vehicle is flagged on the road.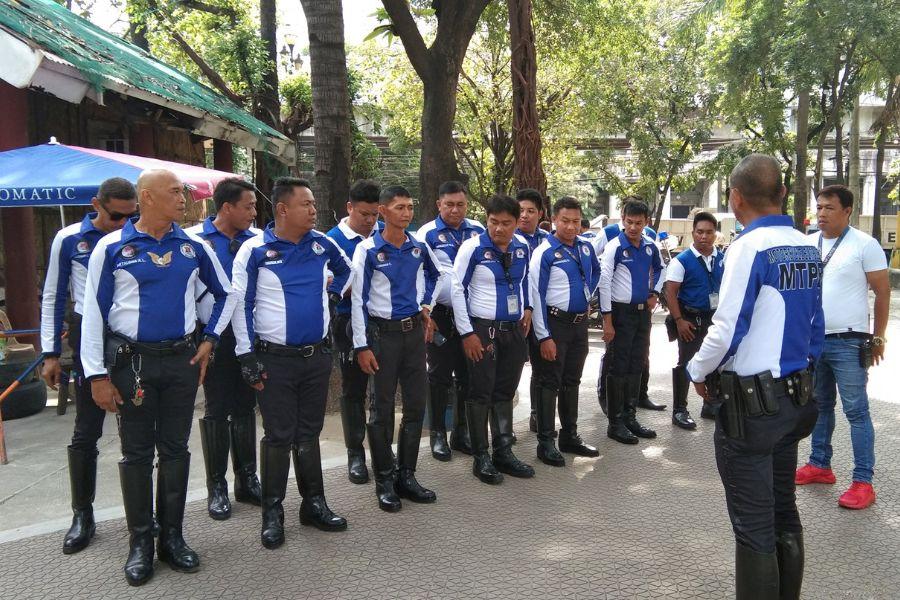 All authorized traffic officers nationwide will be able to access unified databases to verify driver and vehicle records 
   A similar unified database will also be established for driver's license records and issued tickets. This is to ensure immediate checking of an issued traffic violation ticket's validity and if the apprehended motorist has no pending violations in other jurisdictions. The LTO can use the information as basis for allowing or denying a motorist's license renewal. 

Another provision in the bill calls for a Be On the Look Out or BOLO system, enabling faster apprehension of erring drivers and hot cars.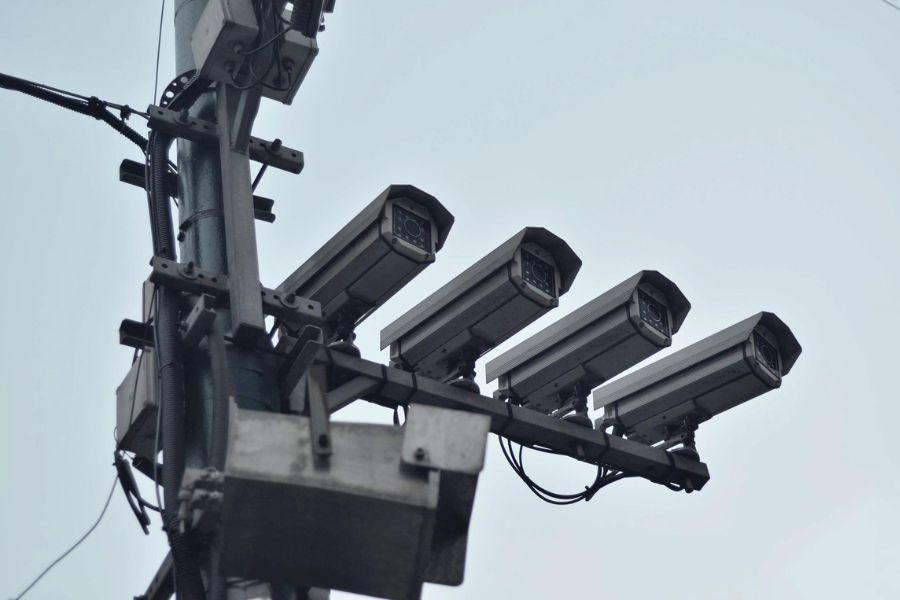 This comes as the LTO calls for a suspension and review of the current NCAP
Traffic officers authorized to conduct apprehensions will be provided equipment to immediately access the databases and verify both vehicle and driver records. In the interest of data security, the officers will only be allowed to check the authenticity of the license and the vehicle's registration as well as the record of violations.  

In the draft, Rep. Mariño explained the need for an integrated traffic management system to enhance road safety through better enforcement of traffic laws. This issue has become a contentious topic lately due to the row surrounding the MMDA's no-contact apprehension policy (NCAP), with the LTO calling for the program's suspension and review. Is HB 917 the solution that authorities and the public have been looking for? 
We empower you with the latest traffic-related updates at Philkotse.com. 


Joseph Paolo Estabillo
Author