The agency issued the statement on its social media page.  
With the ongoing row over the no contact apprehension policy (NCAP) being implemented by various cities across the country, the Metropolitan Manila Development Authority (MMDA) speaks up on the issue.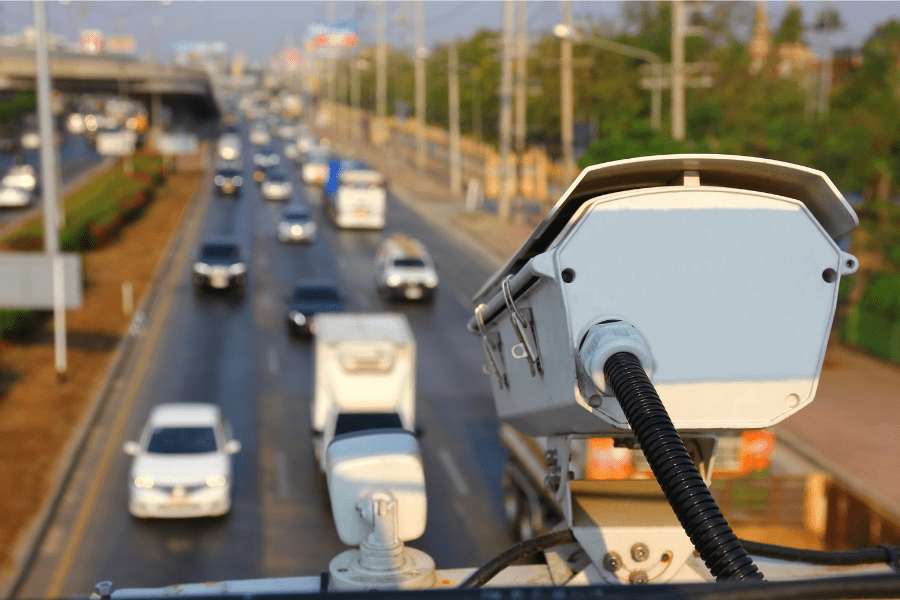 The MMDA is open to discussing the NCAP's review with other government branches 
In a statement posted on its Facebook page Wednesday, the agency gave assurances that it is willing to sit down and work with other concerned government branches and local government units (LGUs) to improve the system. The Land Transportation Office (LTO) earlier appealed to LGUs to suspend and review the NCAP, following complaints from transport operators that they are the ones shouldering penalties for violations committed by their drivers. 
"From what we heard, LTO's call for LGUs to suspend their respective NCAP is their reaction to the call of some transport groups and operators on the issue," the MMDA said.  
The agency also welcomed the call for a congressional inquiry into the policy, which it says has been in place since 2016.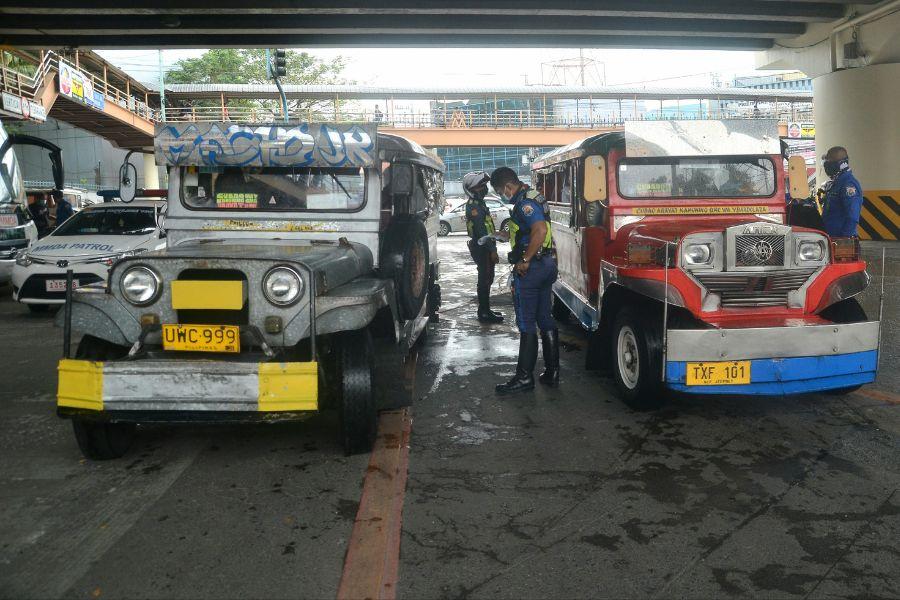 Transport operators lament that they have to shoulder penalties for violations committed by their drivers
In a privilege speech delivered Tuesday, Rep. Robert Ace Barbers asked the House of Representatives to conduct a probe on the NCAP's current implementation. He said that his office had received numerous complaints from motorists over the excessive fines imposed by NCAP without due process. 
However, there has been pushback from the concerned LGUs regarding the LTO's call to suspend the NCAP, according to a report by GMA News. "I would like to know…what is the basis of the LTO…if yung basis nila (if their basis) is something that we overlooked," said Quezon City Mayor Joy Belmonte.    
She added that motorists' confusion over traffic lights that have no countdown timers is not enough justification to suspend the policy, noting that the NCAP provides an adjudication board if the erring driver disputes the violation.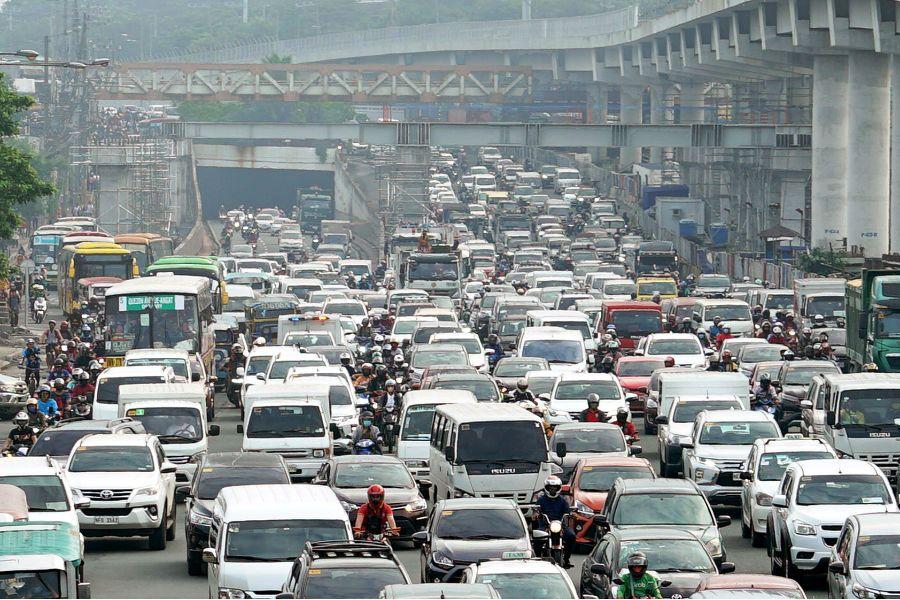 The Quezon City government imposes an average fine of Php 2,000 per traffic violation
Valenzuela City Mayor Wes Gatchalian said that his city had apprehended over 200,000 violators since it implemented NCAP in 2019, adding that it has protected traffic enforcers from verbal and physical abuse, as well as the temptation of bribery. 

He did admit that NCAP has been a challenge to enforce in Valenzuela, with the city's narrow streets made even more congested by bike lanes, making it easier for motor vehicles to cross the lines and be photographed in the process.  
Keep your ear to the ground on the latest traffic updates at Philkotse.com. 


Joseph Paolo Estabillo
Author