Motorists and cyclists should be courteous to one another.
COVID-19 has completely changed how we go about our daily lives. Due to the threat brought upon by the pandemic, we're now required to wear a face mask and a face shield. Aside from wearing those, having a pocket-size alcohol or hand sanitizer is one of the essential things that you should religiously bring whenever you go out of your house.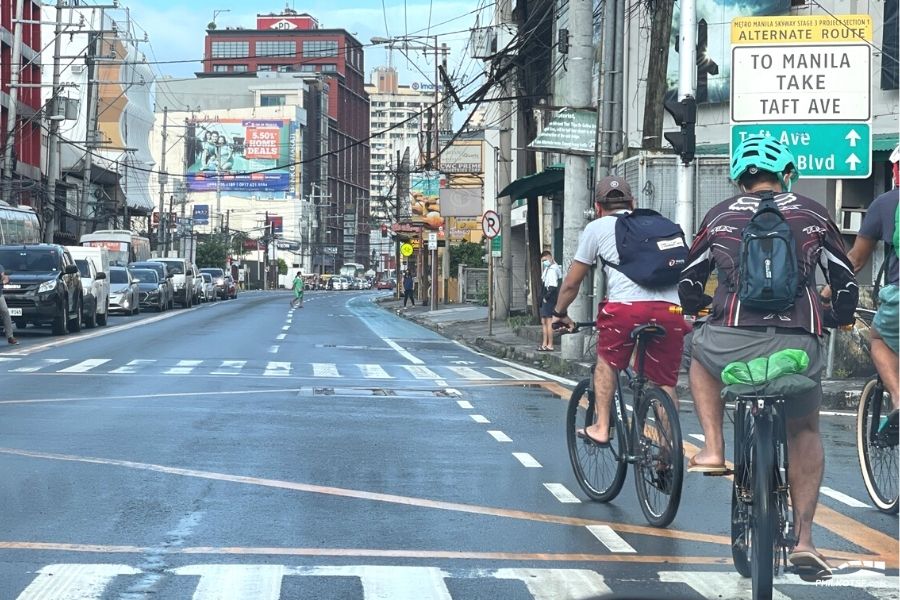 Be courteous, and share the road
The pandemic has also changed the way we drive due to the revamped layout of EDSA as well as other roads in the metro. The road layout in the urban jungle has been altered to adapt to the current situation brought upon by the COVID-19 pandemic. 
The Department of Transportation (DOTr) has implemented the EDSA Busway, which is an exclusive lane for public buses that are meant to give commuters a more efficient means of transportation. In fact, DOTr Secretary Arthur Tugade is urging car owners to use the EDSA Busway rather than driving their private vehicles as means of getting to and from their respective destinations to reduce traffic congestion along EDSA, especially during rush hour.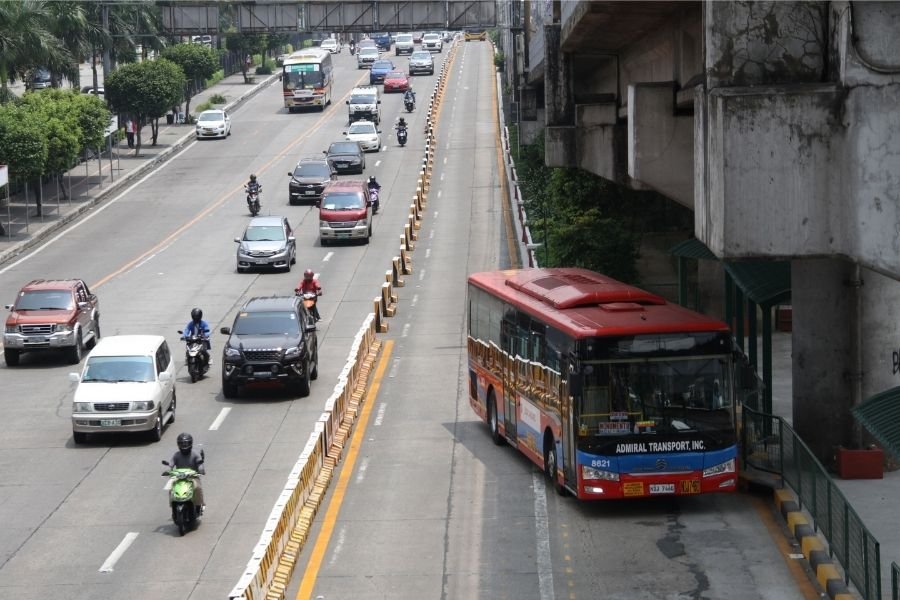 Private car owners are urged to use the EDSA Busway
Aside from the EDSA Busway, one of the most significant changes integrated into urban roads is the bike lane. The idea of developing and coming up with bike lanes was prioritized since public transportation is still limited. As such, having a bike lane will promote cycling as means of getting to and from work especially during the height of the COVID-19 pandemic. It also gives Filipinos an alternative mode of transport to get to and from their destination.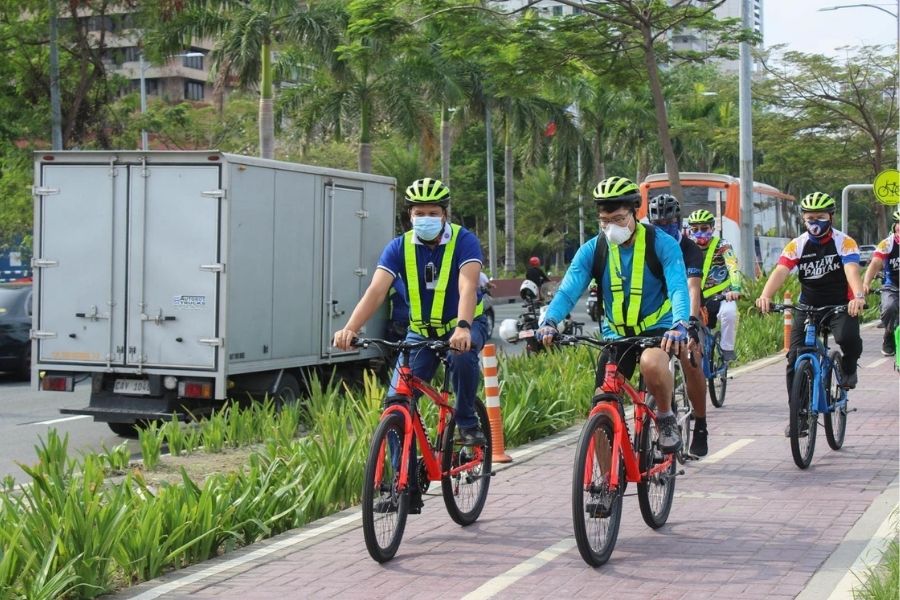 DOTr has completed bike lanes in the NCR, Metro Cebu, and Metro Davao
As of this writing, the DOTr said that 497 km of bike lane has already been completed in the National Capital Region (NCR), Metro Cebu, and Metro Davao. That said, bike lanes are essential for individuals who opt to use bicycles as their mode of transport. It also shows that bike lanes are now part of the new road layout around the metro. This begs the question, can you drive on the bike lane when it's empty?
As tempting as it can be, you can't drive your car or your motorcycle on the bike lane even when it's empty and there are no cyclists. According to the Land Transportation Office (LTO) Memorandum Circular No. 2021-2267, "no motor vehicle shall be allowed to either cross or park into bicycle lanes." The said memo clarified that "bicycle lanes are for the sole use of cyclists."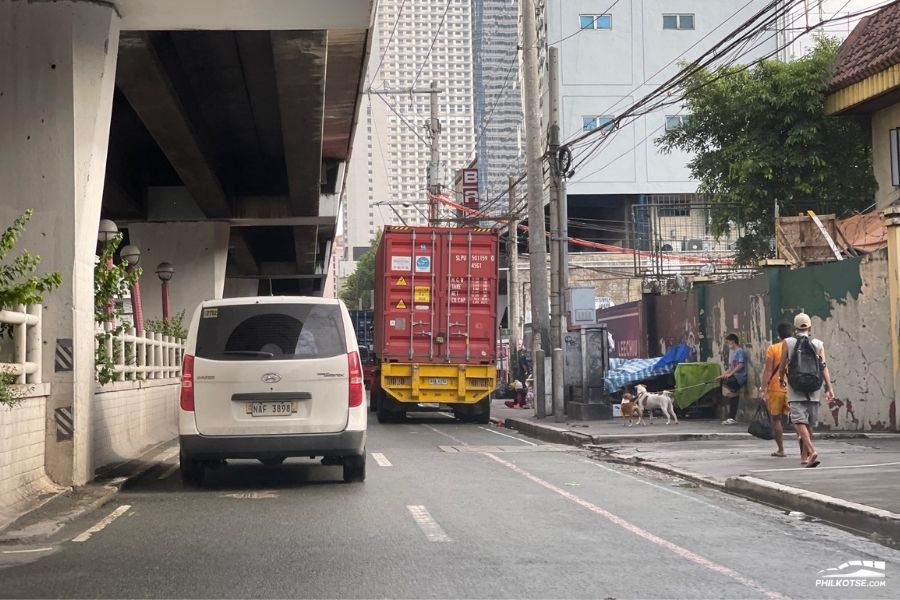 Bicycle lanes are for the sole use of cyclists, and users of light mobility vehicles 
The LTO also advises motorists to give cyclists a sufficient clearance or distance when driving on the road. Motorists onboard a car or a motorcycle are also asked to pass smoothly, and are discouraged to use the vehicle's horn as it may startle cyclists. The bottom line here is that motorists and cyclists should be courteous to one another by sharing the road. 
Of note, the DOTr said that bike lanes can be utilized by bicycles and light mobility vehicles (LMV) not weighing more than 100 kg. The agency added that the recommended speed limit in bike lanes is 25 km/h. Cyclists and users of bike lanes are also reminded that counterflowing is prohibited on a one-way bike lane.
Visit Philkotse.com for more tips and advice.


Martin Aguilar
Author