It is inviting LGUs and the MMDA to refine the rules surrounding NCAP.
The Land Transportation Office (LTO) is urging local government units (LGUs) to have consistent guidelines in the implementation of the No Contact Apprehension Policy or NCAP.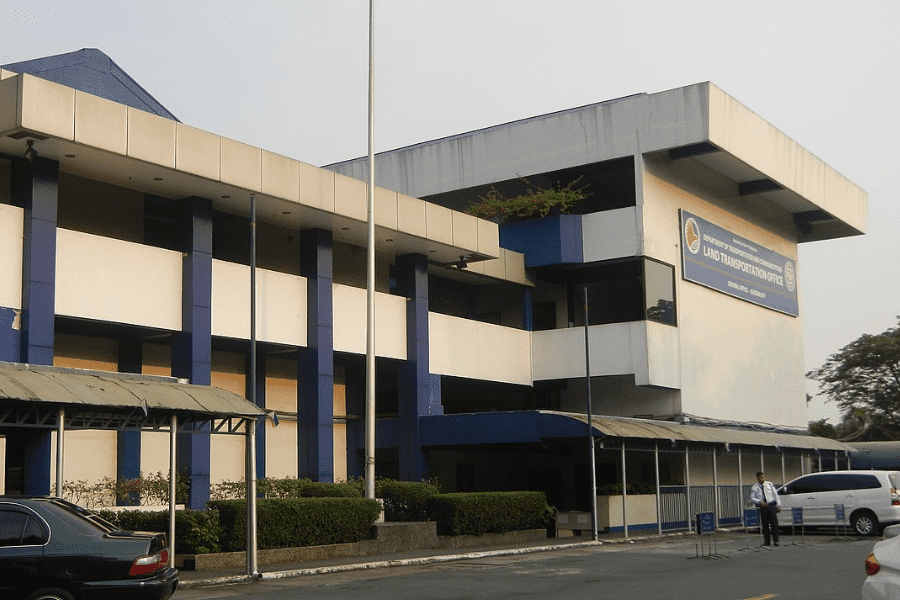 The LTO is calling for clear-cut guidelines on the implementation of NCAP to be drafted
In a statement issued by the agency on its Facebook page, LTO Chief Atty. Teofilo Guadiz III called on the five cities currently enforcing NCAP in Metro Manila to sit down with the LTO and the Metropolitan Manila Development Authority (MMDA). He said that this is to draw up uniform guidelines that will be favorable to all stakeholders.
NCAP is being implemented in the City of Manila, Quezon City, Parañaque City, Muntinlupa City, and Valenzuela City. Each has its own version of the policy, which was originally intended as being overseen by the MMDA in coordination with the LTO.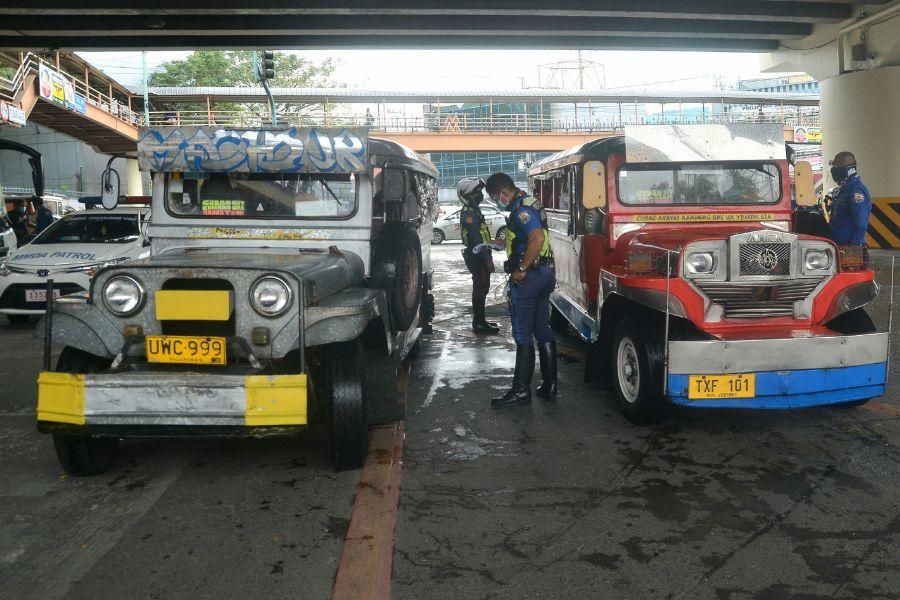 Transport operators lament the stiff penalties they have to pay for violations
The LTO said that clear-cut guidelines should be drafted, finalized and tested. If they are proven to be effective, they can then be emulated by other cities for implementation. It adds that the lack of clear rules has resulted in registered owners of public and private vehicles paying the penalties even if they were not behind the wheel when a violation was committed. 
Four transport groups have filed a petition with the Supreme Court to suspend the NCAP, claiming the policy is unconstitutional and invalid. 
These are the Alliance of Concerned Transport Organization (ACTO), Alliance of Transport Operators and Drivers Association of the Philippines (ALTODAP), Kilusan sa Pagbabago sa Pagbabago ng Industriya ng Transportasyon, Inc. (KAPIT), and the Pangkalahatang Sanggunian Manial and Suburbs Drivers Association Nationwide (Pasang-Masda).
"There are still a lot of issues that need to be resolved, particularly those raised by the public, which are totally valid," Guadiz said. "The petition filed by the four transport groups is a clear indication that further review of the policy is necessitated."  
The issue has even reached the House of Representatives, with Rep. Robert "Ace" Barbers calling for a congressional probe of NCAP, saying that it can potentially breed corruption due to the absence of due process.    
We feature uniform coverage of traffic news at Philkotse.com. 


Joseph Paolo Estabillo
Author