The agency is pushing for fairer NCAP guidelines.
The implementation of the No Contact Apprehension Policy (NCAP) has been causing concerns in the motoring scene. Motorists are urging the Metropolitan Manila Development Authority (MMDA) and other Local Government Units (LGUs) to suspend the NCAP's operations until concrete guidelines have been imposed.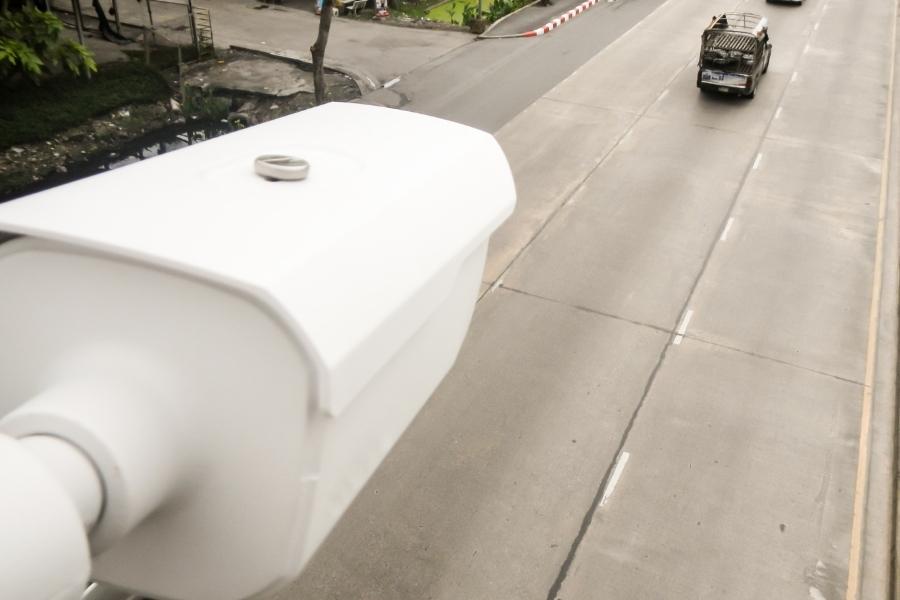 LTO set up a team to work on the NCAP guidelines
To make NCAP a fairer traffic management system, the Land Transportation Office (LTO) has formed a Technical Working Group (TWG). This team will discuss possible proposals for the implementation of the NCAP with concerned agencies including the MMDA and LGUs.
"We believe that the talks between the LTO, the LGUs, and the MMDA [are] the best way forward to once and for all come up with fair guidelines on the NCAP's implementation. We hope that LGUs and its mayors will be more open to receive inputs as to how best the NCAP will be implemented," said LTO Chief Assistant Secretary Teofilo Guadiz III.
This move follows the recent announcement of LTO wherein the agency wants to set uniform NCAP guidelines. According to the agency, the guidelines should be favorable to all stakeholders including motorists. The NCAP is active in various cities in Metro Manila, including Manila City, Quezon City, and Parañaque City.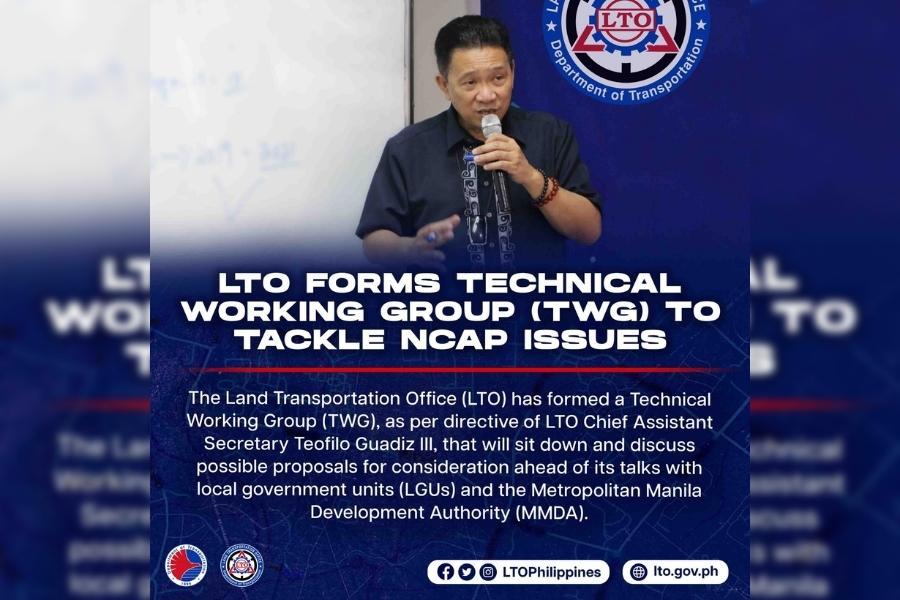 The Technical Working Group has been formed
Aside from devising new NCAP guidelines, the TWG, along with the MMDA and LGUs, will continue to fix possible kinks or loopholes in the policy. The LTO still believes that the NCAP can still be a beneficial system in Metro Manila by providing a better traffic flow for motorists, given that the guidelines are fair for every road user.
"The LTO is a firm believer in harnessing the power of digitalization and the use of technology for a better traffic flow in Metro Manila. We believe that only through an effective, efficient, responsive, and fair NCAP will the LGUs reap its benefits not only for their jurisdictions but for the motoring public in general," added Guadiz.
Philkotse.com brings the latest road and traffic updates.


Rex Sanchez
Author
Recent posts