The new BMW X5 will take inspiration from the newly revealed X3.
Though the
BMW X5
is two years away from full revelation, a BMW fan has bravely decided to create a rendering of this SUV. Based on the sneaked pictures of the camouflaged X5 prototype which has been tested in Denmark, the rendered X5 looks pretty conclusive.  
According to BMW, the 2019 BMW X5 will probably adopt some cues from the third-generation
X3
. The rendering, accordingly, considers those cues and pairs them with design elements and proportions specific to the X5.  
>>> Click here to have a first look at the all-new 2018 BMW X3 which has  been officially unveiled with sharper look and performance.
Exterior-wise, it can be seen clearly that the headlights and kidney grille are quite similar to the new X3. Meanwhile, the lower area of the front-end is highlighted with large air curtains along with sculpted "fangs", giving the new X5 a distinct sporty look. But more than that, the dynamics of the car is also emphasized by two character lines running from the rear to the front. Further, the bodywork comes with a more slopping roofline compared to the outgoing model.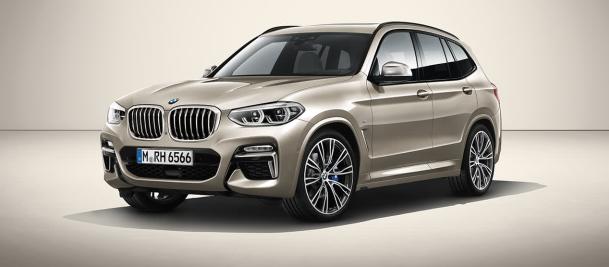 The rendering of the 2019 BMW X5 looks pretty conclusive
>>> View more: BMW Z4 Concept to preview next-gen model this August
As for underpinning, the new X5 will ride on the CLAR architecture. And about powertrain, it's likely that the
SUV
will inherit engines from the siblings which include both gasoline and diesel engine. A plug-in hybrid version would be also available.  
Another interesting thing of the SUV is that it will receive semi-autonomous driving technology like the BMW 5-Series. Moreover, new gizmos and drive assistance technology are likewise incorporated.  
The production of the 2019 BMW X5 will start in August 2018 as reported and the first customers will have chance to possess the vehicle by the end of next year.
>>> For more updated car news in the Philippines and around the world, please 
click here
.
2018 BMW X5