The BMW SUV hit the show in France.
The all-new BMW X5 2019 is being shown in front of a live audience at the ongoing 2018 Paris Motor Show.
As a matter of fact, the new X5 was revealed in the US back in June but this is the first time it has been to Europe.
Marking the 4th generation of BMW SUVs wearing this nameplate, the new X5 is created atop the CLAR platform, meaning the G05 would be much lighter than the previous model and presumably slightly larger. Feast your eyes into these images that our reports have captured in France to see the differences.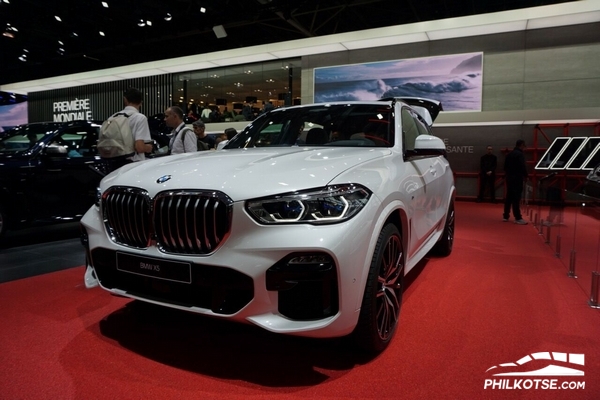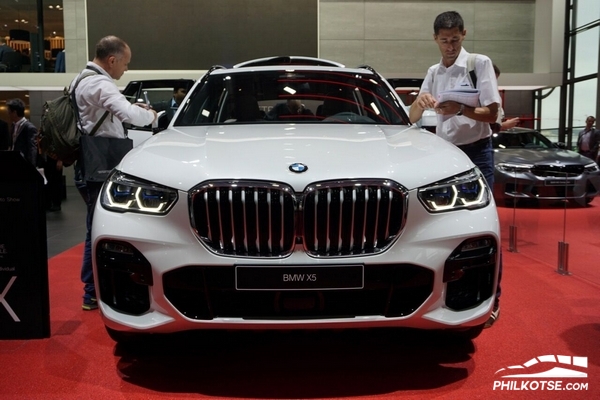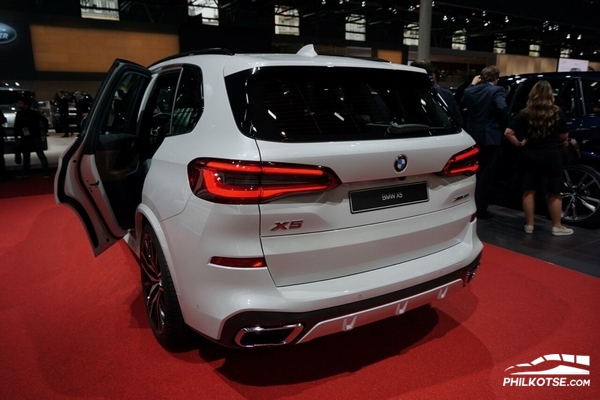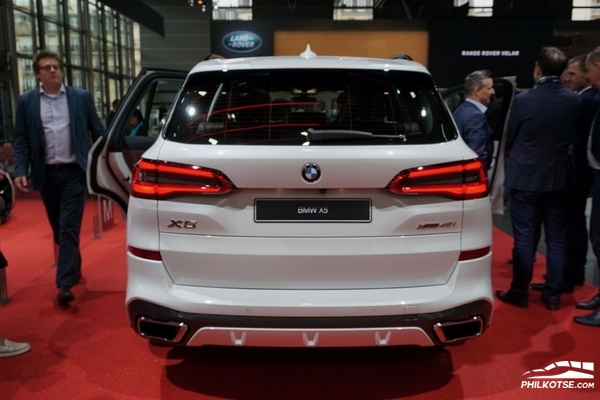 BMW X5 2018 Exterior Photos
In the photos, the most notable changes of this SUV's appearance can be found at the front. Look! Dominating the façade is a huge kidney grille, with active flaps which is sided by a couple of headlamps.
In the meantime, the new X5 interior looks more modern than the last version with the brand's iDrive infotainment system which features a massive 12.3-inch screen with customizable digital dials.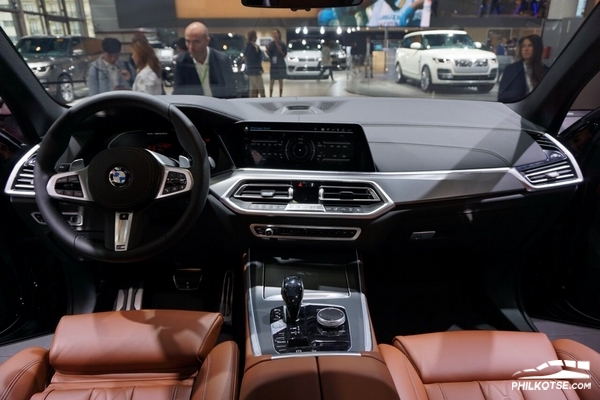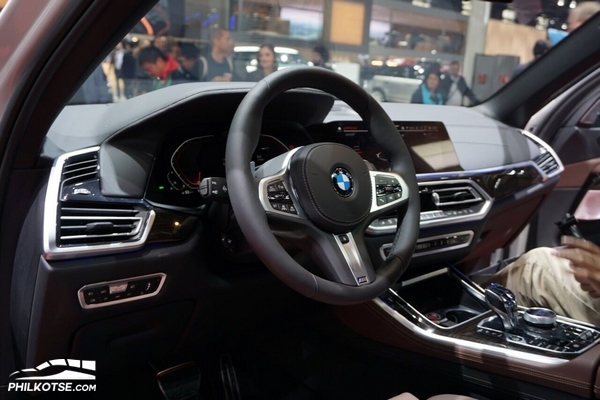 The new X5 interior looks more modern than the last version
In Europe, or more specifically, the UK, customers are given a choice of one petrol and two diesel engines. All these guises are armed with an 8-speed automatic gearbox and a 4WD system.
No words on a hybrid version up to the moment. However, the German car giant has confirmed that a plug-in trim will be launched at a later date.
According to BMW, the new X5 features 2-axle air suspension system, Integral Active Steering and especially, a new Off-Road package. Other than that, the innovative drive assistance systems currently consist of Reversing Assistant as well as Steering and Lane Control Assistant.
The BMW X5 2019 will be on sale in the UK in December with a starting price of £56,710 (P4.0 million).
Apart from the X5, BMW also show off its Z4, 3-Series sedan, M5 Competition, and the 8-Series Coupe on this car event. To catch up with breaking news stories from the show, don't forget to follow our 2018 Paris Motor Show category every day.