The largest budget for river rehabilitation in PH history.
San Miguel Corporation (SMC) officially commenced the rehabilitation for Pasig River, which involves the dredging of wastes. The company has partnered with various establishments to complete the operation including the Department of Environment and Natural Resources (DENR) and the Department of Public Works and Highways (DPWH).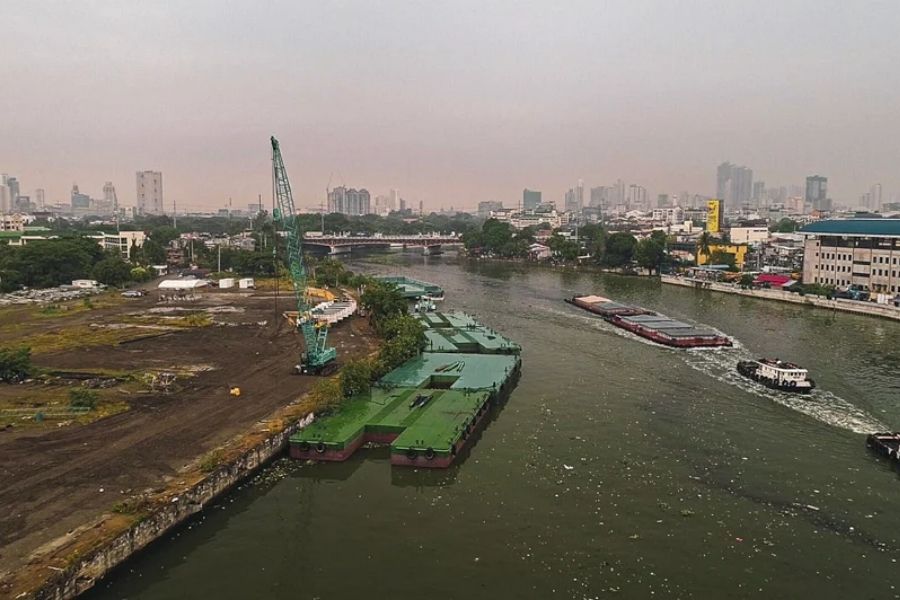 Addressing one of the country's biggest problems
According to SMC President Ramon Ang, the budget for the 5-year cleanup plan is now doubled to Php 2 billion, making it the largest river rehabilitation project in the country. A Cutter Suction Dredger and large 800 metric ton hopper barges will be used to dredge around 50,000 metric tons (MT) of waste per month, translating to 600,000 MT of waste per year.
"We hope that with the resources and technical know-how that we are bringing into the effort today – along with the continued support of our national government agencies and local government units, we can all make a bigger difference," said SMC President Ramon Ang.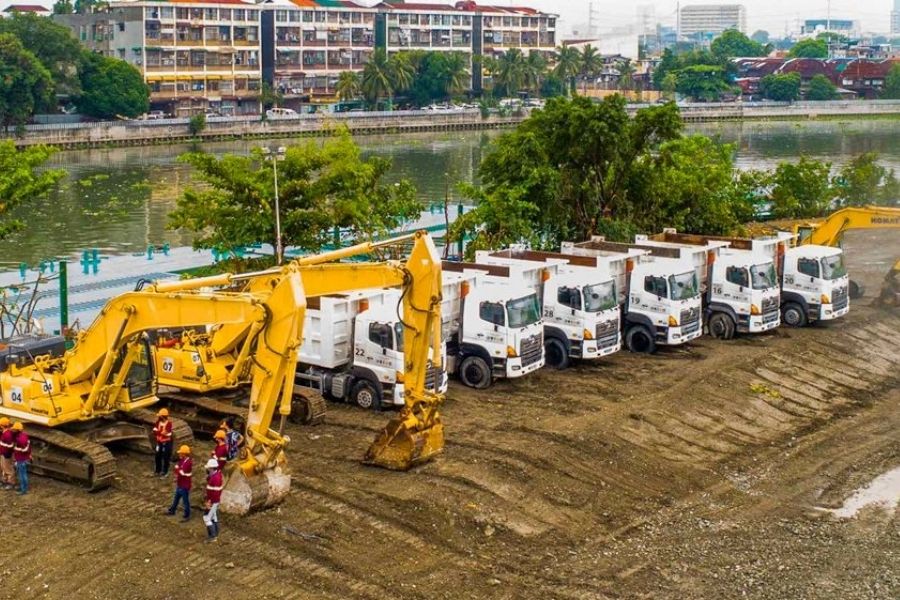 SMC is targeting to complete the project in five years time
To underscore the pollution in the Pasig River, Ramon Ang shared the study by Our World in Data last May which shows that the said river is listed as one of the most plastic polluters of oceans in the world. Six other rivers in the country also join the top 10 list of plastic polluters including Tullahan River, Meycauayan River, Pampanga River, Libmanan River, Rio Grande de Mindanao, and Agno River.
The 5-year cleanup operation for Pasig River will also benefit the Pasig River Expressway (PAREX), a 19.4-kilometer expressway along the banks of the river. PAREX aims to reduce heavy traffic in Metro Manila and provide alternative routes to Makati, Ortigas, and Bonifacio Global City (BGC). It is expected to be completed by 2023.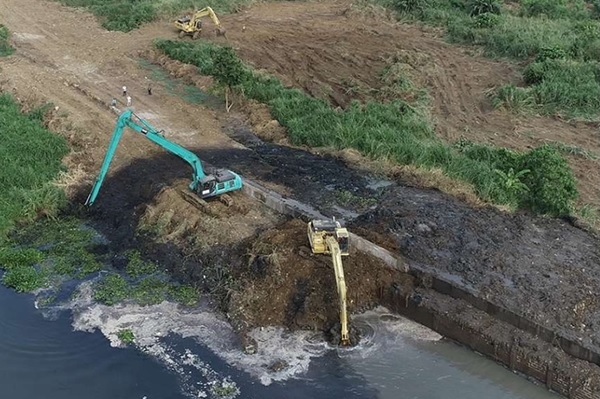 Other ongoing river cleanup projects include the Tullahan-Tinajeros River
But the Pasig River rehabilitation project is not the only river rehabilitation SMC is currently undertaking. With a project cost of P1-billion, the company has started cleaning up the 27-kilometer Tullahan-Tinajeros River last year as an effort to eliminate wastes, as well as support the rehabilitation of Manila Bay.
"Our experience in dredging the Tullahan for a year has allowed us to determine the most effective approach and best equipment to be used. In Tullahan, we were able to extract over 260,000 metric tons of silt and solid waste so far and the dredging has reduced the heavy flooding in the cities of Navotas, Malabon, and Valenzuela," said Ang.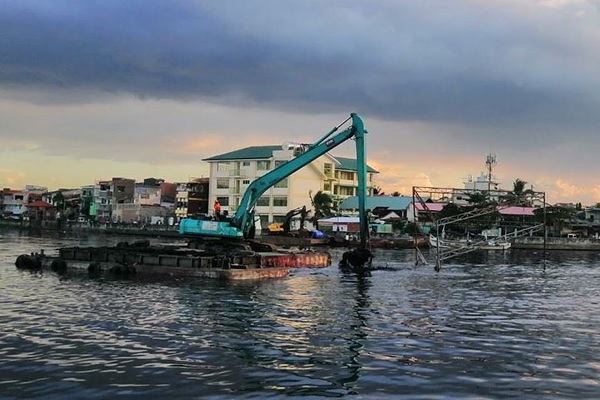 More rivers are expected to be cleaned
Soon, SMC will begin a river channel improvement program for tributaries of the Marilao-Meycauyan-Obando River System (MMORS). The improvement program is said to benefit both the province of Bulacan and the future site of the New Manila International Airport (NMIA).
Visit Philkotse.com for more automotive news.

Rex Sanchez
Author
Recent posts