The MMDA hopes for implementation in the first three months of the year. 
If all goes well, the National Capital Region or NCR may see implementation of the single ticketing system sometime during the first three months of 2023. This was according to the Metropolitan Manila Development Authority (MMDA).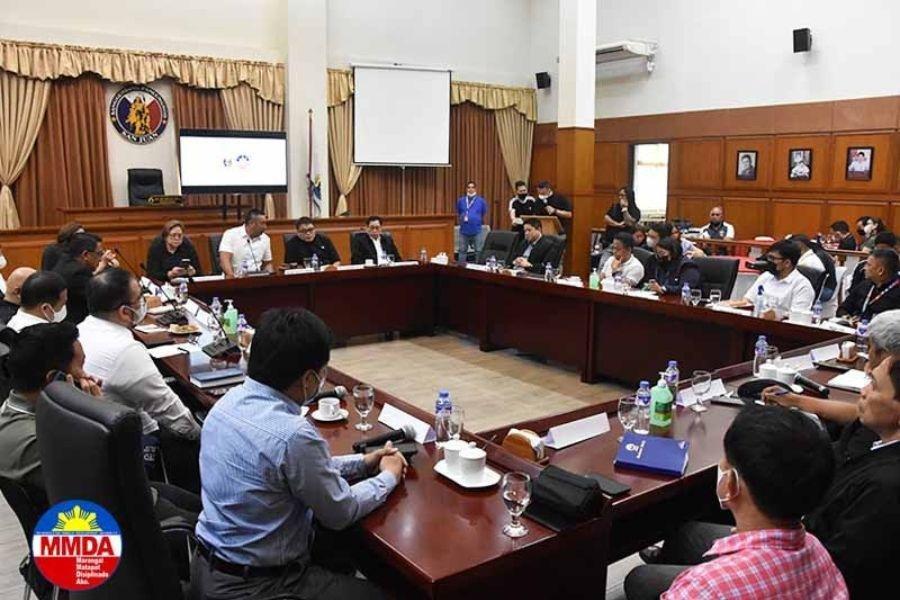 The Metro Manila Traffic Code's draft has so far hurdled the scrutiny of the Metro Manila Council's technical working group 
"We are very hopeful that within the first quarter of this year, the Metro Manila Traffic Code, with the single ticketing, which also aims to interconnect the 17 LGUs of Metro Manila to the LTO (Land Transportation Office), [will be implemented]," said MMDA Traffic Discipline Office Director for Enforcement Atty. Victor Nuñez, in a report by ABS-CBN News.     

Nuñez made the remarks at a recent House Committee on Transportation hearing, adding that the proposed traffic code is already awaiting the approval of Metro Manila's 17 mayors, after being greenlit by a technical working group of the Metro Manila Council (MMC). The Q1 2023 target was initially set by LTO chief Jose Arturo Tugade in November 2022. 
Under the proposed system, a list of 20 common traffic violations will be compiled and carry a standardized set of fines and penalties, regardless of where in Metro Manila the offense was committed. These infractions include disregarding traffic signs, beating the red light, and illegal counterflowing.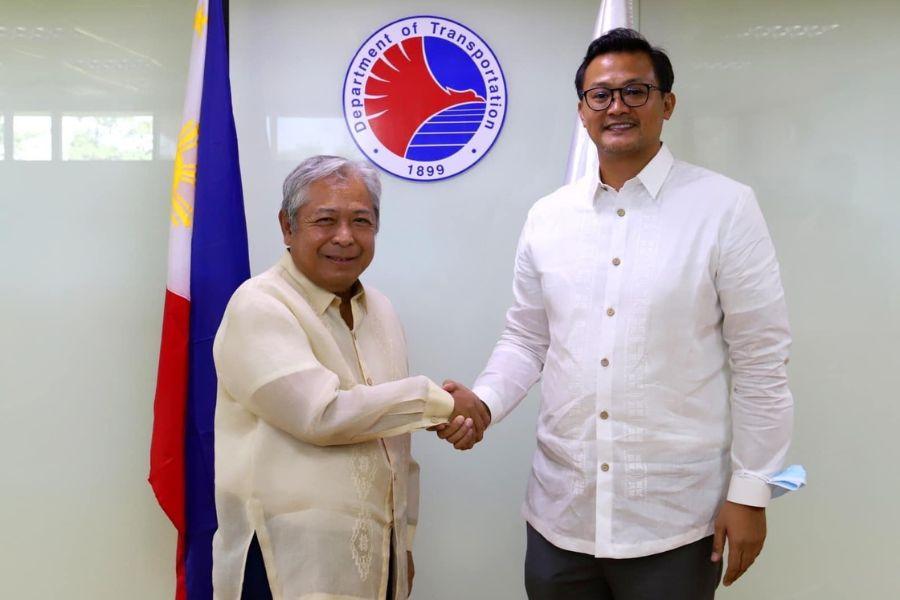 LTO Chief Jose Arturo Tugade (right) originally set the deadline for implementing the single ticketing system in NCR
The various cities in NCR will integrate the system with the LTO database, enabling authorities to monitor the number of violations a motorist has committed. This will serve as the basis for handing out demerit points, explained San Juan Mayor Francis Zamora, who also heads the MMC.  
Motorists who have incurred at least 10 demerit points will have their licenses confiscated. According to the Department of the Interior and Local Government (DILG), only the LTO and its deputized agents have the authority to seize the licenses, while local traffic bureaus in various NCR cities still have the power to issue citation tickets.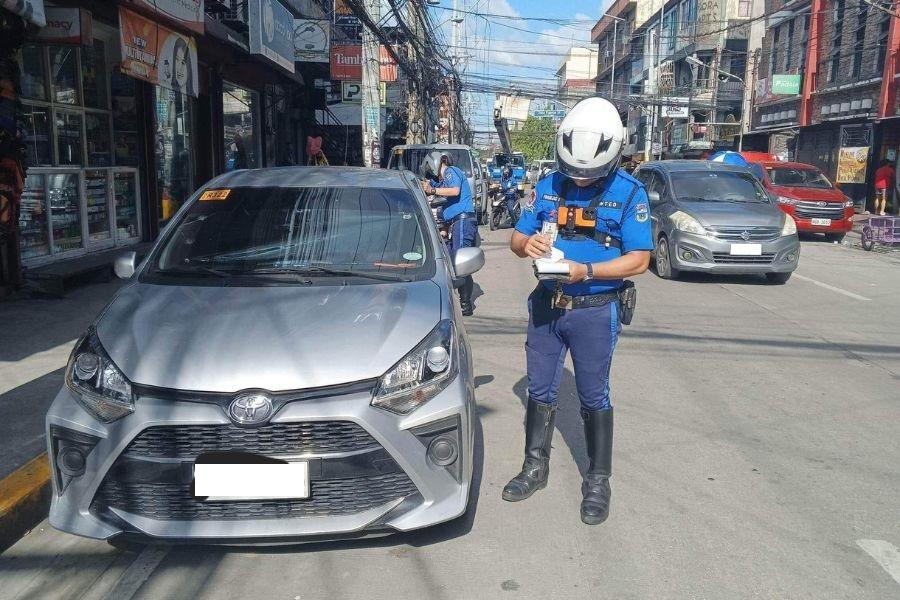 While city traffic enforcers can issue tickets, only the LTO will have the authority to confiscate licenses of erring drivers  
The new ticketing system will also make it more convenient for violators to settle their fines by using digital payment channels, avoiding potential delays that could affect renewal of licenses or vehicle registrations. Tugade earlier clarified that the objective of the single ticketing system is not to increase the penalties but harmonize them, to serve as a deterrent against traffic violators.    
Read on about more mobility and traffic updates at Philkotse.com.    


Joseph Paolo Estabillo
Author