Senate Bill 1463 is pushing for lower parking fees.
Parking fees are just part of the daily expenses one has to consider when driving to and from work. This is on top of the daily budget allocation for fuel, and toll fees for some motorists.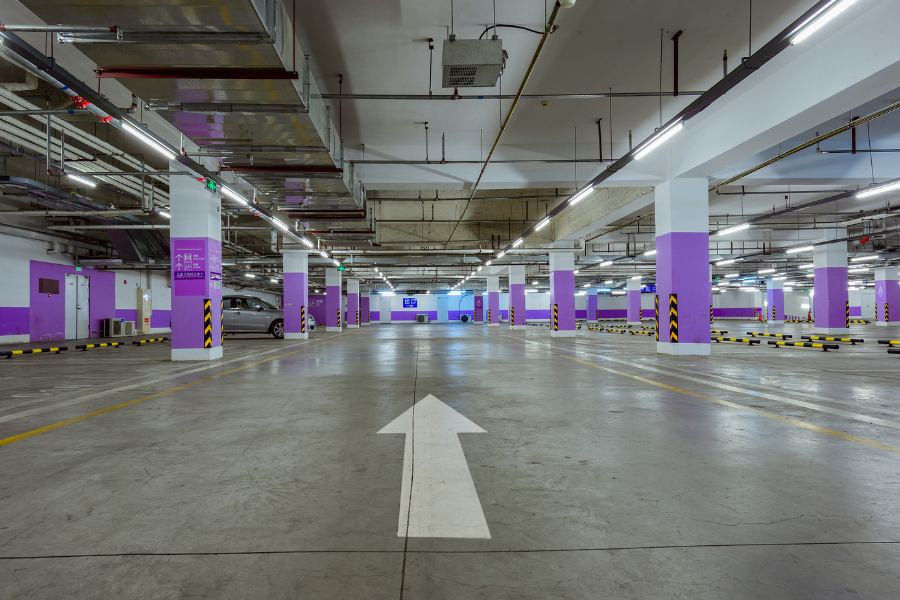 A Senator wants to regulate parking fees in the Philippines
In highly urbanized cities, parking fees are not that easy on the wallet. One has to shell out around Php 200 to Php 400 for eight-hour parking. Individuals who drive to and from work can relate to this but, of course, the said amount is just an estimate.
Parking in most shopping malls or establishments in the Philippines also comes with a fee. In some malls, the weekday rates start at Php 50 for the first four hours, and Php 20 per hour for the succeeding hours. Good thing though most malls in Metro Manila implement a flat parking rate during the weekends. 
Senator Ramon Bong Revilla Jr. filed a bill that intends to regulate parking fees in the Philippines. Senate Bill (SB) 1463 or the Parking Fee Regulation Act is being pushed to "protect the interests of the consumers, promote their general welfare, and establish standards of conduct for business and industry."  
SB 1463 seeks to regulate parking fees in shopping malls, supermarkets, restaurants, hotels, wellness centers, trade exhibits, learning centers, hospitals, and other similar establishments.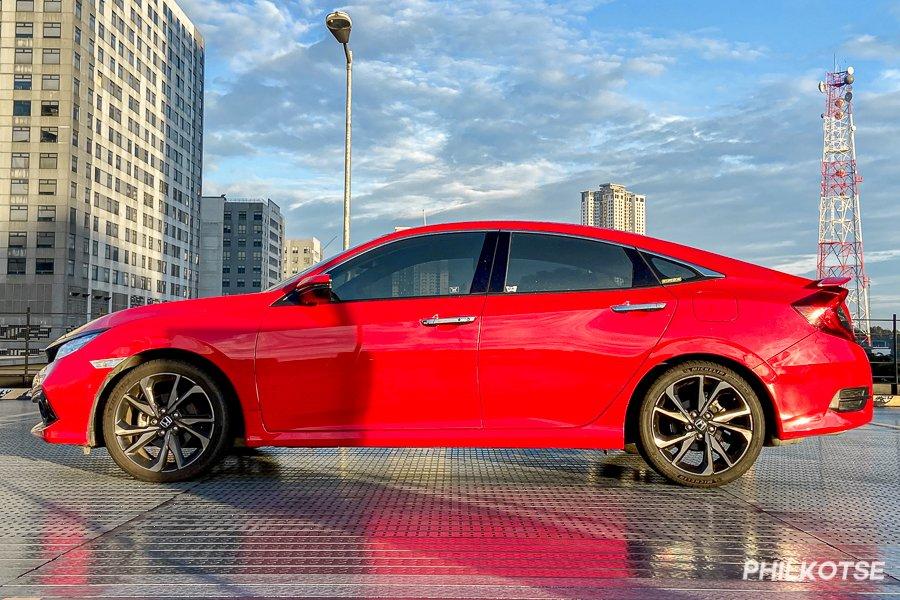 Senate Bill 1463 proposes Php 20 parking fee for the first three hours
The bill also states that it wants to regulate fees for dedicated parking spaces as well as buildings that are occupied by offices or residential units that open a part or whole of their parking spaces.
Senator Revilla is proposing to set the parking fee at Php 20 for the first three hours for all vehicles, and Php 5 per hour for the succeeding hours. Meanwhile, parking fees for motorcycles are Php 10 for the first three hours, and Php 2 per hour for succeeding hours.
The bill also states that individuals shall get free parking for the first three hours if he/she spend at least Php 500 worth (single or accumulated receipts) from the establishment. The original official receipt/s shall be shown to the parking attendant upon exit from the parking area.
Motorists shall also not be charged upon exit if it falls within the 15-minute grace period, which is considered pass-through vehicles.   
SB 1463 is imposing a Php 100,000 fine as well as a suspension and/or revocation of licenses to operate for establishments that violate the provision. Take note that the said bill is not yet passed into law. 
A report from Business World stated that Senator Revilla is pushing for the bill to be passed to help consumers. 
"We should really pass this bill so that we can help consumers. Sometimes, the income of our countrymen is only meager, then it will be reduced even further because of very expensive parking fees in workplaces." Revilla said.  
There's also a bill filed in Congress that seeks to regulate parking fees in malls, hospitals, restaurants, hotels, and other similar establishments. House Bill (HB) 7725 or the Parking Operations and Fees Regulation Act has already passed the second reading in Congress.
Under HB 7725, parking fees are waived for individuals who patronized the products and services of the establishment. One must show proof of transaction to waive parking charges.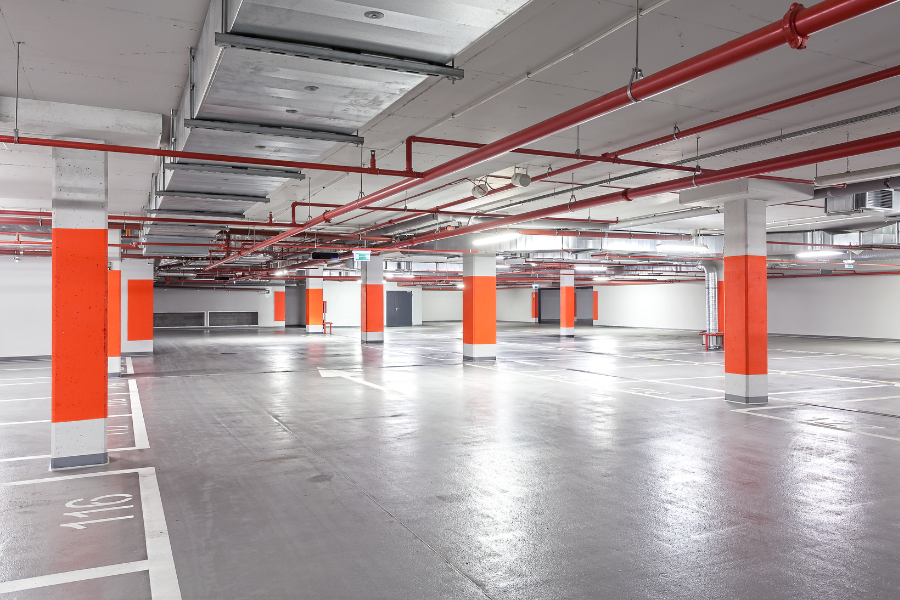 Should parking fees be regulated?
Lower parking rates are obviously a welcome concept among motorists, especially for those who drive to and from work five times a week. The money saved from lower parking fees can be added to other daily expenses such as fuel or toll. With the current fuel prices, shaving off some expenses from parking fees are a significant help.
But, having lower parking fees might also lead to more vehicles on the road, resulting in more congested roads. The lower parking rates could entice more individuals to drive to and from work, which can lead to an increase in vehicle volume.   
Meanwhile, the other side of the coin could not be that pleased with Senator Revilla's filed bill. After all, operating or offering a dedicated parking space for motorists is a business. If passed into law, some parking lot owners or operators might be forced to close down their businesses since it might no longer be advisable to soldier on. Mall operators, on the other hand, might reduce their parking spaces in favor of building new structures that can house tenants instead.
How about you? Should parking fees in the Philippines be regulated? Cast your vote now in Philkotse's Poll of the Week.


Martin Aguilar
Author