The thoroughfare is open from 6:00 a.m. to 6:00 p.m.
During the Christmas season, many Filipinos from Metro Manila drive home to their province to celebrate the holiday with their families. As a response, Department of Public Works and Highways (DPWH) Secretary Mark Villar temporarily opens the Subic Freeport Expressway (SFEX) to motorists.
The SFEX is an 8.2-kilometer expressway built in 1996 that serves motorists going in and out of the Subic Bay Freeport. According to DPWH Secretary Mark Villar, the P1.6-billion expansion project for the SFEX is currently at 92-percent complete and is expected to be completed by the first quarter of this year.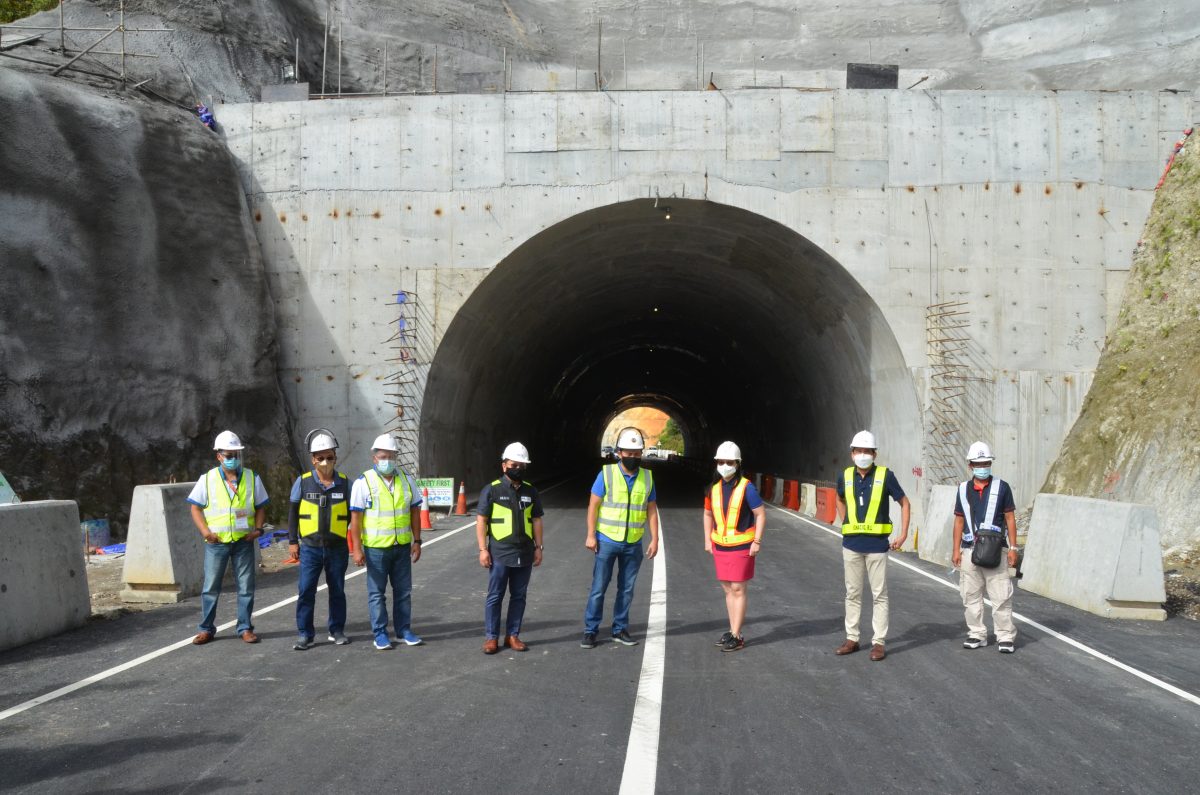 A good news for those who are coming back to Metro Manila for work
>>> Related: Drive from NAIAX to Balintawak took us 22 minutes via Skyway Stage 3
The expansion includes the addition of two new lanes for each direction, two bridges, and a new tunnel. Toll Regulatory Board (TRB) executive director Abraham Sales and NLEX vice president for tollway development and engineering Nemesio Castillo were present in pre-inspecting the SFEX for safe travels of motorists.
"While there are still works to be done in some areas, we are temporarily opening the new road to ease the travel of our motorists this holiday season, especially the truckers and merchants who are delivering essential goods," said DPWH Secretary Mark Villar.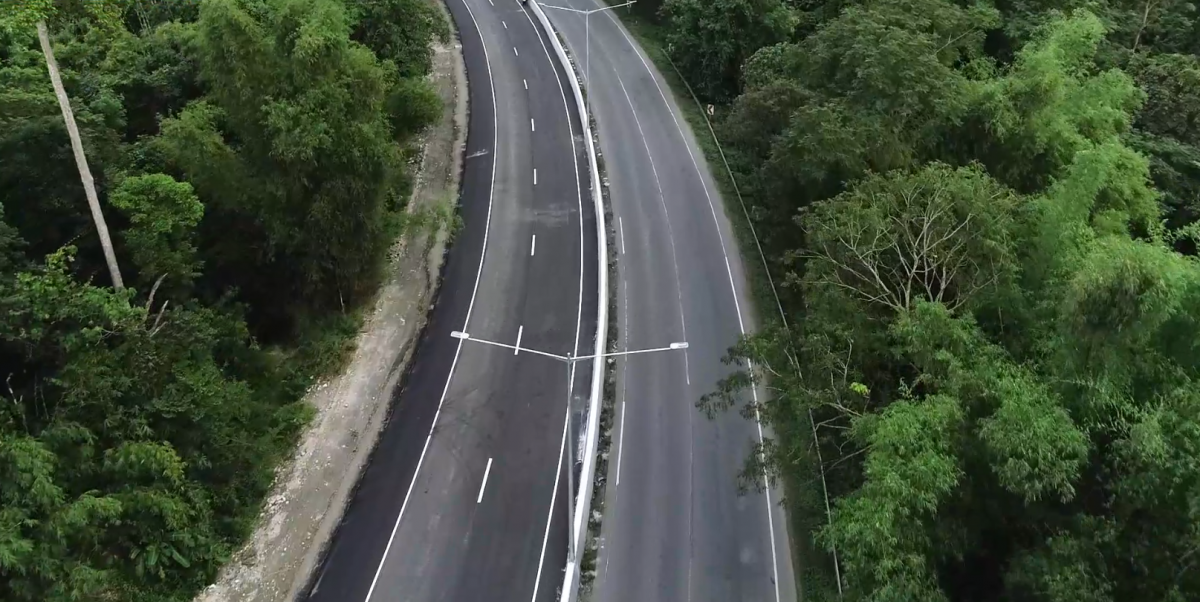 The SFEX was first built in 1996 when the country hosted the APEC Economic Leaders' meeting
>>> Related: Skyway Stage 3 to open tomorrow, toll fee is lifted for a month
Included in the expansion project is the enhancement of the Maritan Highway-Rizal Highway-Tipo Road junction. DPWH said that it will install the expressway with standard LED lights and improve the drainage system for better flood management in the area.
DPWH has already temporarily opened the new roads and tunnel in SFEX since December 28 last year and will continue to serve motorists until January 15, 2021 at 6:00 a.m. to 6:00 p.m.  NLEX Corporation president and general manager Luigi Bautista also expressed his excitement towards the expanded SFEX by saying that motorists will now have easier and faster travel within the expressway.
Here at Philkotse.com, we value your interest in the automotive industry. Visit our website to find out more.

Rex Sanchez
Author