Senator Aquilino "Koko" Pimentel III wants to implement longer prison term for the cases of reckless driving.
According to a reliable latest car news, one senator is vying for a bill to give harsher punishments for reckless drivers here in the Philippines. And that might be a piece of welcome news for many motorists and pedestrians both.
Called Senate Bill No. 118, if ever it will be passed, it will amend Article 365 of the Philippine Revised Penal Code and as we've said will impose to those guilty of reckless driving stiffer, harsher penalties and a much longer sentence.
In fact, a perpetrator found guilty of reckless driving also known as reckless imprudence and negligence can face up to fifteen (15) years of imprisonment instead of the usual two to six years.
According to Senator Koko Pimentel III, the amendment will undoubtedly further deter would be reckless drivers and will reduce cases which involve damage to properties and loss of lives.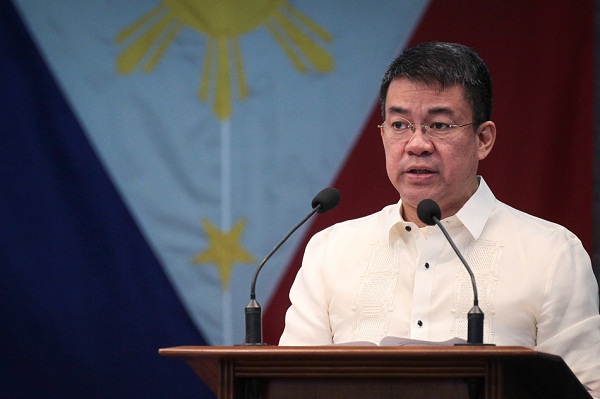 Senator Aquilino "Koko" Pimentel addressing the Senate
The senator, in a statement from a Senate press release, had cited the 2014 Bulacan State University tragedy, the tragic sinking of the Kim Nirvana passenger ship in 2015 and many other cases of vehicular accidents.
The senator then further stated that "these tragedies were caused by reckless people who had little regard for the standards of care that Philippine laws have imposed upon them".
Pimentel went on to explain that in order to further avoid and reduce these kinds of tragedies, it was proposed that Article 365 of the Revised Penal code be amended in such a way that our law regarding reckless imprudence and negligence be given more teeth by way of increasing the penalties, fines and prison time to guilty parties.
The senator proposed that the duration of imprisonment for those found guilty of reckless imprudence and negligence be given the medium and maximum periods where the former up to two years, four months and 1 day to four years and two months while the latter to up to 10 years and one day to 12 years.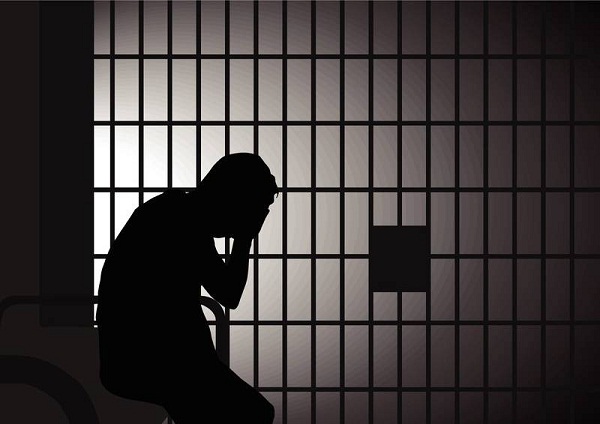 The duration of imprisonment for those found guilty of reckless driving may be up to 14 years
When it comes to causing the death of someone however, the penalty is then increased to the maximum period. This means that someone found guilty and has caused a death will be imprisoned for a minimum of up to 10 to 12 years up to 14 years.
When it comes to monetary penalties, Senator Pimentel intends to increase the fine from Php 200 to a Php 40,000 against any person found to have committed a light felony. He then also wanted that those who intentionally committed reckless imprudence that has caused a death will immediately be disqualified from probation.
>>> Must read: Complete list of LTO fines and penalties in the Philippines
Without a doubt, there are many cases of vehicular accidents nowadays caused by reckless and even careless drivers here in the Philippines. If one goes by the volume of news reporting such cases, one can even say that it might be starting to become an epidemic.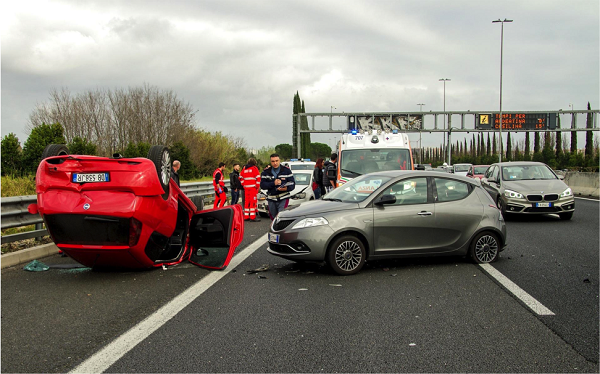 Reckless driving will not only cause loss of life but also aggravates traffic in the big cities
Regardless of whether the amendment will be effective in deterring more reckless driving or not or when it will take effect, we encourage you folks out there, whether it be on two wheels and four wheels to practice maximum awareness.
When driving or riding, double check your car's brakes and tires from time, staying within the speed limit, and of course, being more familiar with road rules and laws. Be safe out there.
Follow Philkotse.com for helpful driving tips and stay safe behind the wheel!

Cesar G.B. Miguel
Author