A consistent five-star rating could translate to a performance bonus.
The Land Transportation and Regulatory Board (LTFRB) is reminding commuters that they can give a service rating, and feedback to Public Utility Vehicle (PUV) drivers. The service rating will depend on the individual's overall experience, which is a concept that's similar to other ride-hailing apps.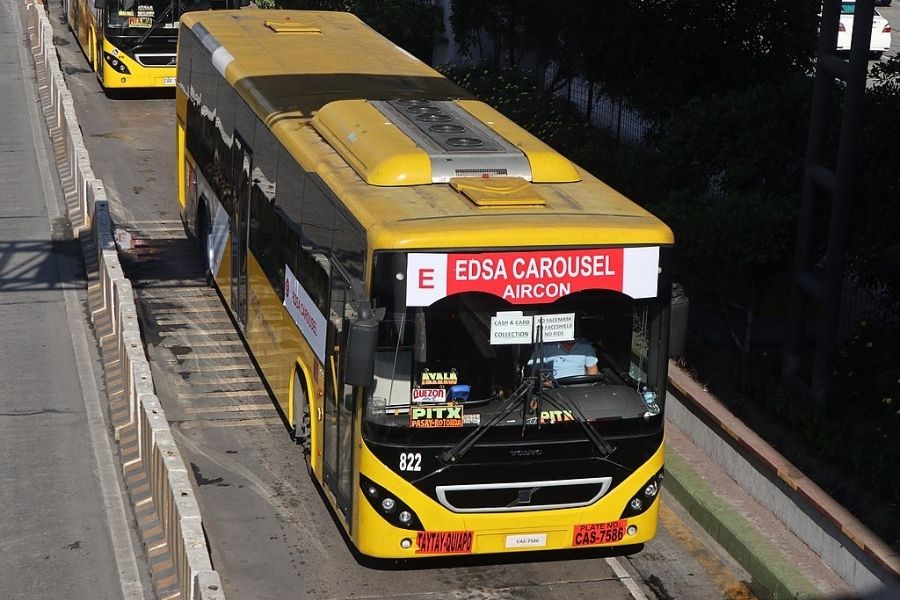 PUV drivers can be given a rating between one to five stars [Photo: patrickroque01]
Commuters can rate PUV drivers that are signed up at the government's Service Contracting Program (SCP). The LTFRB said that the rating and feedback will be used to monitor the commuter's overall ride experience as well as the quality of service the PUV driver has given. Commuters can give a rating between one to five stars to PUV drivers at the end of the trip. The service rating can be determined through the following categories:
- Driver's overall behavior
- Well-maintained, and cleanliness of the vehicle
- Commuting experience
- Safe driving
- Pickup time duration
The rating and feedback will be used by the LTFRB to determine if the PUV driver is eligible to receive a performance bonus. Commuters can give their service rating and feedback through the Sakay.ph app that's available in Apple App Store, Google Play, and Huawei App Gallery.
Sakay.ph claims that it collects the best commuting data available and presents it to you in a way that's simple, searchable, and shareable. It helps commuters to monitor real-time rides under the SCP, which includes jeepneys, buses, trains, UV Express, among others.
PUV drivers can have a performance bonus incentive [Photo: patrickroque01]
The government's SCP pays drivers a salary covering the cost of service rendered per kilometer. This means that PUV drivers under the SCP are not on a boundary system. Sakay.ph app tracks the distance covered by PUV drivers. As such, Sakay.ph says traditional and modern jeepney drivers earn Php 11 per kilometer, while bus drivers will earn Php 23.10.
The SCP also gives a cash incentive to PUV drivers and operators. The LTFRB said that the SCP gives out a one-time incentive of Php 20,000, a weekly incentive of Php 7,000 for those who log in to the program five days a week, a Php 4,000 initial payout, and a weekly payout.
As of May 2021, a total of Php 322.4 million have been distributed to PUV drivers and conductors who are included in the Department of Transportation's (DOTr) and LTFRB's Service Contracting Program.
Visit Philkotse.com for more automotive news.

Martin Aguilar
Author
Recent posts