There are plenty of catfishes in the sea.
Not all that glitters is gold. An adage that holds especially true in the digital age, where practically anything and anyone can be altered to suit a particular reality.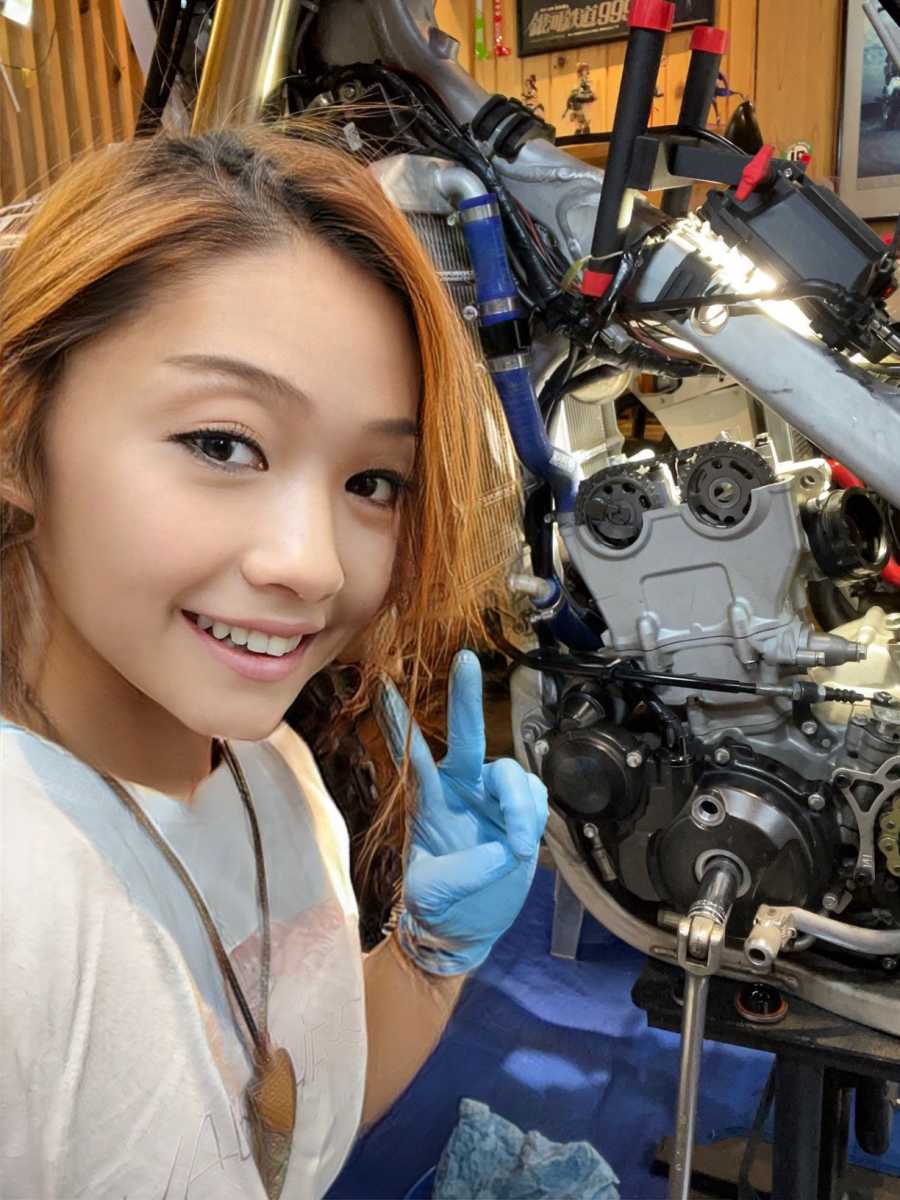 Admit it, even you would be drawn to this picture 
Case in point: a young female posts pictures regularly over Twitter that would make hearts flutter, each one eagerly waiting for the next update. It's all par for the course when a social media star bursts onto the scene, catching everyone's attention with flowing hair, smooth skin, and a cute face while exhibiting a passion for motorcycles.
Except for a single detail. The subject is a long-haired bike enthusiast all right, but as for everything else, forget it. Twitter user @azusagakuyuki managed to maintain the illusion of a winsome Japanese girl to 19,000 followers, until being outed very recently as a 50-year-old man.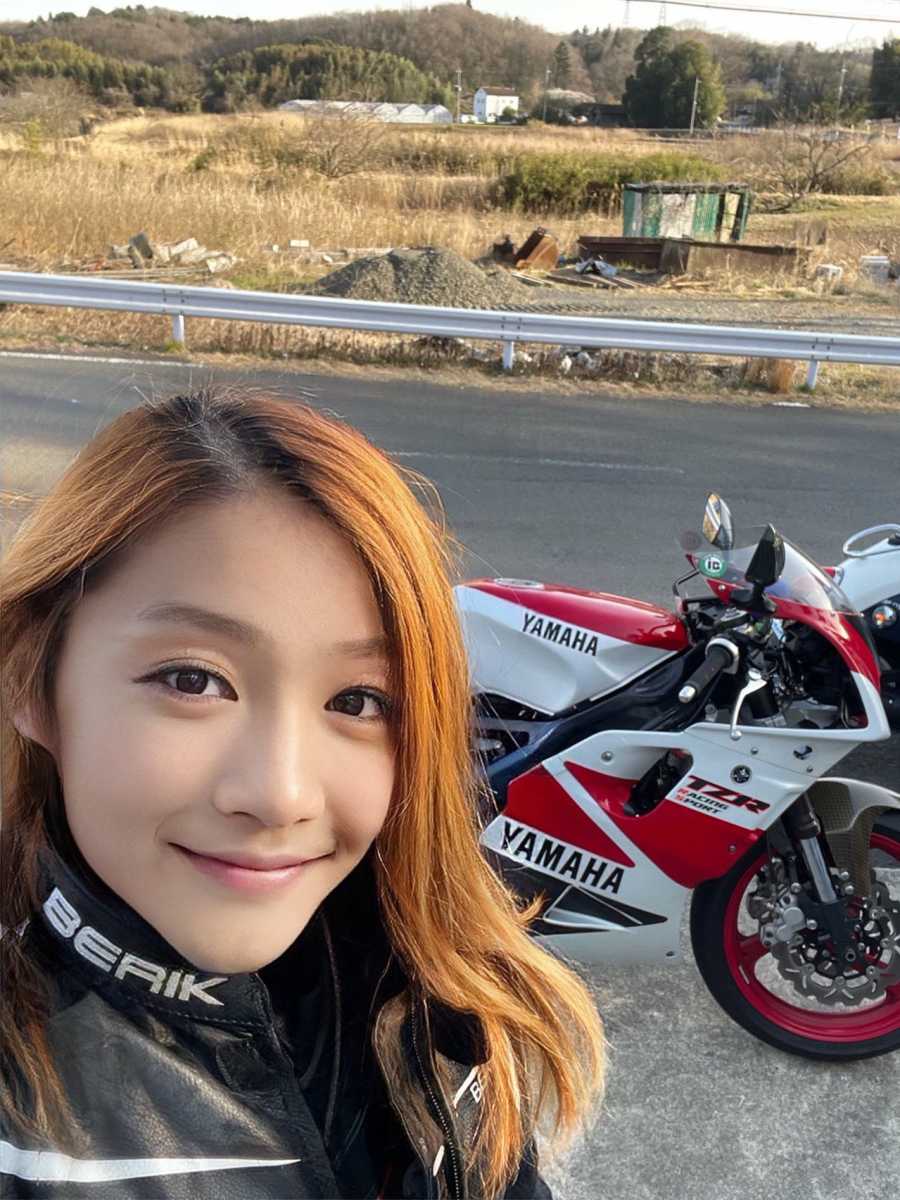 She looks the part of a typical Japanese young girl just enjoying her bike
How did he do it? The man who goes only by the name Zonggu revealed that the secret was in using image-altering tech such as FaceApp, coupled with additional retouching in Photoshop. "First I just tried, then it happened to turn out to be fairly pretty," he says, adding that he got carried away by the number of 'Likes' he received, increasing from less than 10 to a thousand with each enhancement.  

Working in Zonggu's favor was the fact that he already had a flowing mane to begin with, made a little more feminine with a bit of styling. As the followers multiplied, some clues to his identity began to slip through the cracks. One instance showed a different face reflected on the side mirror of his motorbike, while another displayed an improbably hairy forearm.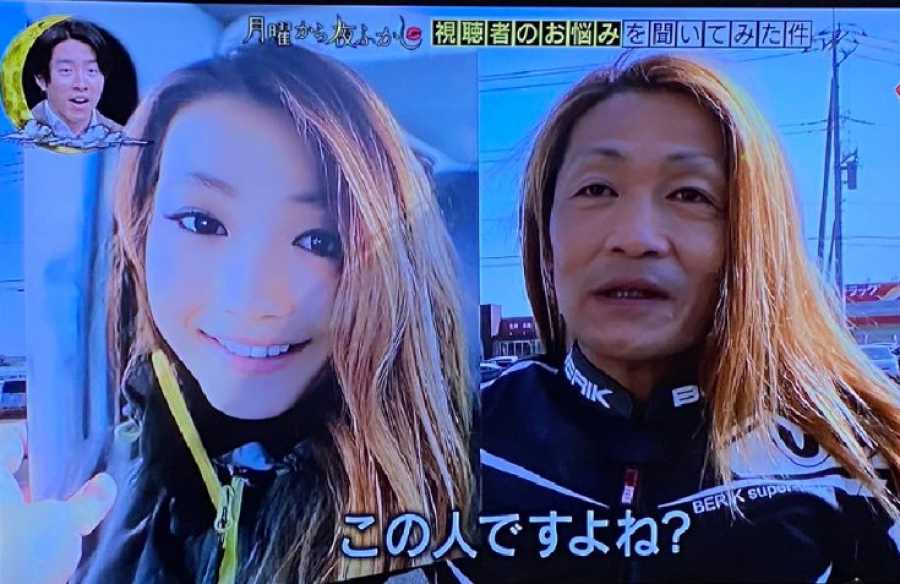 With the real identity exposed, the cat(fish) is out of the bag
With public suspicion mounting, the Japanese TV show Getsuyou Kara Yofukashi (Sitting Up Late From Monday) finally managed to track him down. As the man behind the woman was unmasked and presented to the world in full unfiltered glory, there was hardly any backlash. In fact, the online reaction has been mostly positive.
"I watched the TV show and (have) become your fan!", gushed one. "You have superb magic skills!!" exclaimed another.
But what was Zonggu's motive in the first place? It might sound sexist, but he believed that people would pay more attention to his posts if they were accompanied by a young, pretty face. "No one will read what a normal middle-aged man, taking care of his motorcycle and taking pictures outside, posts on his account," he explained.   
That's a thought worth pondering for today's social media generation.

Our stories are presented with no disguises here at Philkotse.com.

Joseph Paolo Estabillo
Author
Recent posts