Joining the taxi fleets may affect negatively to Honda drivers, explained the President.
Many wonder why Honda doesn't try their hands at the taxi market in the Philippines. And the answer's been finally revealed after Noriyuki Takakura, General Manager as well as President of Honda Cars Philippines Inc. (HCPI), had a talk with reporters during the launch of the Honda HR-V 2018 on August 23.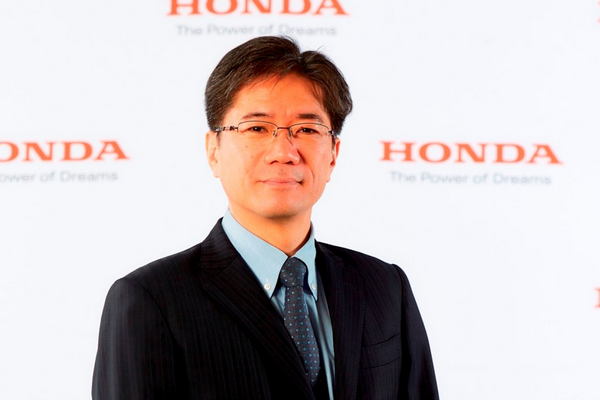 According to HCPI President, resale value will be significantly dropping if they make a move into the taxi market
The President of HCPI straightforwardly explained it has never been its strategy for if Honda joined the world of taxis in the country, Honda drivers are the ones who may be disappointed. The reason is according to psychology, car purchasers don't love to see the same vehicles like theirs bustling on the streets as a taxi all the time. The experience will be devastated.
He added the secondary drive for car makers to partake in taxi fleets is the profit. However, Honda see no perspective in joining them for if it does, it has to offer plenty of discounts to users, which the company has never encouraged to.
He takes the U.S for example, while Toyota's likely to offer about $2000 discount to customers, Honda USA's never exceeded $1000.
The President concluded by saying that the resale value will be significantly dropping if they make a move into the taxi market and no customers like to see that happens.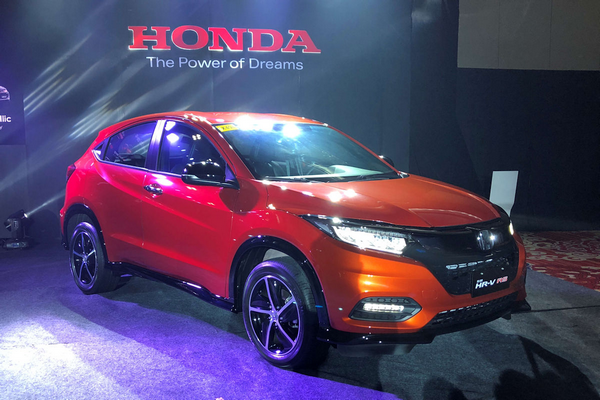 The Honda CH-V 2018 has been launched in the Philippines
Due to its not-for-taxi-used clause, Honda is firm in its strategy. However, Honda vehicles in the Philippines still can be used for ride-sharing.
Is it a good strategy by Honda Cars Philippines Inc.? What do you think?
>>> Check out more auto news on Philkotse.com

Know more about Honda

Honda Cars Philippines, Inc. (HCPI) has a total of 10 passenger cars with no commercial vehicle offerings for the local market.
Starting at Php 658,000 the most affordable Honda model in the Philippines is the Honda Brio, while the CR-V is the most expensive model at Php 2,290,000. The current lineup consists of four body types including crossover/SUV, sedan, hatchback, and MPV. Crossover/SUV includes Honda CR-V and Honda HR-V. As for the sedan models, HCPI offers the Honda City and Honda Civic. Moving to hatchbacks, there's the Honda Brio and Honda City Hatchback. Last but not the least is the Honda BR-V is classed as an MPV.
At Philkotse.com, we provide you with the most up-to-date Honda Cars Philippines price list, along with promotions from all dealers, the best monthly installment program, prepaid, and cash discount on the Philippine market.
For more information about the Honda Cars Philippines price list 2023, we listed down the details below.