Designed to make online car buying and selling more convenient.
Shopping for cars online is probably the most convenient and time-efficient way to find your new ride. This is why Philkotse.com is driven to keep on updating and improving its automotive platform to help individuals buy or sell cars online. 
Philkotse.com has released an update to its car listing system. It's designed to further maximize the market reach of listings uploaded to the website. The new system is also designed to make it easier for individuals to upload a car listing on the website.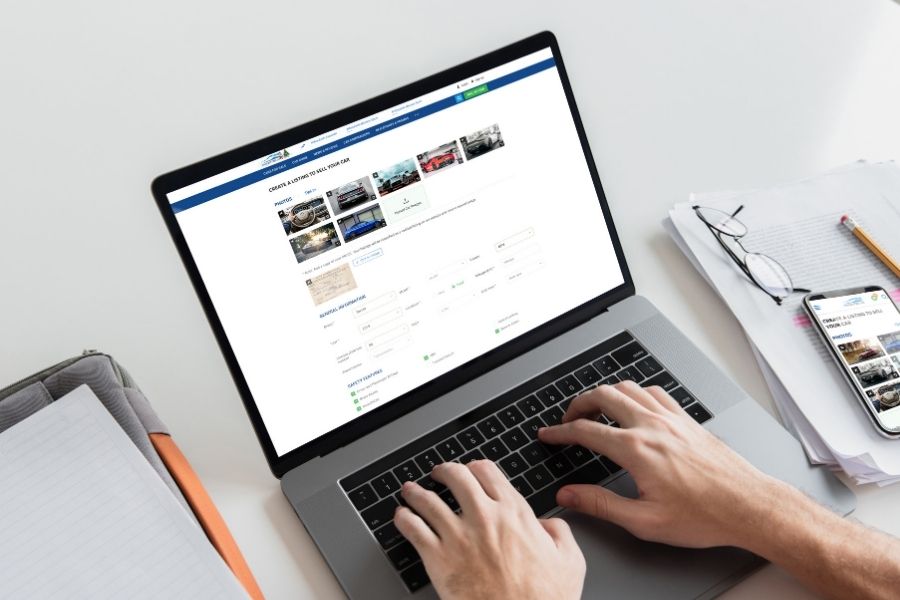 Philkotse.com updates its car listing system 
So, what are the benefits of Philkotse's new car listing system? Read on and find out what to expect. 
Longer duration of car listing
A car listing uploaded on Philkotse.com will now have a longer duration. It will be up on the website for a period of six months, which is longer than the previous two-month duration. This will give the car listings on Philkotse.com more exposure to potential online car buyers. 
The listing fee for the six-month period is Php 699. To put things in perspective, the old listing fee for a two-month listing period is Php 700. As such, the new listing fee and longer duration give you better value for money as it would further reach more potential buyers. It also has a higher chance of being marked as sold due to the longer six-month listing period. 
Of note, the duration of all car listings uploaded 30 days before April 16, 2021 will automatically be extended to a total of six months.  
Easier and faster uploading of car listing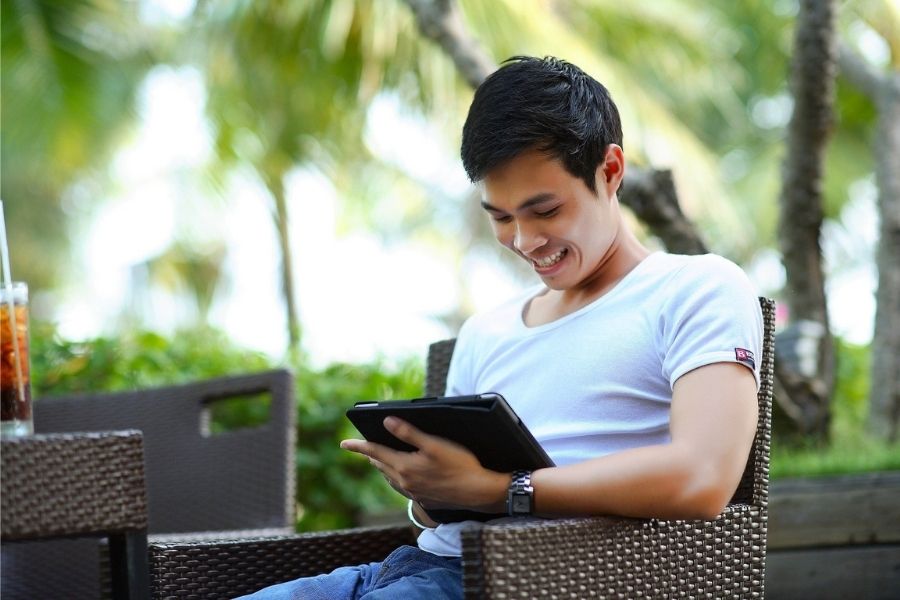 Philkotse.com wants you to have a hassle-free car buying and selling 
Aside from giving every car listing more exposure to potential car buyers, the new system is designed to have a faster and easier approval process. It now lets individuals post a car listing on Philkotse.com in a more convenient way since the seller can now upload a listing instantly. The goal here is to deliver a more efficient uploading time for car listings. 
When a car listing is uploaded, the system will automatically include it on the pending list while it waits for the uploader or seller to pay the Php 699 fee. Once the payment has been made, the car listing will instantly be uploaded to Philkotse's website.
The uploader or seller doesn't need to wait for 24 hours before the actual listing is successfully uploaded to Philkotse.com. A car listing will be uploaded instantly once payment has been made.    
Bump Listing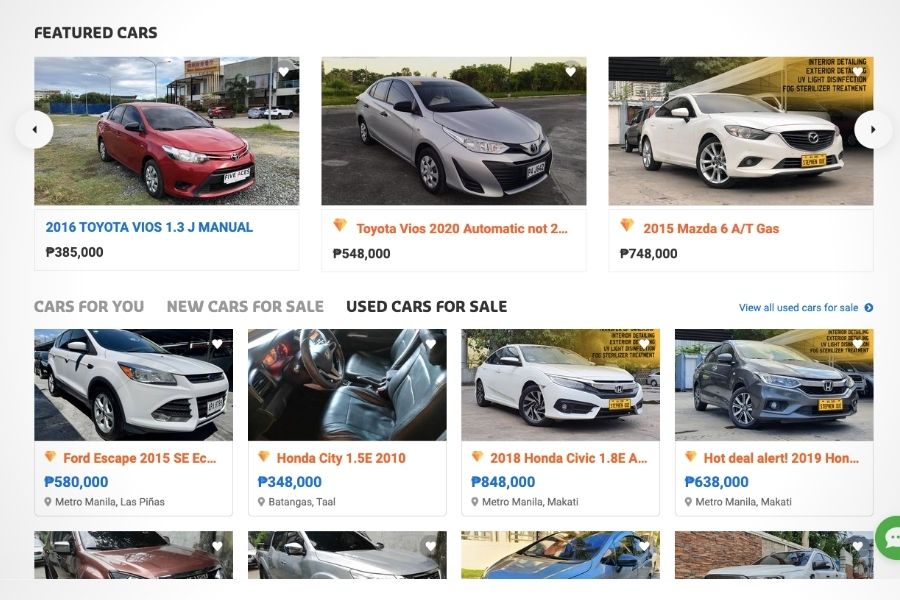 It gives more visibility to your car listing
Bump Listing is another new feature included in the updated Philkotse car listing system. This is a feature that lets the seller bump or push a car listing on top of the page. It allows a listing to be seen more often when a potential car buyer searches for a car for sale. Bump Listing is available for Php 99.   
Better image quality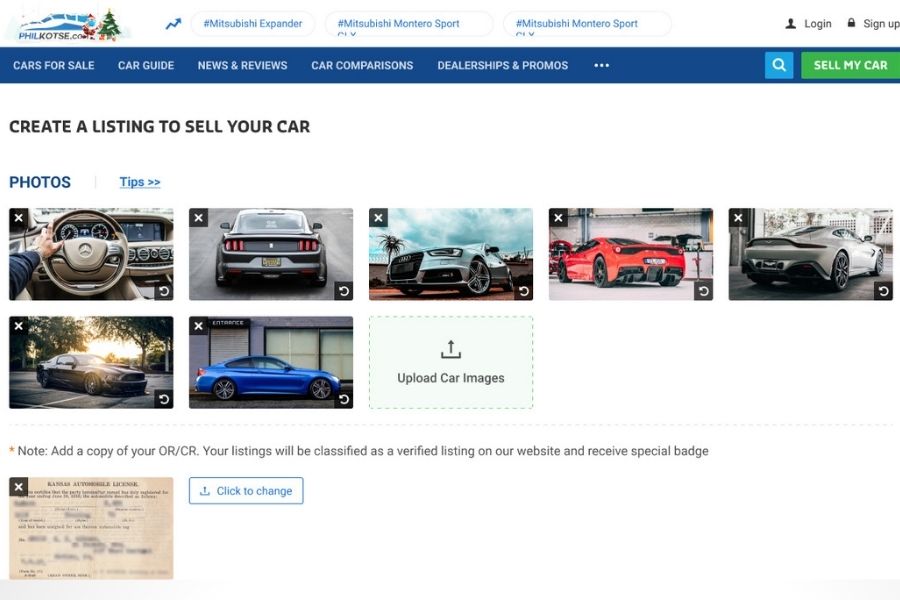 Upload high-quality photos to make your listing more appealing
The new system can now accommodate better image quality for your car listing to stand out. To do just that, you need to take note of the 10 basic shots that should be included in your listing. The 10 basic shots or images are divided into five exterior photos and five interior photos. Here's a checklist to help you upload better photos for your car listing. 
Shot Checklist (Exterior)
- Front Quarter
- Side Profile
- Rear Quarter
- Front Wheel
- Engine Bay
Shot Checklist (Interior)
- Front Interior or Full dashboard
- Steering Wheel
- Head unit
- Rear interior or rear seats
- Cargo or Trunk
More convenient
Philkotse's new car listing system is designed to give both buyers and sellers a more convenient online car shopping. It now comes with a longer car listing period that gives better value for money. The new system also offers faster upload and approval time, which is more time-efficient as compared to the previous setup. A seller can also do Bump Listing to promote a certain car for sale even better. Overall, Philkotse.com's new car listing system is updated to make online car buying and selling more convenient, time-efficient, and even better.

Martin Aguilar
Author