It helps improve Hyundai's name in the CV market.
Hyundai Asia Resources Inc. (HARI), the official distributor of Hyundai commercial vehicles (CVs) in the country, recently ranked third in the local CV segment thanks to its wide array of dependable CV offerings. One of which is the Hyundai HD65, which is said to be a hardworking dependable CV from the Korean car brand.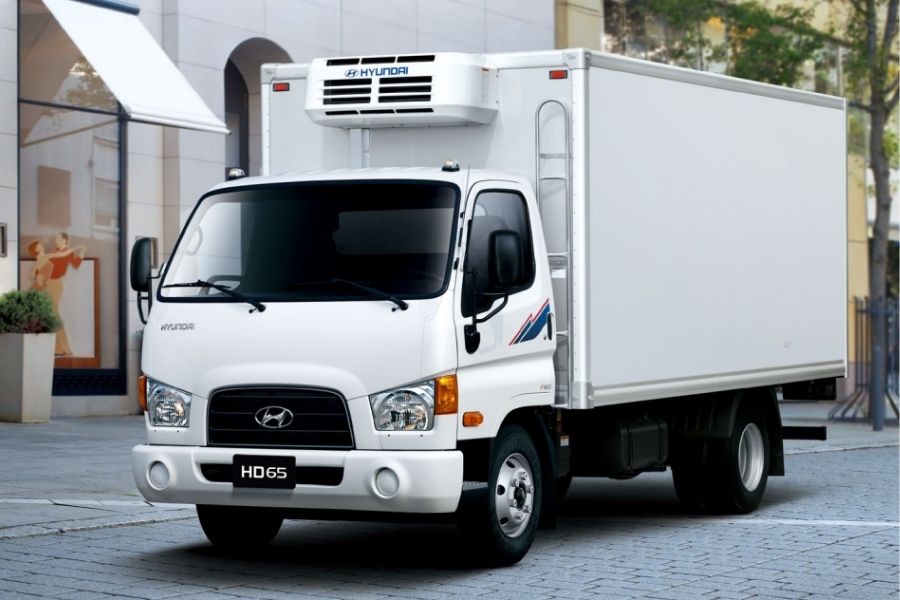 The Hyundai HD65 heavy truck
The Hyundai HD65 is built with a heat-treated, web-strengthened, ultra-rigid superframe that provides the heavy truck's performance in moving businesses. It is designed to be as dependable as possible to not only grow business networks, but also to help rebuild the economy for the Filipino community.
"We are grateful for the support we're receiving from government and private sectors that see our line-up of commercial vehicles as key to moving their programs in the hope of a better normal," said HARI President and CEO Ms. Ma. Fe Perez-Agudo.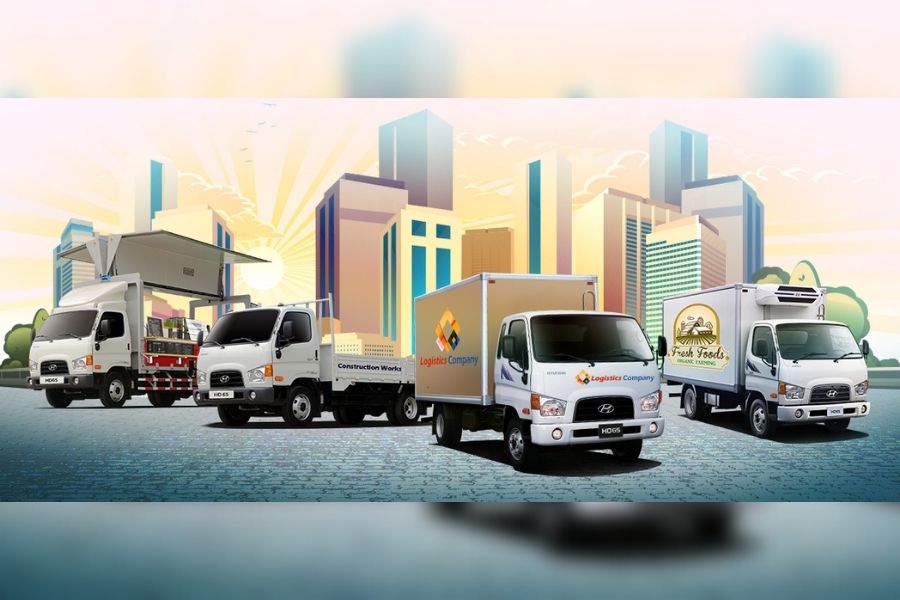 A strong heavy truck from Hyundai
Improving the capabilities of the Hyundai HD65 is a load-sensing proportioning valve (LSPV) which ensures the proper ratio of front and rear wheels while on the go. The LSPV adjusts the weight distribution accordingly so that drivers can have better control of the heavy truck, hence reducing the risk of skidding.
Powering the heavy truck is a Euro 4 D4GA direct-injection diesel engine with a turbocharger that is capable of generating 148 hp at 2,500 rpm and 579 Nm of torque at 1,400 rpm only. The engine is paired to a 5-speed manual transmission.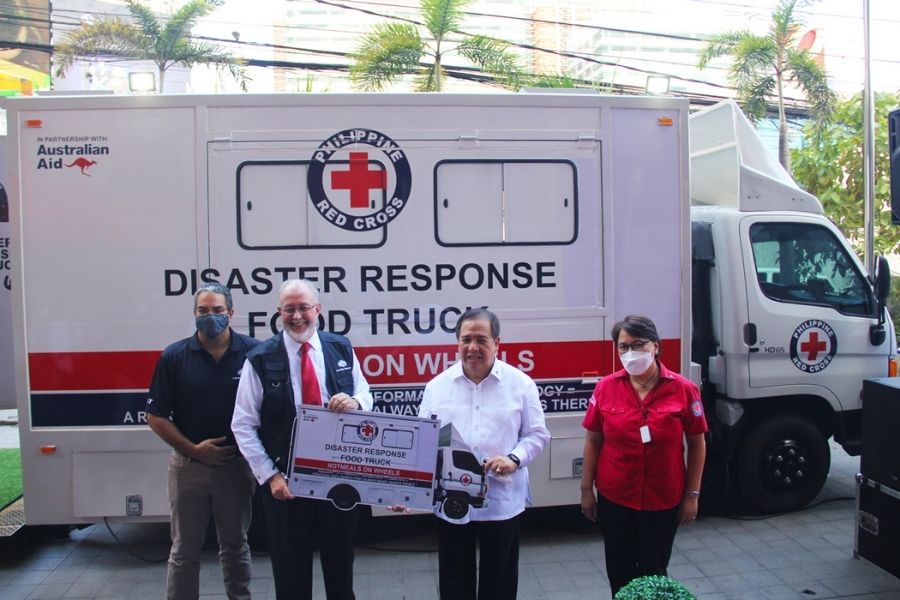 HARI's donation to Philippine Red Cross
Recently, HARI provided assistance to the Korean and Australian Embassies by donating Hyundai HD65 food trucks to the Philippine Red Cross. This shows HARI's commitment to becoming a reliable and quality mobility solution partner for both Filipino entrepreneurs and the nation.
"And in response, we, at Hyundai Trucks and Buses Philippines, shall continue our mission to be a partner in every way, through durable, versatile, and affordable commercial vehicles backed by excellent service, so that our kababayans can focus on what's truly important, rebuilding the economy and enriching lives," concluded Agudo.
The Hyundai HD65 is just one of the many CVs that HARI offers in the country. Other Hyundai trucks in the local lineup include the HD36L Maxculado light truck, HD78 heavy truck, and the massive Xcient that can bear a dump truck, transit mixer, and cargo configuration.
Visit Philkotse.com for more automotive news.

Rex Sanchez
Author
Recent posts