Pending launch for next-generation Mitsubishi Outlander, ASX
Mitsubishi announces the release of its all-new Outlander, ASX will be delayed.
Mitsubishi
Motors Company will delay the release of the next-generation ASX and Outlander following the company's assimilation into the Nissan-Renault Alliance.   
It is reported by Automotive News that the brand-new
Outlander
was slated to be released sometime in 2019 or in the first quarter of 2020, with the ASX due to arrive in 2020.  
Mitsubishi and Nissan are looking for ways to share components and platforms. The two companies believe that would save a lot of development costs while maintaining the visual identity of their SUVs.
 "Now we are reviewing our future product lineup in order to maximize the alliance synergy effect. We will announce this matter at an appropriate time", said Spokesman for Mitsubishi Motors, Tetsuji Inoue.
 
Mitsubishi is also working on the joint generation of the Navara and Strada. Aware of the delays, we can say that the absorption of the Renault-Nissan Alliance has decidedly reshuffled the Mitsubishi Motors production plans.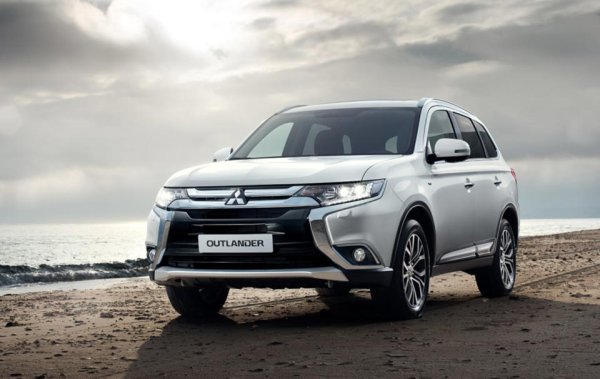 Mitsubishi and Nissan are looking for ways to share components and platforms
Recent Posts