Hyundai PH has recently launched the Hyundai Assembly Center (HAC) with location at the Laguna Technopark, Sta. Rosa, Laguna.
In what is considered a strategic response to the robust car demand in the Philippines as well as coming on the heels of an impressive double-digit growth in February,
Hyundai Asia Resources Inc. (HARI)
has recently launched the
Hyundai
Assembly Center (HAC), the company's foray into
car manufacturing
at Laguna Technopark, Sta.Rosa, Laguna.
>>> View more:
Hyundai Philippines's sales climb 21% in February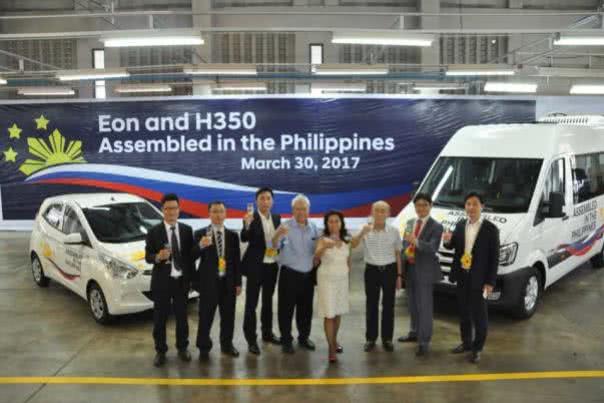 HARI has recently launched the Hyundai Assembly Center
Ma. Fe Perez-Agudo, HARI president and CEO opened the doors of HAC to executives of Hyundai Motor Company of South Korea, directors of the HARI board, and the company's expansive dealer network.
Unveiled during the launch was two models – the top-selling
Hyundai Eon
and the
Hyundai H350
, each vehicle brandishing the seal of quality and excellent the Hyundai brand is known for. Hyundai said seamless production and expert workmanship are typical symbols of the HAC, where over a hundred technical experts manning different equipment to ensure the production of vehicles conform to the marque's highest quality standards.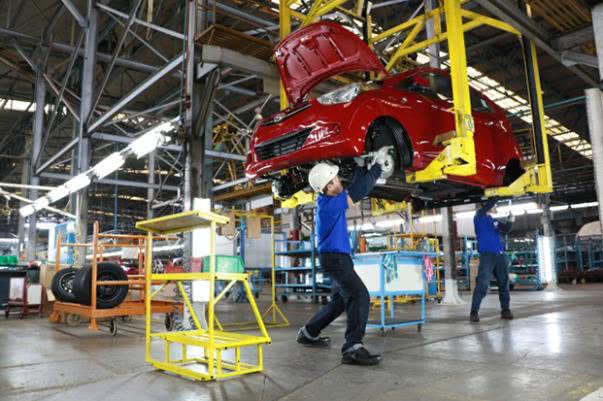 Unveiled during the launch was two models – the top-selling Hyundai Eon and the H350

Agudo noted "We take quality and excellence seriously at Hyundai. And it could not be more evident than in our operations at the Hyundai Assembly Center, where quality and excellence are a standard by which all workmanship is shaped. This is how we are able to guarantee seamless methods, efficient service, and products of superior value – the very things that every Filipino deserves."
>>> Related: HYUNDAI TIBURON 2013 FOR SALE
With the opening of the HAC, the company affords Filipino consumers better access to their models of choice, while generating jobs and promoting skill enhancement. It is said the expansion in the HARI business portfolio is expected to trigger a dramatic increase in passenger car and commercial vehicle sales and boost the growth of the automotive industry in the ASEAN region.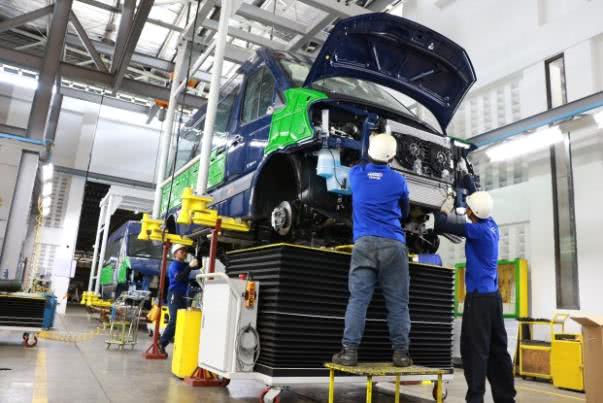 The company affords Filipino consumers better access to their models of choice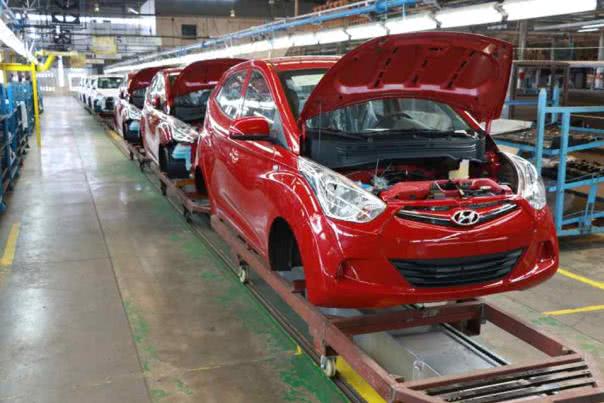 It is said the expansion in the HARI business portfolio is expected to trigger a dramatic increase in passenger car and commercial vehicle sales