At least one component of the facility has already been finished.   
If you've imagined how the LRT-1 and MRT-3 will converge at a single point to ease commuting for travelers, that thought is inching closer to reality, as the Department of Transportation (DOTr) reports that the Common Station Project is almost halfway done.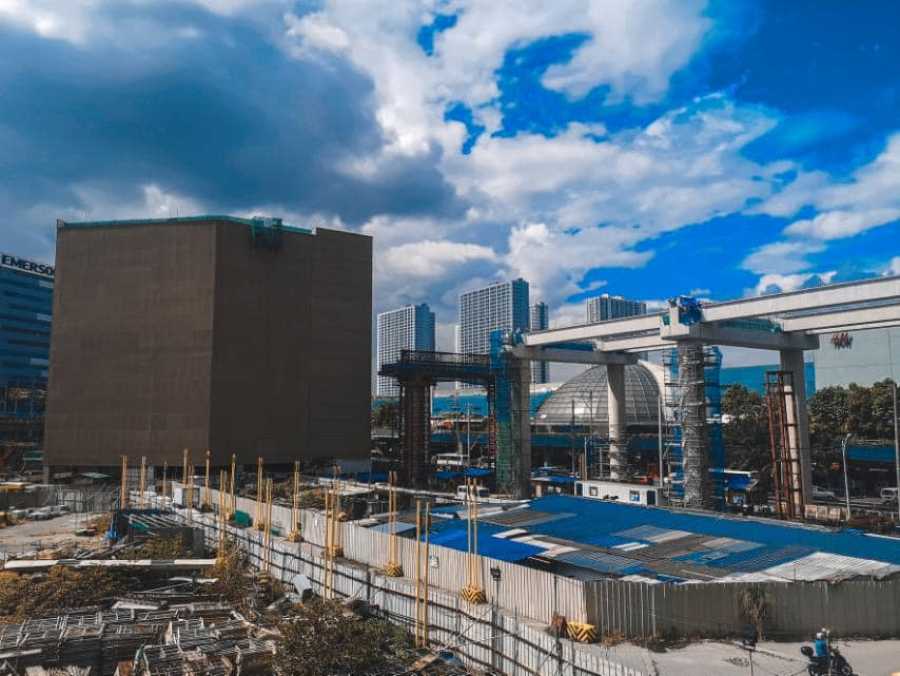 The DOTr says it is working non-stop to comply with the December 2021 completion date
According to the agency, the project's overall progress rate currently stands at 48.48 percent. Also known as the North Triangle Station or the Unified Grand Central Station, construction on the transport hub is proceeding 24/7 in an effort to finish the structure by December 2021.
The hub serves to link two of the city's main light railways. These will eventually be joined by the MRT-7 and the Metro Manila Subway (Line 9), both of which are under construction. Once completed, the DOTr says that the project will seamlessly connect all four in a 13,700-sqm concourse area for easy transfers between rail lines, serving some 478,000 travelers daily. Commuters can expect smoother travel along EDSA from Baclaran to Monumento, between Valenzuela and Ninoy Aquino International Airport (NAIA), and to Bulacan via Commonwealth.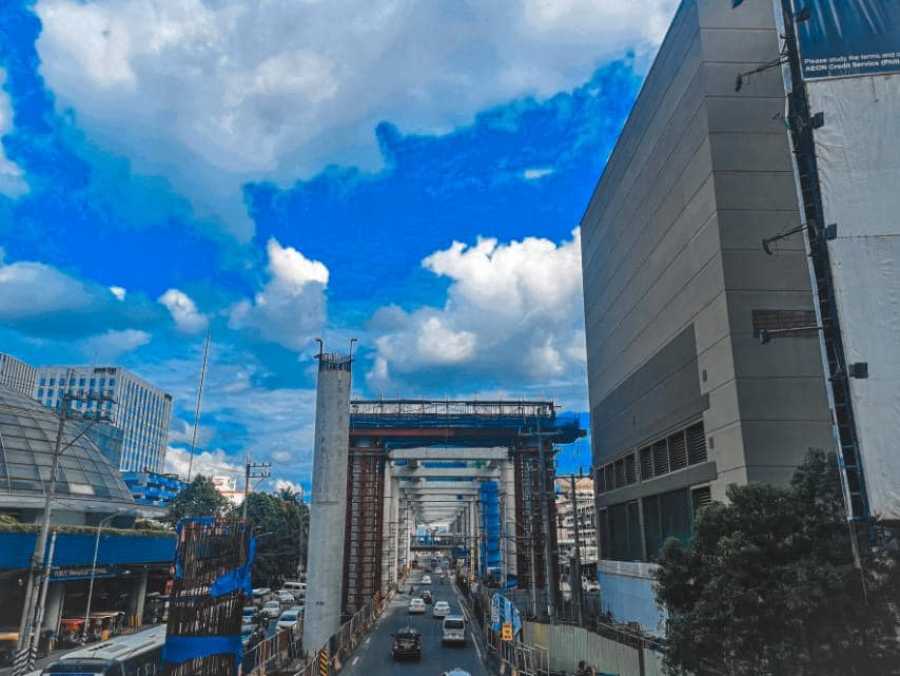 The upcoming MRT-7 will also be connected to the transport hub
The current plan details several levels: a ground-level connection to transport terminals in the vicinity, a second-level concourse featuring ticketing counters and walkways, and a third level that holds platforms for Lines 1, 3, and 7. An underground station for Line 9 is planned several hundred meters away, linked to the rest of the facility through an underground walkway.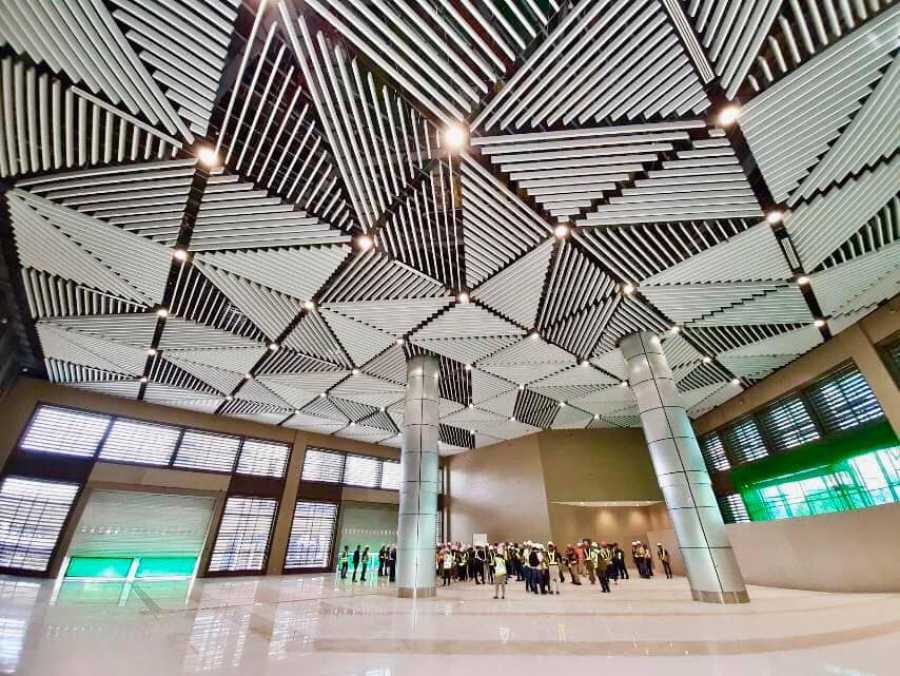 Area B, also known as the Atrium, is now 100 percent complete
At least one major component of the Common Station has been finished: the Atrium or Area B. The facility is a spectacle on its own, with an airy space accompanied by thick silver columns. Exposed piping and other structural elements are cleverly concealed by geometric lines on the high ceiling combined with indoor lighting. Other parts of the structure include Area A which will service Lines 1 and 3, Area C which is for Line 7, and Area D for Line 9.
Initiated in 2011, the North Triangle Station was delayed for several years due to disputes over cost, engineering issues, and naming rights, all of which were finally resolved in 2017.  
We'll update you on the pace of transport infrastructure projects at Philkotse.com.

Joseph Paolo Estabillo
Author