Could this ease traffic along the country's busiest thoroughfare?
For the Metropolitan Manila Development Authority (MMDA), the EDSA busway scheme is just part of efforts to ease traffic on the country's busiest thoroughfare. The agency says the next phase under the new normal is to have these bus lanes elevated, which could start in four months.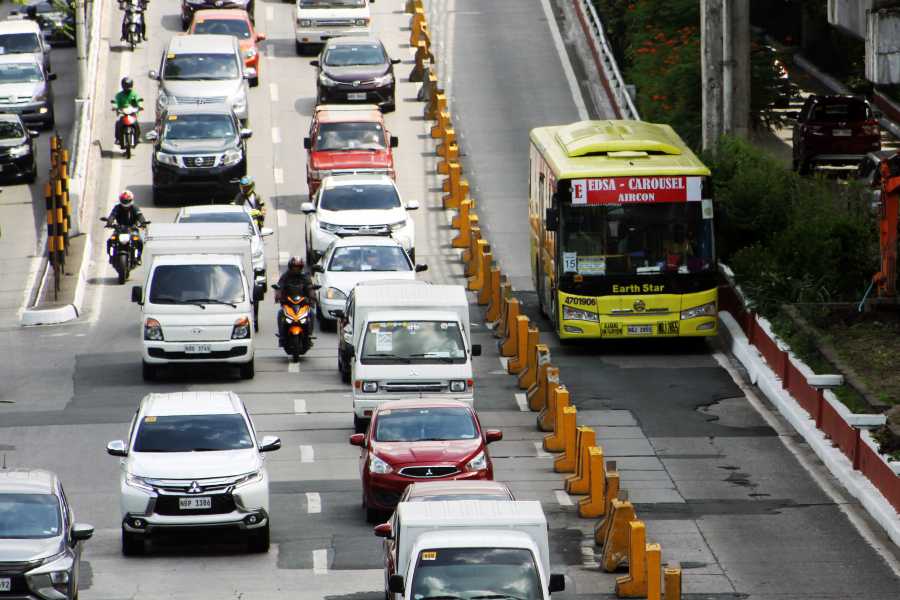 We might see buses traveling overhead along certain sections of EDSA
According to MMDA Chairman Benjamin 'Benhur' Abalos Jr., the busways will be raised in certain sections along EDSA. The Department of Public Works and Highways (DPWH) is in charge of designing the bus ramps and has committed to submitting the final design this week. Once the design has been turned in, the bidding process can commence.
"We have to go [through] the process of bidding of procurement which is about 3-4 months," Abalos said. "Give us four months, matatapos po ito. Gagawin namin ito sa corner ng Quezon City and Caloocan."
(Give us four months, we will finish it. We will construct this at the corner of Quezon City and Caloocan).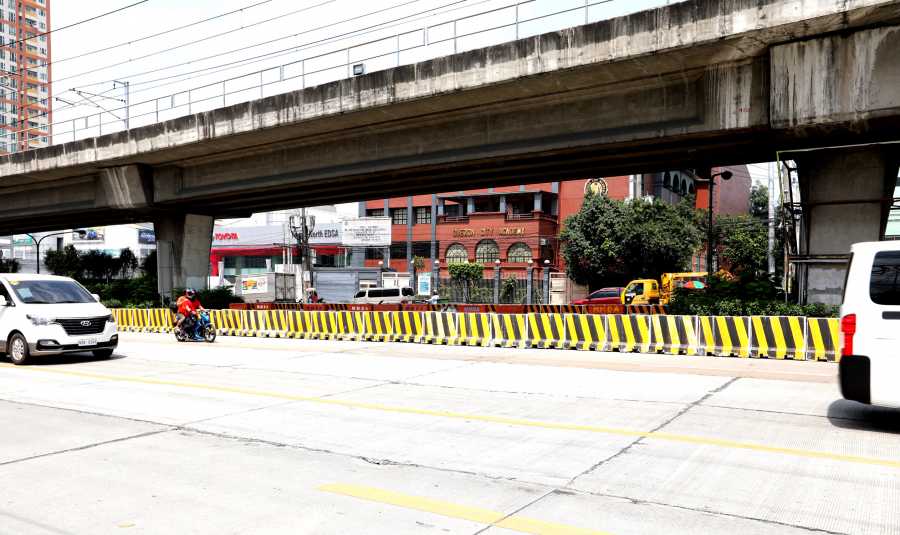 Motorists have complained of heavy traffic in areas where the U-turn slots were closed
Even as it has so far secured Php 100 million from the Department of Transportation (DOTr) and another Php 100 million from the Quezon City local government, the MMDA is still trying to source additional funding. According to Abalos, his agency may need to realign its budget for the construction, noting that the project will be quite expensive due to the use of modular ramps, without releasing exact figures.
The proposal to construct elevated bus lanes was prompted by numerous complaints from motorists over the ensuing heavy traffic along EDSA, which was caused by the closure of several U-turn slots.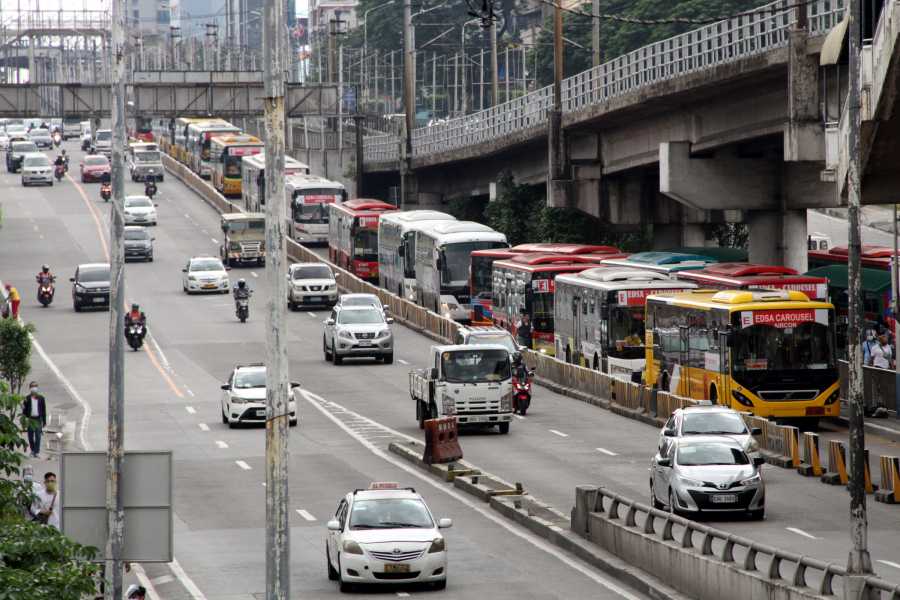 The project is expected to result in an uninterrupted route for public buses
Abalos says that the raised bus ramps will be placed above-designated U-turn areas along the innermost lanes, to make it easier for private vehicles to maneuver below without interrupting the bus route. He adds that he is working against time, as he only has a year to finish his projects with the MMDA.   
Find more relevant transport updates at Philkotse.com.

Joseph Paolo Estabillo
Author