More than 140,000-sqm. of pavement was repaired.
NLEX Corporation announced that it has completed the pavement repair of more than 140,000-sqm. section of the North Luzon Expressway (NLEX) to Subic-Clark-Tarlac Expressway (SCTEX).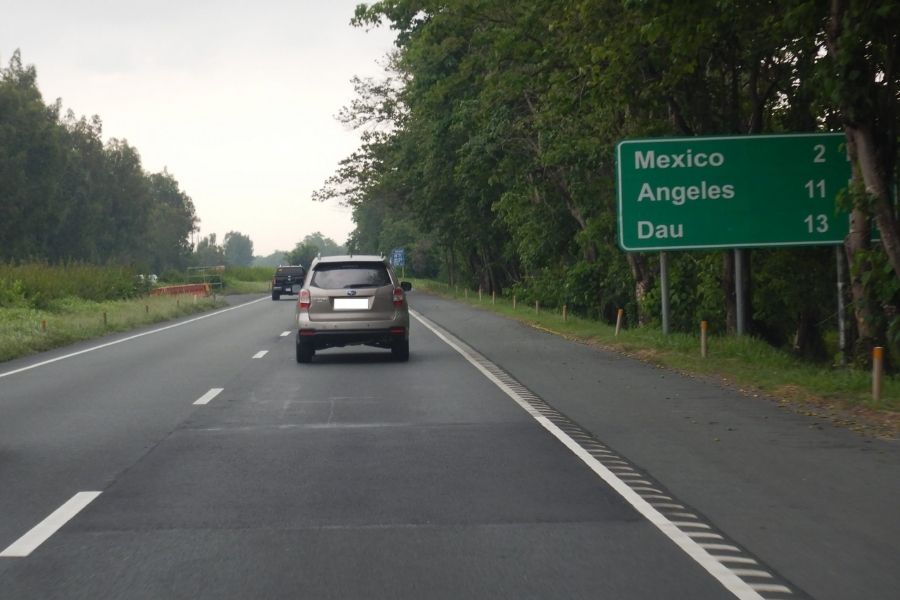 The pavement repair project is now complete
Pavement maintenance works on the toll road company's expressways are done annually to ensure a safer and smoother drive for traversing motorists. NLEX Corporation is committed to maintaining a good condition on its expressways which ultimately results in providing better services.
"Each year, we strive to fulfill our obligation to provide our customers with the best service. With the completion of the pavement repair program, we are optimistic that our motorists will have a safer and smoother drive," said NLEX Corporation President and General Manager J. Luigi L. Bautista.
The toll road company started its annual maintenance in February this year with the asphalt overlay and patching work in 109,886-sqm. section of the NLEX and 31,600-sqm. section of the SCTEX. Some of its pavement maintenance works include crack mapping and sealing, pothole patching, and more.
"All the enhancements that we are doing stemmed from our regular inspections and of course, from the feedback of motorists. It has been our practice to check the pulse of our customers so that anything that needs improvement must be implemented," added Bautista.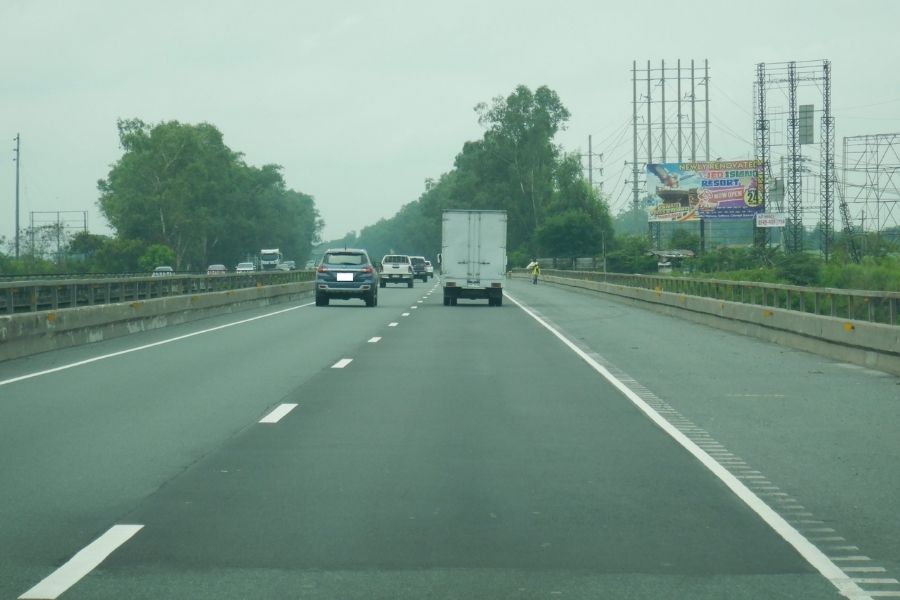 It aims to provide a safer road for motorists
Aside from the NLEX-SCTEX pavement repair, NLEX Corporation is currently improving the road condition of the Meycauayan and Bigaa bridges. Considering that these two bridges were built way back in the 1960s, the toll road company knew that rehabilitation efforts have to be conducted.
One of the many ways NLEX Corporation manages to continuously fund its pavement maintenance works is its recent increase in toll fees. It said that the increase in toll fees will be used to improve and maintain the safety of its expressways.
NLEX Corporation is a subsidiary of the Metro Pacific Tollways Corporation (MPTC), which uses Easytrip RFID in its toll roads.. It manages expressways such as the NLEX, Manila-Cavite Expressway (CAVITEX), Cavite-Laguna Expressway (CALAX), C5 Link, and SCTEX.
Visit Philkotse.com for more automotive news.

Rex Sanchez
Author
Recent posts