Efforts will be made to reduce traffic in the rehabilitation area.
NLEX Corporation announced that it has commenced the rehabilitation of the Meycauayan and Bigaa bridges in Bulacan. The rehabilitation of the two bridges is part of the company's wider repair/upgrade projects aimed to provide a safer drive along its expressways.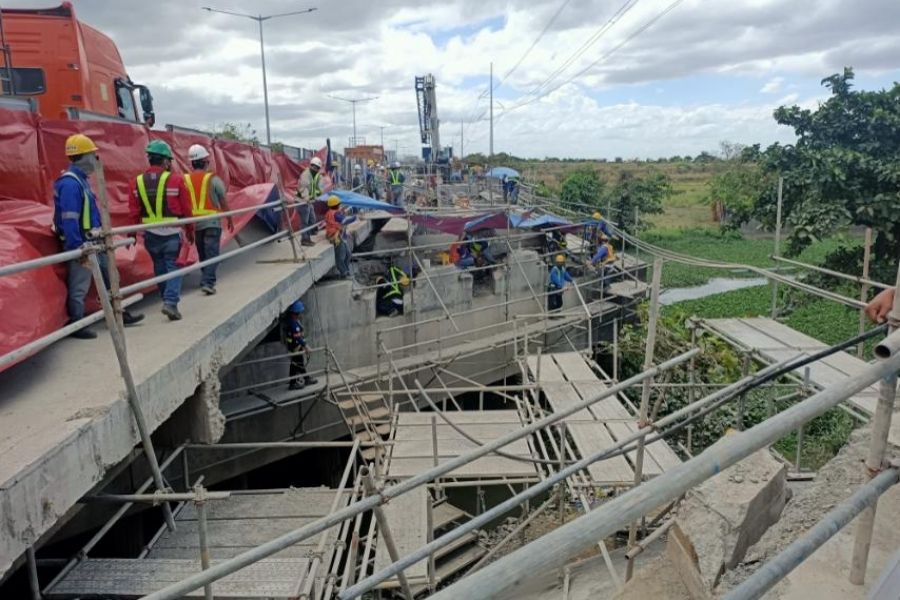 The said NLEX bridges were built around 60 years ago
The 45-meter Meycauayan bridge and 64-meter Bigaa bridge have expected to be completed by September 2021 and August 2021, respectively. It was way back in the 1960s when the two bridges are built so NLEX Corporation knew that the rehabilitation must be conducted as soon as possible.
"We always look after the safety and convenience of our motorists. Both bridges were built in the 1960s and it is high time that we replace the girders and slabs to strengthen the structures," said NLEX Corporation President and General Manager J. Luigi L. Bautista.
With the ongoing rehabilitation, NLEX Corporation is asking for everyone's patience and understanding as some of the roads within the bridges will temporarily be closed to make progress. The company assured motorists that efforts will be made to minimize traffic disruptions.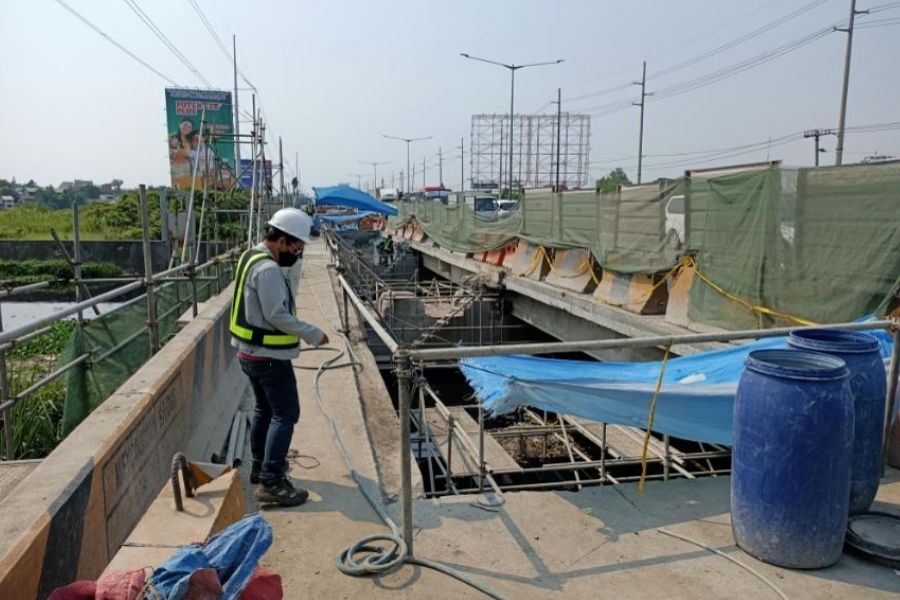 The rehabilitation project is expected to be completed this year
There will be field patrol officers and marshals who will handle traffic situations in the rehabilitation areas of the two NLEX bridges. They will be manning the area and will place traffic signs and other warning devices at strategic locations to better guide motorists.
"We'd like to assure our motorists that we will do everything possible to complete the works on time while ensuring public safety and minimizing traffic slowdown," added Bautista.
In other news, NLEX Corporation has increased the toll fees by two to three percent in its expressways. According to the company, the price hike was implemented to improve and maintain the overall safety of its expressways which can now be seen with the ongoing rehabilitation of the two old NLEX bridges.
Visit Philktose.com for more of the latest in the automotive industry.

Rex Sanchez
Author
Recent posts