Heads up. The southbound portion will be temporarily closed.
NLEX Corporation commenced the rehabilitation of the Meycauayan and Bigaa bridges in Bulacan about a month ago to enhance the bridges' road safety condition. Both the NLEX bridges were built way back in the 60s so the company knew that it was about time for some rework.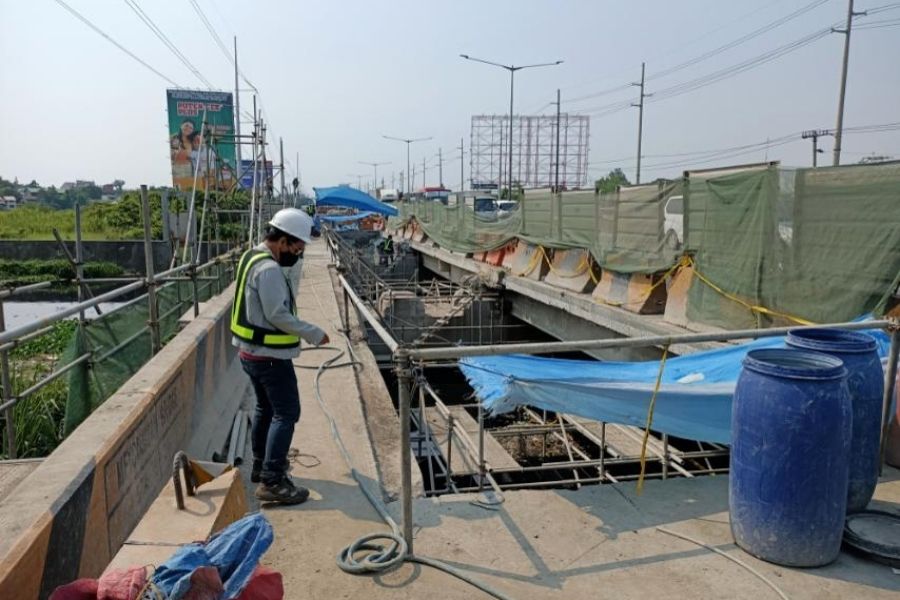 Improving road safety within the bridges
As part of the rehabilitation, the Bigaa bridge southbound to Manila will be temporarily closed for the toll road company to begin Phase 1 of the project. This is done to give way to girder replacement which will be conducted on the following dates:
June 9, 10:00 p.m. - June 10, 4:00 a.m.
June 10, 10:00 p.m. - June 11, 4:00 a.m.
June 11, 10:00 p.m. - June 12, 4:00 a.m.
The southbound portion of the Meycauayan bridge to Manila will be temporarily closed on the same dates and times as the Bigaa bridge. A counterflow lane will be implemented at the northbound portions of the two old NLEX bridges to keep vehicles moving during the replacement of girders. Meanwhile, three lanes of the northbound portions of the two bridges will remain open for motorists traveling to Pampanga.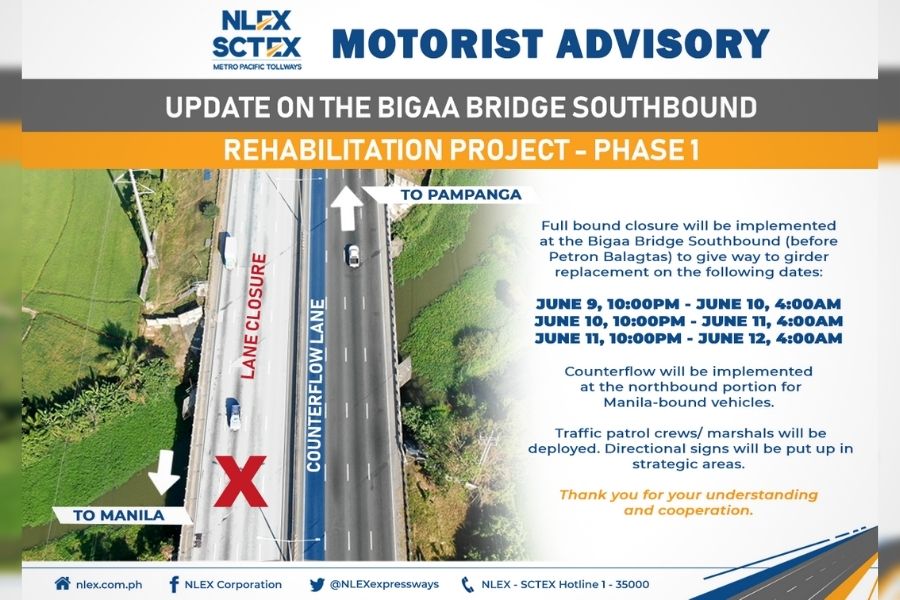 Public advisory from NLEX Corporation
To help improve traffic flow, NLEX Corporation will be deploying traffic patrol crews and marshals that will man the project. Directional signs will also be deployed by the company in strategic areas to inform and direct motorists.
The rehabilitation of the Meycauyan and Bigaa bridges is part of NLEX Corporation's wider upgrade/repair projects, which also includes the now-completed Candaba Viaduct Upgrade, NLEX-SCTEX Pavement Repair, and more.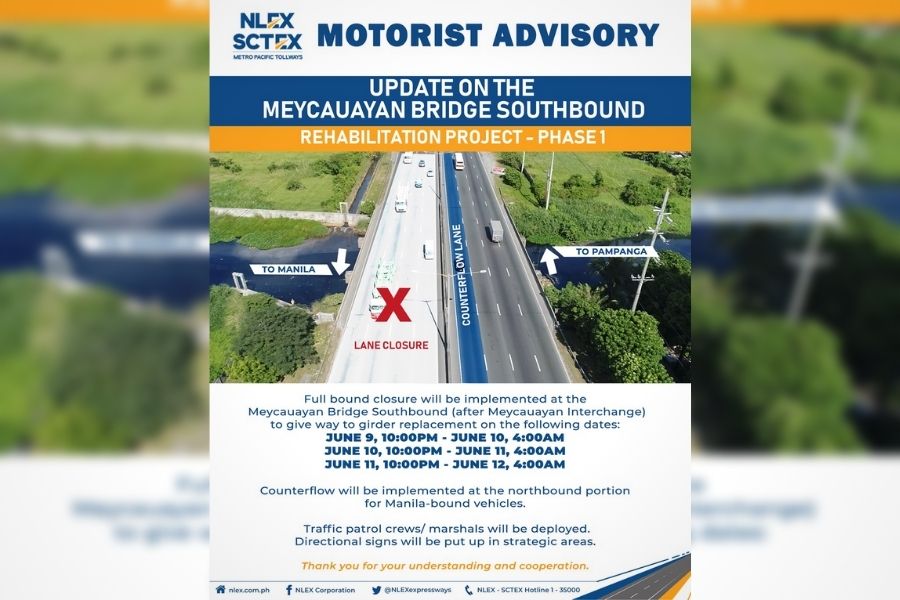 Heads up
In line with the road upgrades, the Toll Regulatory Board (TRB) has approved the company's toll fee hike by two to three percent as a way to improve and maintain the overall safety within its expressways.
Visit Philkotse.com for more automotive news.

Rex Sanchez
Author
Recent posts