It is now aiming to upgrade the northbound side by July.
NLEX Corporation announced the completion of the link slab upgrades on the southbound portion of the Candaba Viaduct ahead of schedule. With its completion, motorists who will traverse Candaba Viaduct will have a smoother and safer driving experience. It is a reflection of the company's efforts to improve its services for motorists.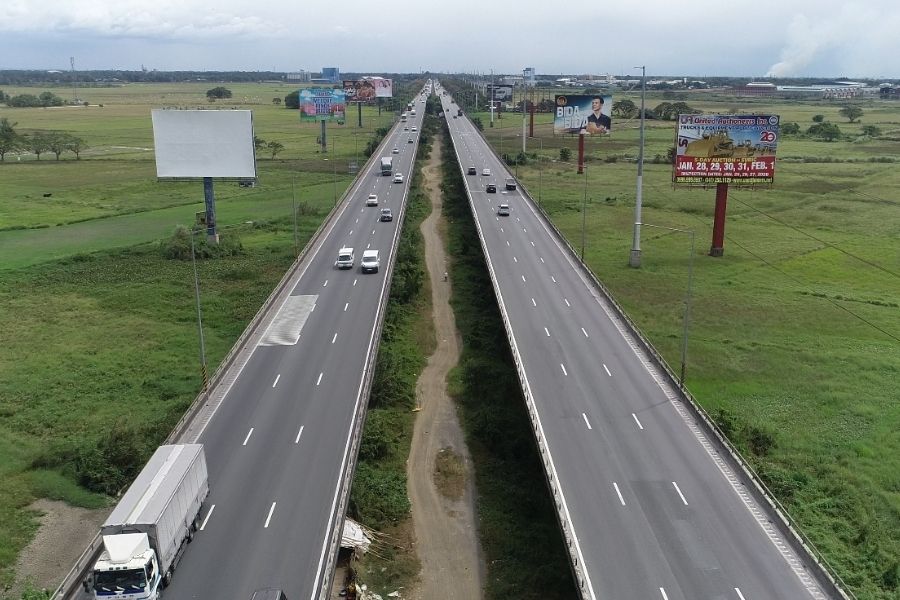 A vital road used by motorists in Central and North Luzon
Stretching five kilometers, the Candaba Viaduct links Pampanga and Bulacan provinces for many years. NLEX Corporation said that about 25 bridge link slabs have been replaced with a pot bearing system to improve the road. Thirteen of them were replaced last year, while the rest were completed this year.
"We have slated a series of upgrades for the Viaduct as a result of the bridge condition survey and engineering study that we commissioned in 2018. We are optimistic that these improvements will enhance the capacity and efficiency of our expressway thus promote safety and provide better service to our motorists," said NLEX Corporation President and General Manager J. Luigi L. Bautista.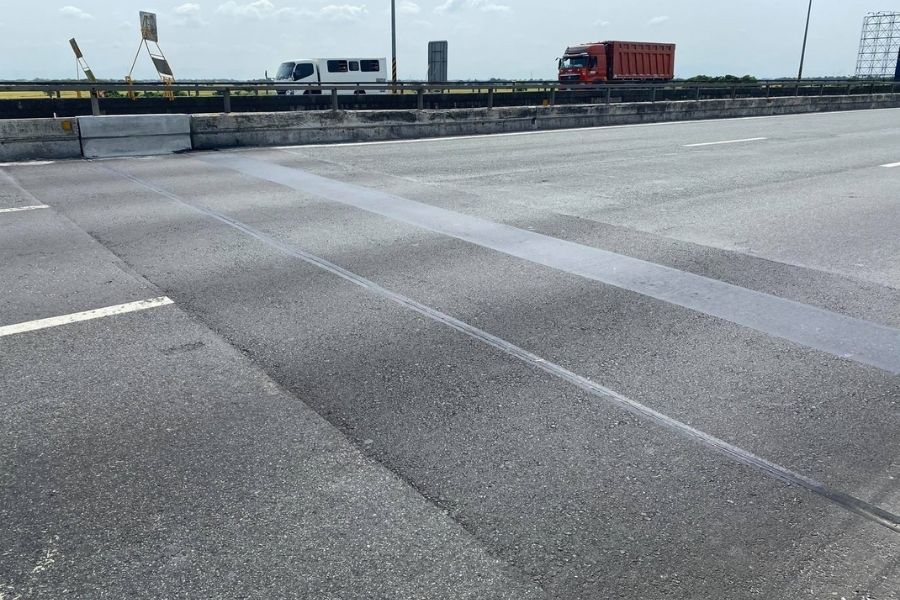 The project was conducted to provide a safer road
By July 2021, NLEX Corporation will be upgrading some of the priority link slabs at the northbound side of the Candaba Viaduct. To improve traffic in the construction area, a temporary steel Bailey Bridge will be installed by the company to allow motorists to pass through.
Aside from replacing the link slabs at the Candaba Viaduct, NLEX Corporation is also busy rehabilitating two old bridges in Bulacan, namely the Meycauayan bridge and Bigaa bridge. These two bridges were established way back in the 1960s so the company knew the structures of the bridges should be strengthened as soon as possible.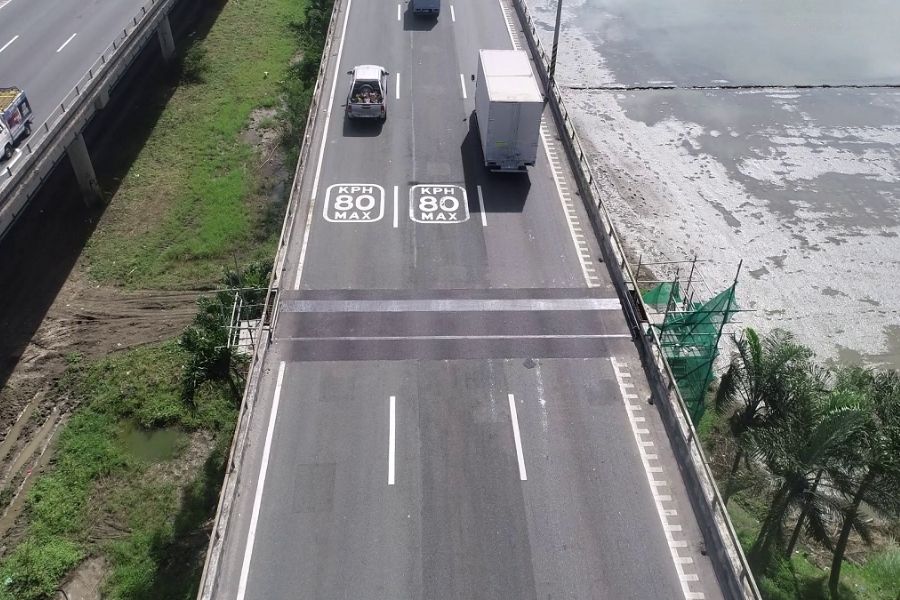 NLEX Corporation continues to improve its services
The main reason for the rehabilitation and upgrade projects is for enhancing safety in its expressways. To cover the cost of improving its service to motorists, NLEX Corporation recently increased the toll fees in its toll roads by two to three percent, depending on the vehicle class.
Visit Philkotse.com for more of the latest in the automotive industry.

Rex Sanchez
Author
Recent posts