Yes, the NLEX will be given some "eyes."
The North Luzon Expressway Corporation (NLEX) is currently working on several ways to improve its services. One of those that the company will be testing is automatic license plate recognition (ALPR).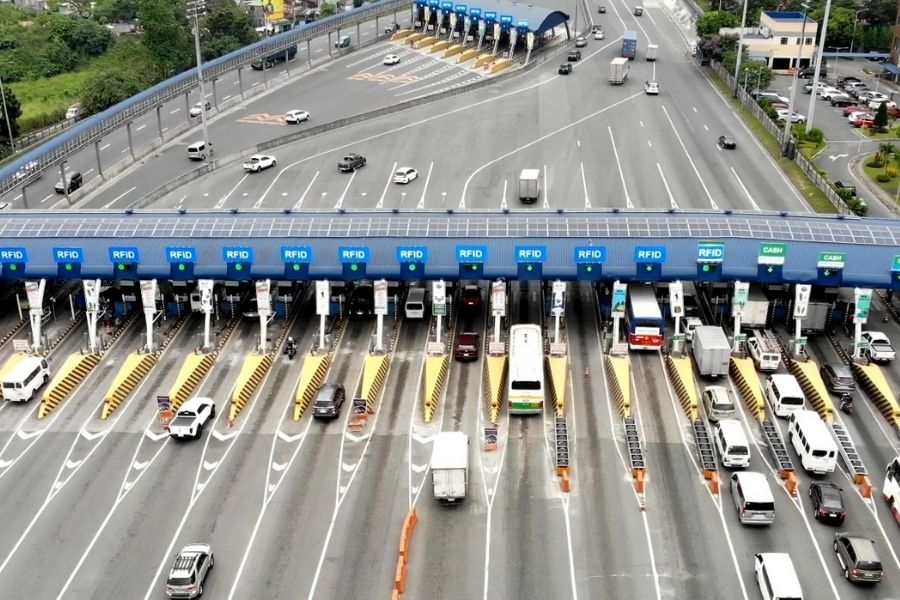 NLEX Corp. is working to further improve their services
Why the plate recognition system? Well, this provides another way for the company besides the radio frequency identification system (RFID) to collect toll fees. As you know, the current RFID system has its own issues, and the APLR might prove to be more seamless and accurate. Moreover, a license plate is universally used by cars as mandated by law, whereas not all cars have RFID stickers.
Pilot testing for the ALPR will be first conducted at 25 toll lanes in Valenzuela City. Smart cameras will be installed in key areas, which will be able to read a vehicle's plates whenever it enters and exits a toll road. The collected data will then be matched to the actual toll fee to be collected. The ALPR system can also keep track of vehicles that either lack RFID stickers, and those with an insufficient balance as well. Apart from toll collection, the cameras might also be useful for monitoring motorist safety, and traffic law enforcement.
Apart from the ALPR's pilot testing, the NLEX Corp is also realigning several RFID antennas located along 56 NLEX-SCTEX toll lanes. This will help in boosting their efficiency in reading RFIDs, and hopefully, will address some RFID scanning issues. Of note, 132 antennas were already aligned last year.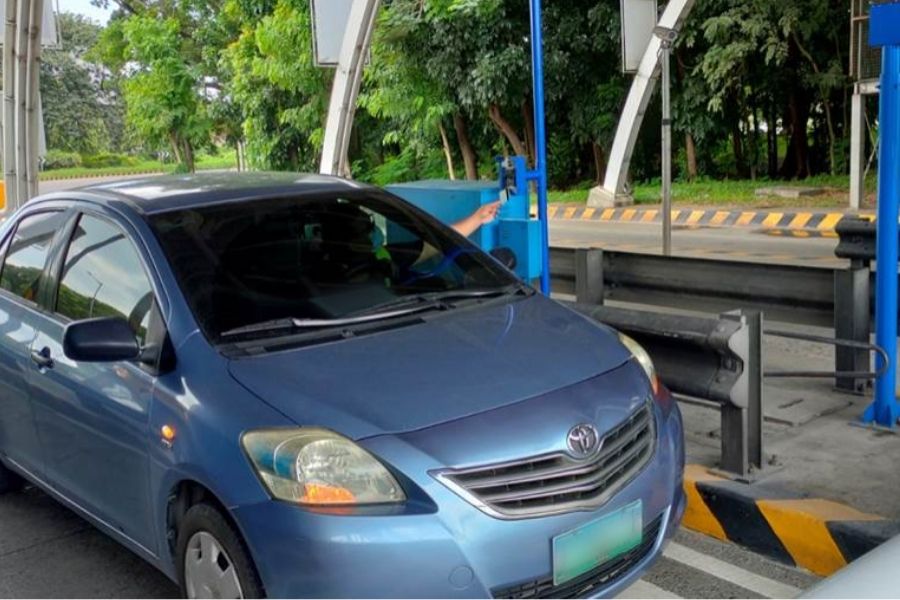 Hopefully, this will address the current issues the RFID system has been experiencing
Moreover, the reloading lanes located in Balintawak and Bocaue have also been removed. Some select toll lanes were also designated as mixed lanes, which will be able to accept either RFID or cash.
NLEX Corp. Also introduced an upgraded customer account number system. As the name implies, RFID users can now self-enroll their accounts for automatic debit, as well as generate their own statement account.
For more automotive industry updates, car reviews, and car maintenance tips, keep it here on Philkotse.com.

Cesar G.B. Miguel
Author